Obama stabbed Israel in the back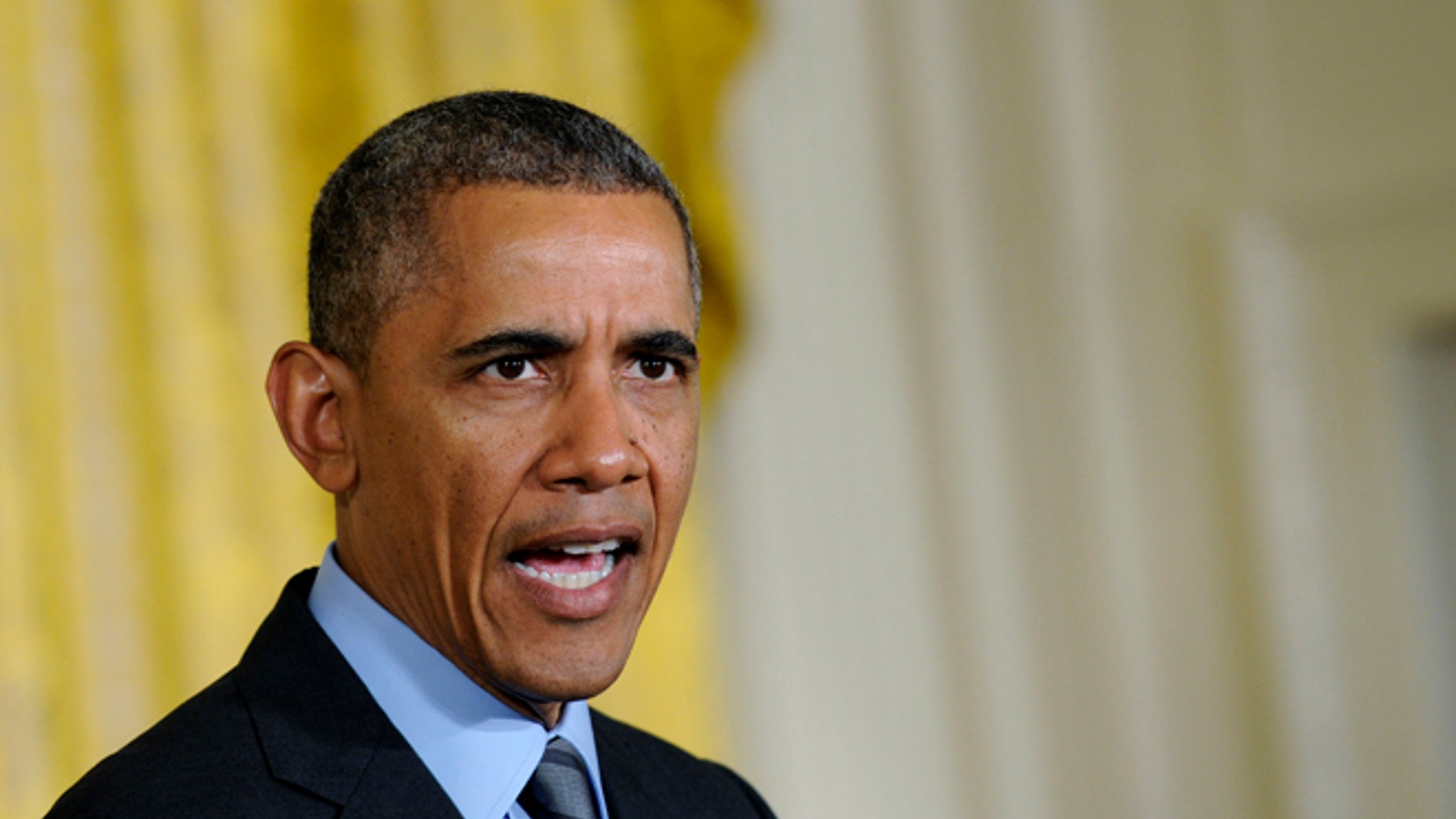 While Christmas carolers were proclaiming Joy to the World - President Obama was backstabbing Israel.
The United States refused to veto a United Nations resolution last week that condemned Israel's settlements on the West Bank.
Click here for a FREE subscription to Todd's Newsletter: a must-read for Conservatives!
The Simon Wiesenthal Center named the Obama administration's move as the worst case of anti-Semitism in 2016.
"The most stunning 2016 UN attack on Israel was facilitated by President [Barack] Obama when the US abstained on a UN Security Council resolution condemning Israel for settlement construction. It reversed decades-long US policy of vetoing such diplomatic moves against the Jewish State," the Jewish human rights organization wrote.
And honestly -- it's not all that surprising. This president seems more comfortable sipping appletinis with the despots who want to wipe Israel off the face of the Earth.