Military Academy: Don't disrespect the American flag on our football field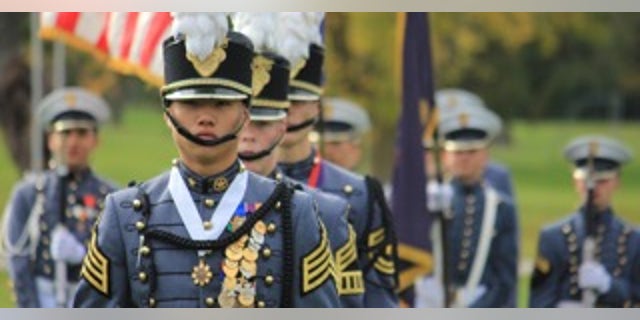 The young men who attend St. John's Northwestern Military Academy in Wisconsin know the names of the fallen.
Their names are recited every spring -- young men, alumni, who gave their lives defending America.
Click here to join Todd's American Dispatch: a must-read for Conservatives!
Jack Albert, the president the military academy, believes the blood shed by his cadets make their campus sacred ground.
So when Albert learned that some of the high schools in their athletic conference were allowing students to disrespect the National Anthem, he decided to draw a line in the sand.
"To dishonor those men and their families by permitting any disrespect of the country they defended, especially on the Academy's time honored fields of friendly strife, is in my opinion, unacceptable," Albert wrote in a letter to parents and alumni.
"It is our expectation when teams visit our campus, proper etiquette and respect is rendered to the nation's colors and the national anthem," he added.
To continue reading Todd Starnes' column on ToddStarnes.com, click here.