Karl Rove: My mom's suicide was preventable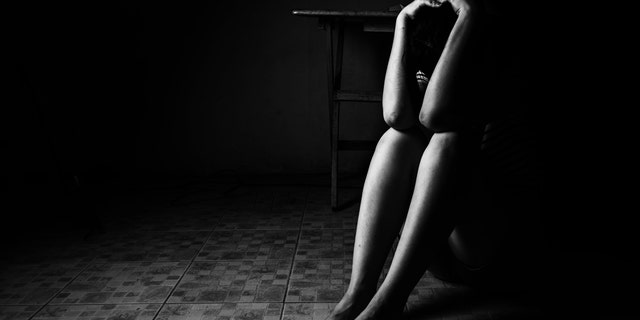 I didn't know Kate Spade or Anthony Bourdain but saw familiar threads in their suicides, as my mother took her own life at age 51.
Spade had spoken to her father the night before and was looking forward to a trip to California. Bourdain was in one of his favorite countries, France, working on his television show. My mother, struggling through her third and failing marriage, had arrived at a plan to get back on her feet, supported by friends and family.
People were shocked when Spade and Bourdain hanged themselves, she in her New York apartment, he in a hotel room in Strasbourg. No one saw it coming when – a day after expressing optimism about her future – my mother drove into the desert, connected a hose to her pickup's exhaust pipe, strung it through the cab's back window and died of carbon-monoxide poisoning.
Spade left a note, reportedly telling her 13-year-old daughter it wasn't her fault. My mother wrote a letter, expressing pride in her five children, telling her grandchildren she loved them, and absolving her family for her decision.
To continue reading Karl Rove's column from The Wall Street Journal, click here.