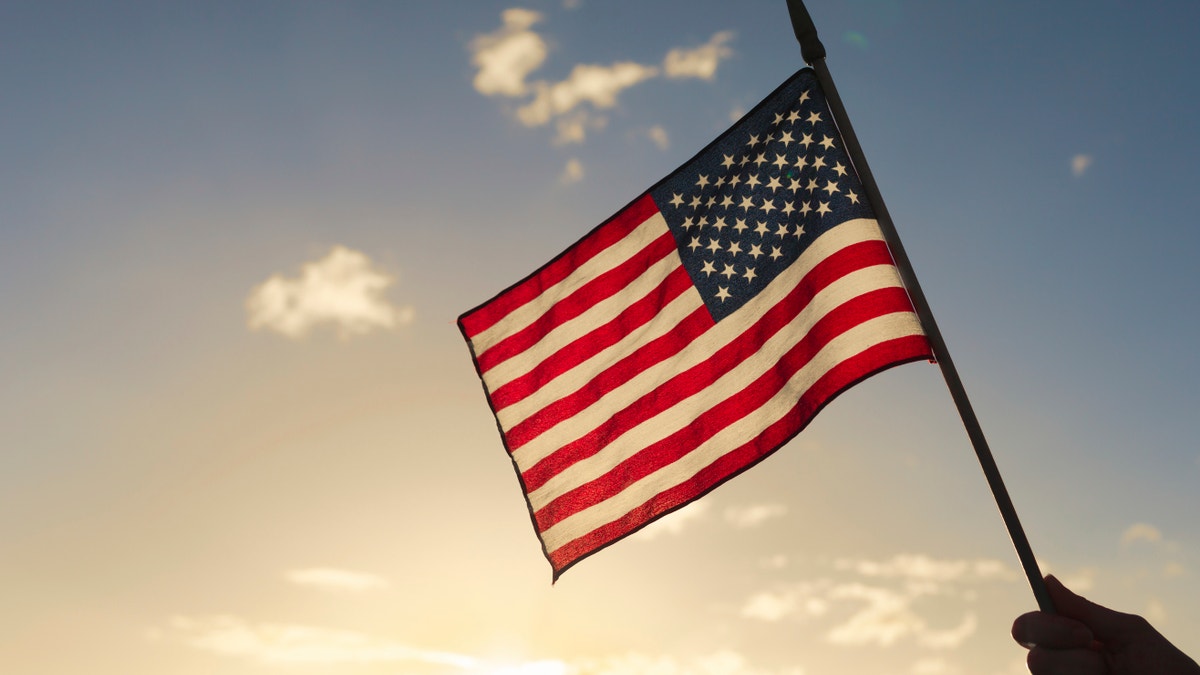 What if the Declaration of Independence states that the purpose of government is to protect our natural rights? What if natural rights are the freedoms we enjoy without neighbors or strangers or government interfering? What if those freedoms are listed in part in the Bill of Rights? What if the government is supposed to keep its hands off those freedoms because they are ours, we have not surrendered them and we have hired the government to protect them?
What if the reason some of our rights are listed in the Bill of Rights was the fear the colonists had after the American Revolution that the new government here might become as destructive of freedom as the British king and Parliament -- whose government they had just kicked out -- were before the Revolution? What if it is impossible to list completely the freedoms that all people enjoy by reason of our humanity? What if the Framers -- who wrote the Constitution and the Bill of Rights -- understood that?
What if, in order to address the impossibility of listing all rights, the Framers ratified the Ninth Amendment? What if the Ninth Amendment declares that the enumeration of certain rights in the Constitution shall not be construed to deny or disparage other rights retained by the people? What if this amendment was the Framers' way of recognizing the inherent attachment of our personal liberties to our individual humanity?
What if the government is supposed to protect those liberties -- the ones that are enumerated in the Bill of Rights and the others that are too numerous to enumerate and are covered by the Ninth Amendment?
What if the government -- no matter which party controls the White House or Congress -- always claims that it is protecting personal freedoms? What if this is just an empty boast? What if there is a government within the government that never changes, never shrinks, answers only to itself, hates and fears personal freedoms, and is largely unrecognized by the Constitution?
What if that government, because of its secrecy, is largely unaccountable to the voters? What if it resides in the Federal Reserve, the military, federal law enforcement and intelligence establishments, and an enormous federal bureaucracy that regulates and spends in secret to a greater extent every year, no matter which party is in control?
What if the secret government commands the loyalty of the elected government by sharing secrets with it? What if the law requires those shared secrets to be kept secret? What if the elected government knows what the secret government is up to but cannot legally reveal it? What if members of Congress know why Hillary Clinton was not indicted but they learned it in secret and so cannot legally reveal it? What if members of Congress know the extent of the Donald Trump financial shell game but they learned that in secret and so cannot reveal it?
What if some personal courage has broken this mold? What if Edward Snowden revealed massive secret government spying on all Americans after the government had denied it? What if Sen. Dianne Feinstein revealed horrific torture by the federal government after the government had denied it? What if the elected government knew about the spying and the torture but was legally prevented from revealing it? What if Hillary Clinton was largely right when she said politicians have a public persona and a private persona? What if President Barack Obama has demonstrated his two sides by killing people in secret, with his undeclared wars, and denying it in public?
What if the interest rate you pay on your home mortgage or car loan is not established by the free market -- or even reached by bankers looking for your business -- but is fixed in private by the secret government? What if the secret government has decided that it prefers Clinton to succeed President Obama and so its agents in law enforcement will overlook all evidence of Clinton's lawbreaking in order to bring that about? What if the secret government has given Trump an enormous pass on his financial behavior, a pass unavailable to the average voter, and it needs to keep that secret?
What if government has no interest in personal freedom, except perhaps as a catchy phrase around which to rally support? What if government nurtures having foreign adversaries -- real and imagined -- so that it has an excuse, in repelling or resisting those enemies, to exercise unlawful powers?
What if the presidential election this year has become a beauty contest -- devoid of intellectual substance, without serious debate over the limited duties of government in a constitutional democracy, rolling in the gutter and largely motivated by hate and fear? What if both Clinton and Trump recognize the paradox that government is essentially the negation of personal liberty? What if whoever wins will largely use it for that purpose?
What if liberty really is attached to humanity? What if all rational people yearn for personal freedom? What if the government -- in order to stay in power -- has detached liberty from humanity and made it a gift of the state instead of a gift of God? What if government knows that by restricting and then expanding liberty, it can command loyalty?
What if there is a sense of hopelessness in the land? What if this hopelessness is bred by a government that kills, lies, steals, conceals and denies? What if that hopelessness is furthered by a rational fear that things will only get worse, no matter who wins the presidential election? What do we do about it?