Judge Andrew Napolitano: The need for the constitution and small government in modern America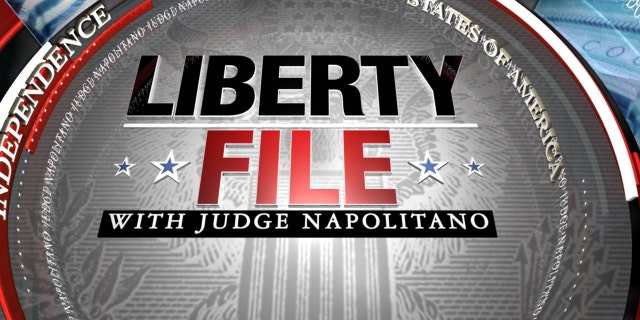 NEWYou can now listen to Fox News articles!
I have often argued that we don't have a true two-party system in America.
We have one party -- the big government party. It has a Republican wing that likes war, deficits and corporate welfare and a Democratic wing that likes war, taxes and individual welfare. Neither wing abides by the Constitution, and both write laws that doom third parties to failure, and ensure they stay in power.
JUDGE ANDREW NAPOLITANO: THE RIGHT TO BEAR ARMS
My late friend Justice Antonin Scalia often argued against the procedure of judges looking to what members of Congress said about legislation in order to help the judges to interpret it. "Who cares what they say?" he would bellow. "The only reason they say anything is to get re-elected."
Is it feasible to have fidelity to the Constitution in present-day America?
Wouldn't the country be better off with less government?
Adapted from Judge Andrew Napolitano's monologue for "Liberty File" on Fox Nation.
YOU CAN WATCH JUDGE ANDREW NAPOLITANO'S "LIBERTY FILE" EXCLUSIVELY ON FOX NATION. CLICK HERE TO SIGN UP TODAY!