How would you rate the state of our union?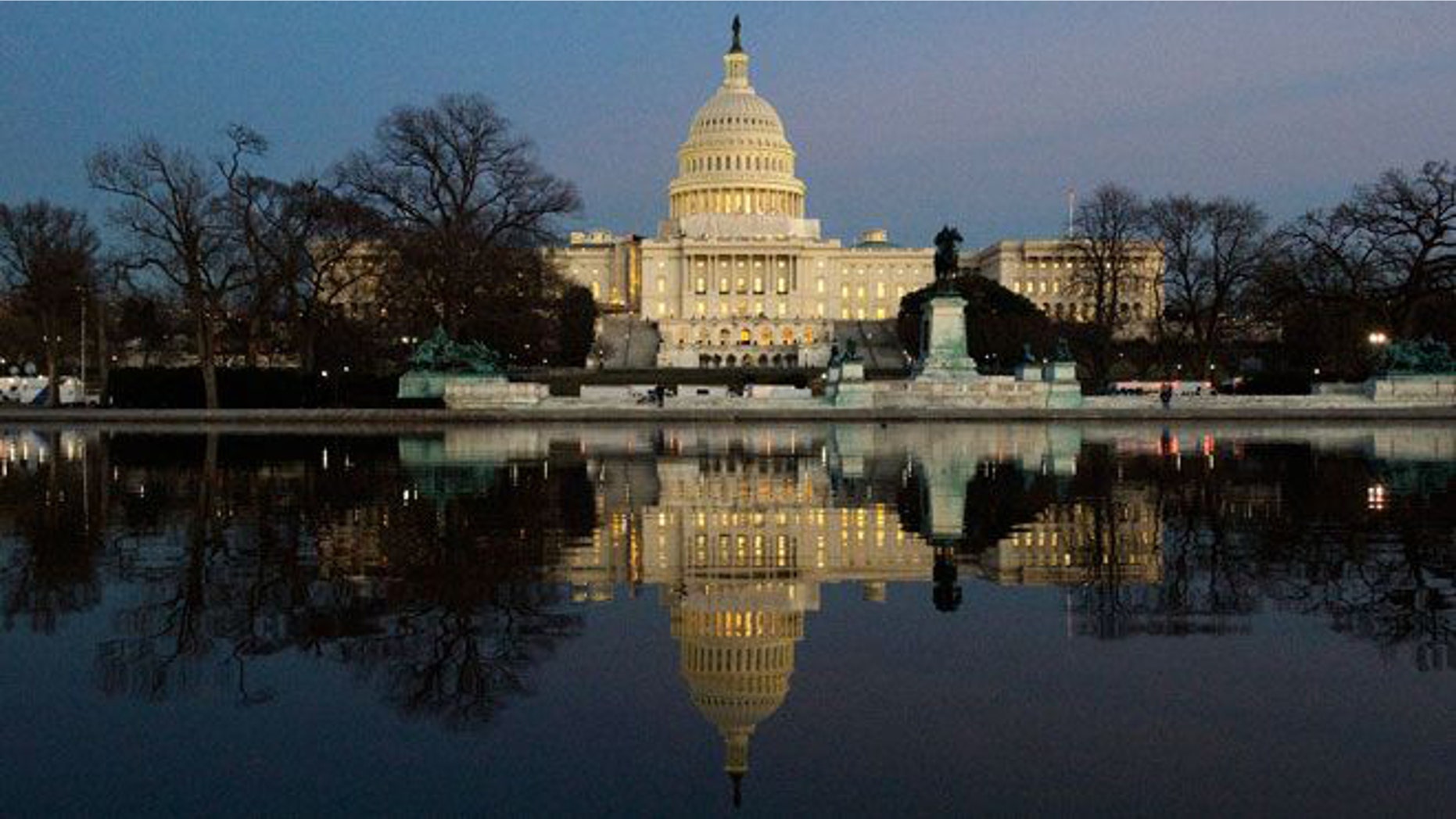 President Obama will deliver his State of the Union address on Tuesday night. Watch live on Fox News Channel at 9pm ET.
Have more to say? Join our LIVE chat on FoxNews.com from 8:50pm ET - 10:30pm ET
This is a non-scientific viewer question.