Hope for our kids in the age of affluenza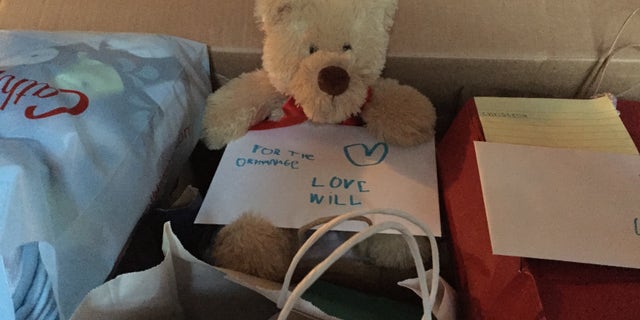 NEWYou can now listen to Fox News articles!
To kick the holidays off, I invited a large group of families in our church to join us in stuffing stockings for the underprivileged children at Danita's Orphanage in Haiti.
This would only be our second year stuffing stockings for these precious kids, but by far, the most meaningful thing we'd do to remind us what Christmas is all about.
Immediately the responses began to pour in. "Count us in!" "We can't wait" "This will be an awesome way to kick off Advent." I was in awe of the generosity and excitement among the families, and particularly the children, who participated in this project.
On a cold Sunday afternoon, we all gathered in my living room to get to work. Countless shopping bags overflowing with generous gifts covered the floor. Love filled the air. And stockings were stuffed for children who would have no Christmas otherwise.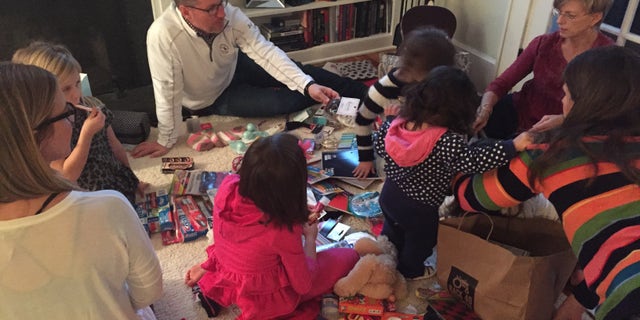 But there was one little boy - his name is Will- who was overwhelmingly affected by the photos and the stories of the children in the orphanage. He's only five years old and quite frankly, I don't know how his huge heart fits in his little body.
When his mama told him about the children in the orphanage, and the opportunity they'd have to shop for Christmas gifts for them, Will replied, "Mom, can I also send my favorite teddy bear, and all the money I've saved in my piggy bank?"
And so, among the boxes of clothing and books and Bibles and toiletries and candy canes and nail polish and soccer balls and superhero costumes and blankets and more, sat a little teddy bear and an envelope of money signed with love by Will himself.
Will's mom had only one request. She asked Karris Hudson, the extraordinary woman who has devoted her life to the children in the orphanage, to let Will know that his teddy bear arrived safely and found a new forever friend.
And so, today, amongst all of the hype about the affluenza teen and the demise of grounded and empathetic and thoughtful kids, I received an email from Karris with this photo.
We have a sweet boy in our special needs home who has a form of cerebral palsy and his name is William - so I thought it was fitting to give him the teddy bear. William was abandoned in a hospital near the capital of Haiti and we took him in earlier this year. He LOVED the teddy bear and it was such a sweet moment. Thank you so very much!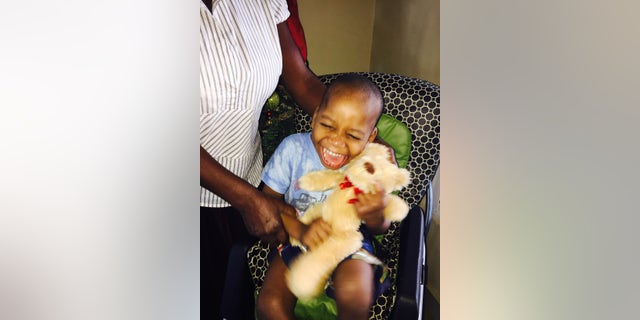 Precious 5 year-old-Will was so impacted by the experience that he asked his mom if he could also use his birthday party to raise awareness of and support for the orphanage. So, rather than giving Will birthday gifts at his party, parents were encouraged to make a donation to Danita's Children Orphanage.
Is entitlement and irresponsibility and lack of empathy among affluent kids a very real social problem? Indeed it is. But it gives me great hope to remember we also have extraordinary families like the ones who participated in this project, and parents who continue to be committed to raising children like Will- compassionate, generous, selfless, world-changers. Even at a mere five years old.