Gretchen's Take: A beautiful sunrise reminds us of what's important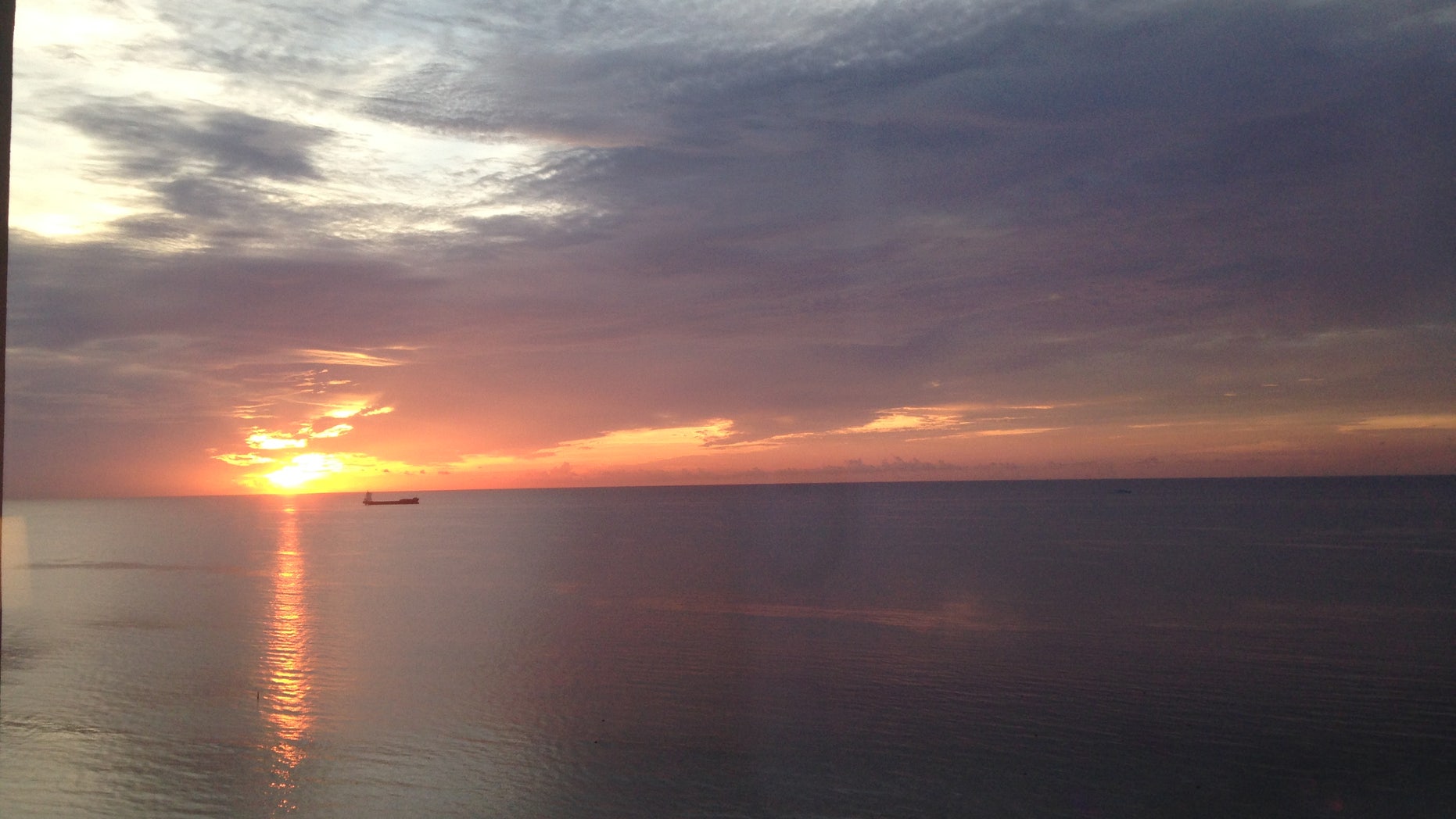 Hi from Florida and a gorgeous sunrise!
Seeing nature's beauty always reminds me of what's most important in life - our family and loved ones - our health - and our faith. It also reminds me how important it is to give back.
Today I'm still on the road for my book tour for "Getting Real" and talking about the last chapter in the book - "To Whom Much Is Given, Much Is Expected".
My parents taught me to give back and my husband and I are passing on the same lesson to our two children. We're all busy, right? But giving back is a priority in my life and I hope it is for you too.
For more information on my book please visit www.GretchenCarlson.com.