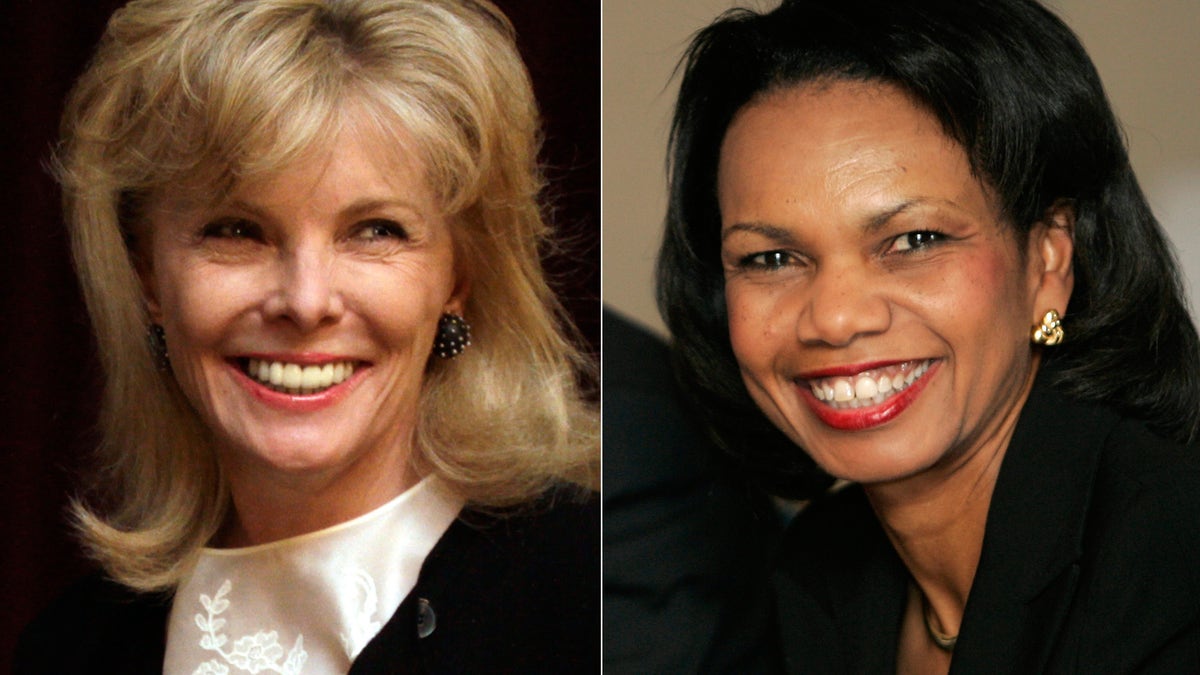 Today is an important day for women. As a female professional golfer, I always respected the stance Augusta took about membership. It was their club and I never had any issues with their decision not to admit women. Of course, in the background, I was always keeping my fingers crossed that they would eventually have a female member.
I don't know Darla Moore [who is one of two female members invited to join] but I met Condoleezza Rice one time in the White House. I've always respected her and thought the world of her. I know that I have heard her name mentioned for years as a potential female member. Of course, I was hoping that I might be there, too.
Because of the club's history, I have always respected its traditions. I had no problem with them. Of course, having women join Augusta is something that's been talked about years. I always felt kind of bad when the issue came up. "Just let it happen when it happens," I thought. Now that day has arrived.
There's always been so much tradition at Augusta. I've been fortunate enough to go to the Masters for the past five years. It is a glorious place. I think I get excited when I'm there because of all the history, all the people who have walked those fairways. It's pretty neat.
Nancy Lopez is indisputably the most famous and recognizable woman in golf. With a remarkable amateur career under her belt, which began when she won the New Mexico Women's Amateur Championship at the age of 12, Lopez changed the face of women's golf in 1978 when she stormed to a record nine rookie Tour victories, including an unmatched streak of five in a row. Lopez went on to receive the LPGA Player of the Year Award four times and had 48 victories, three of them in major tournaments.
In recent years, Lopez has been honored for her role in the sport. She won the 2003 Billie Jean King Contribution Award from the Women's Sports Foundation and is the first woman to receive the Frances Ouimet Award for Lifelong Contributions to Golf.