Goodwin: Obama promised to unite us but after 8 years leaves us more divided than ever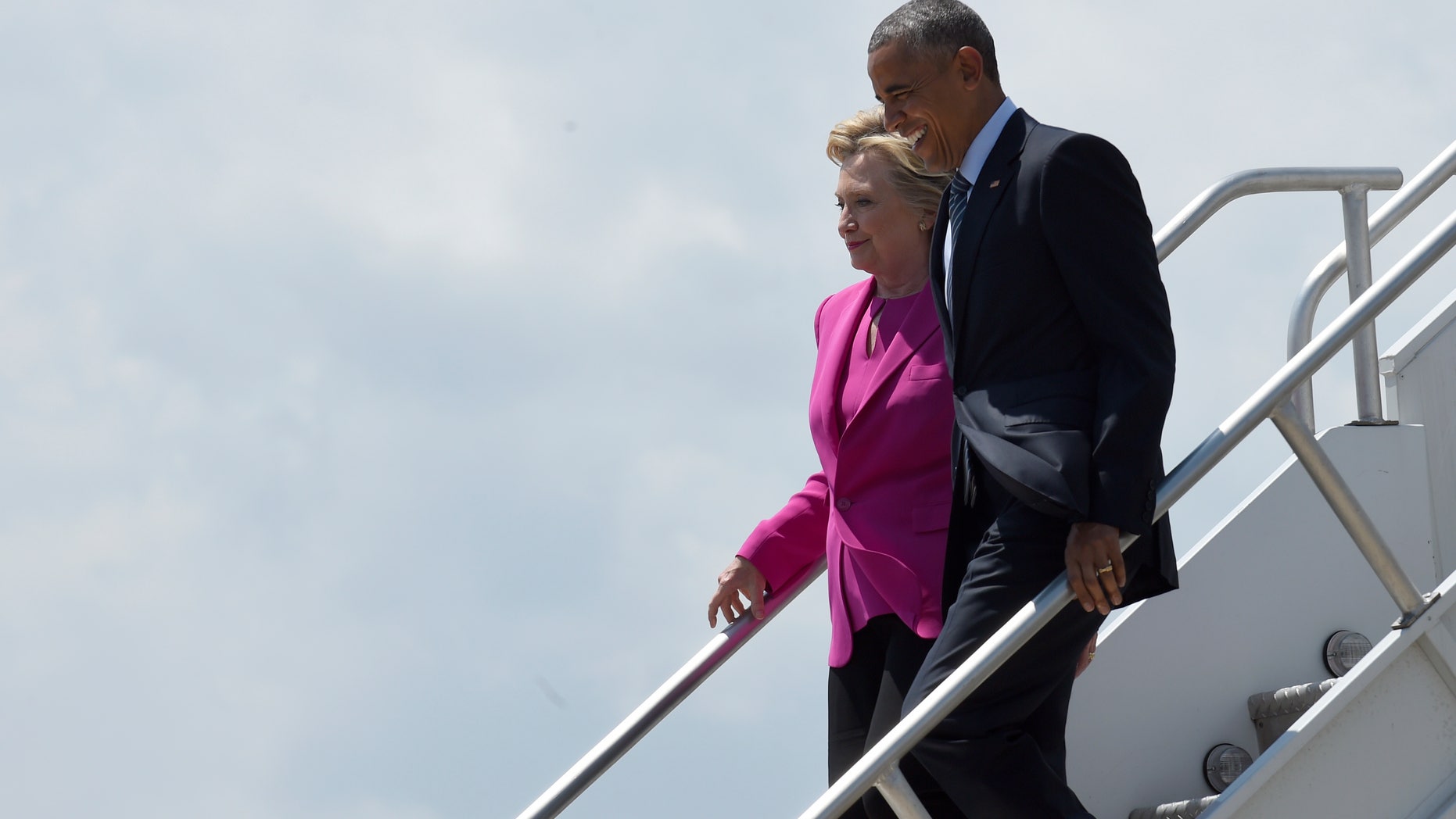 So this is how Hope & Change ends. With the FBI in turmoil, with surging anti-police violence, with fears of voter fraud and foreign hacking, with a sluggish economy, with a terror warning and with two unpopular presidential candidates tearing at each other like wolves.
Heckuva job, Barack Obama!
The 44th president made history by being elected, but leaves behind a nation on the verge of a crack-up. He flatters himself by insisting his tenure has been a roaring success, but the public mood tells a different story.

Obama promised to unite America, but exits amidst far greater divisions. It is telling that he has stopped portraying himself as a uniter and, like Jimmy Carter, blames the public.
Carter saw malaise, Obama sees bitter clingers, racists and xenophobes. While Obama's lectures convey disappointment in his fellow Americans, it never occurs to him that he is a disappointment to them.
His failure to come to grips with the polarization, combined with an aggressively liberal agenda spearheaded by executive orders and a politicized bureaucracy, means his successor will inherit a country broken along every fault line imaginable. Voices of discontent and even estrangement are rising among Americans of all stripes and persuasions.
So much so that the one universal point of agreement is that the next occupant of the Oval Office must forge a fundamental consensus before the country can begin to address its critical problems.
To continue reading Michael Goodwin's column in the New York Post, click here.