Five life lessons from 'A Christmas Carol'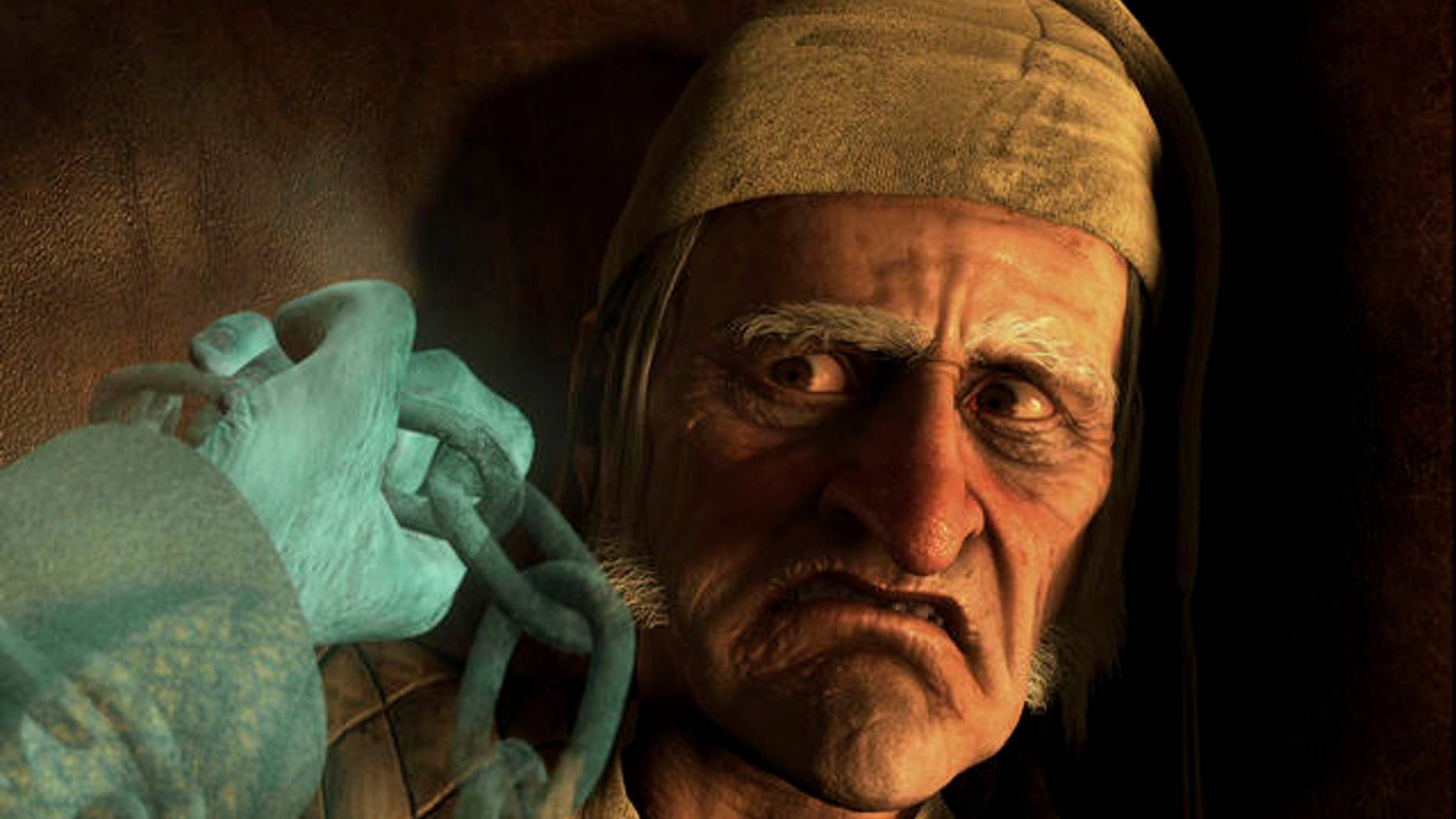 When Charles Dickens' A Christmas Carol was published in 1843, he likely had no idea it would be a Christmas staple nearly two centuries later. Some might see the book as only a tale about a bitter miser,  Ebenezer Scrooge, who is visited on Christmas Eve by four spirits who force him to examine his selfish ways. But it's really a story of reflection, renewal and a revitalized life. Here are five lessons from the holiday classic:
1. Learning begins with listening. Initially, Scrooge wants nothing to do with the spirits. But once he realizes they have his best interest at heart, he willingly lets them lead. "Spirit," he tells the Ghost of Christmas Present, "conduct me where you will."
When we listen, we learn. When we learn, we have the potential to grow and change in ways that will not only help us, but those around us. Says Proverbs 18:13: "To answer before listening—that is folly and shame."
2. Bitterness will poison you. Scrooge's nephew, Fred, is a wise man. It is Fred who points out that "the consequences of (Scrooge's) taking a dislike to us, and not merry with us, is, I think, that he loses some pleasant moments … he loses pleasant companions." In other words, it rebuffing Fred's invitation to join in the Christmas merriment, it's Scrooge who loses.
It's been said that bitterness is like swallowing poison and expecting that the other person will die. Wrong. The victim of bitterness is ourselves.
3. There's joy in starting over. Scrooge gets a bad rap. Too much attention is paid to his mean-spiritedness and not enough to the all-new Ebenezer. We see the sullen, bitter, biting Scrooge, but not the laughing, giving, joyful Scrooge.
On Christmas morning, however, he reminds us that starting over washes us in newness. "I'm quite a baby," he says. "Never mind, I don't care. I'd rather be a baby."
People get in ruts and forget that they needn't stay there. Scrooge's turn-around reminds me there's hope for us all, if we're willing to begin anew.
4. We must be present to win. On Christmas morn, one of the first things Scrooge does after realizing he's been given a second chance at life is to fling open his window. He moves from self to the world at large. He notices life around him instead of only himself.
To notice is to see. To see is to feel. To feel is to build connections with those around us. And to build connections is to bring love to the world.
5. We need to live with the end in mind. "Oh, tell me I may sponge away the writing on that stone," says Scrooge when the Ghost of Christmas Yet to Come shows him the headstone with Ebenezer's name on it.
The catalyst for Scrooge finally realizing he's wasted his life on money and power is seeing that there's an end to that life — and it's a rather depressing end.
To live with the end in mind is to be inspired to change now. As someone once said, the best time to plant a tree was fifty years ago but the second best time is now.
It's a lesson that Ebenezer Scrooge teaches us well every Christmas.