Empty nest? How to thrive in a new career after the kids leave home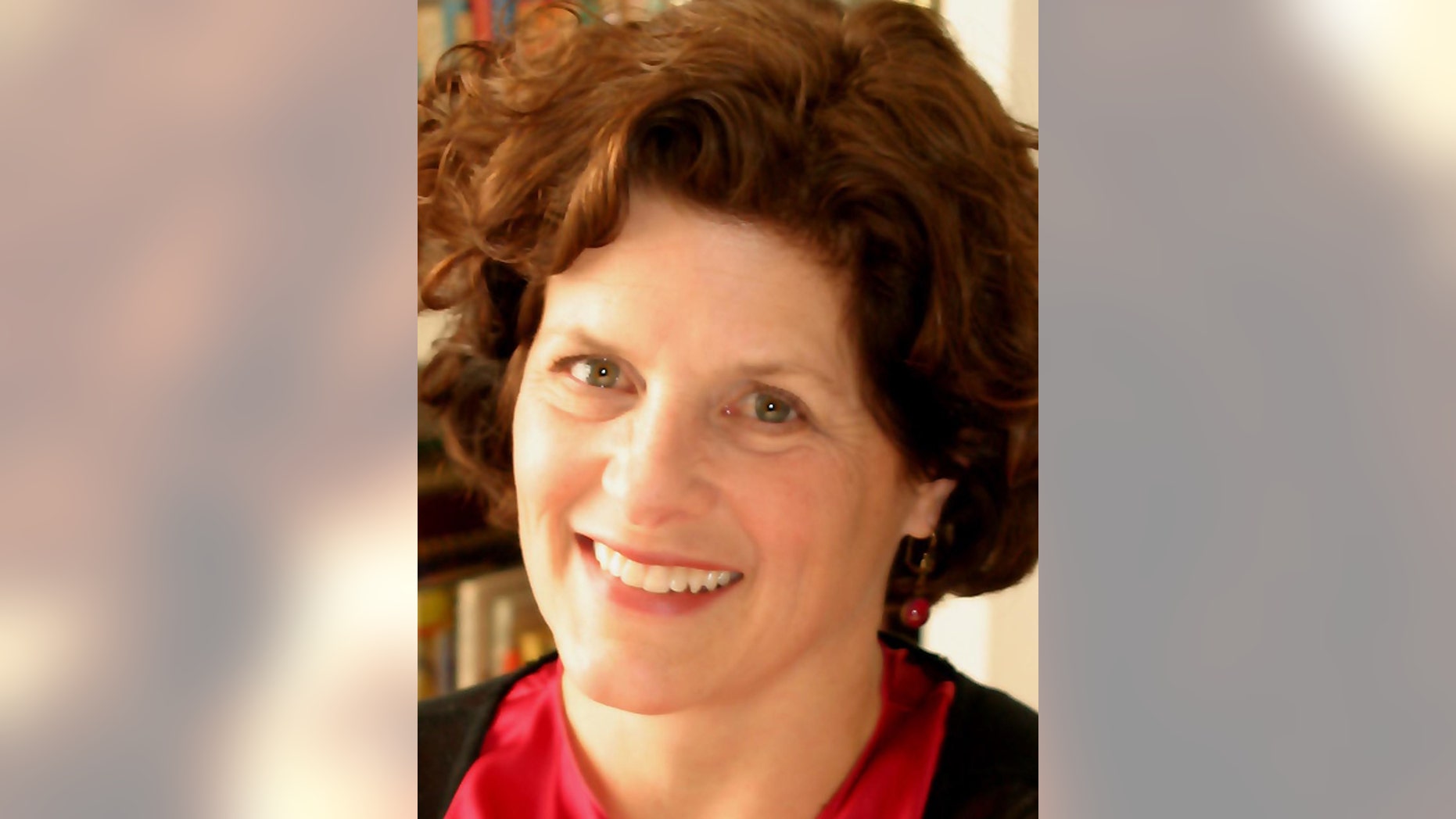 When my last child left for college in the fall, it hit me pretty hard, and in unexpected ways. I had always assumed I would sail through this period because I had interesting work helping people launch, develop and re-imagine their careers, a close-knit group of family and friends and loads of ways to occupy my time in the evenings.
Think about interests or activities that capture your imagination, and research how they might fit into a new role or business idea.
But I was wrong. Becoming an empty nester made me focus on how my role as a parent had shaped my attitudes and interests, and how this passage meant I was less needed in the day-to-day sense of the word. It was painful.
Think about interests or activities that capture your imagination, and research how they might fit into a new role or business idea.
Since I can always find solace through launching new projects, I decided it was time to re-evaluate how my own career was going and what I could do to make my work count more.
One of the things I did was to reach out to other parents to check in on what they were experiencing during this shift — one of the biggest shifts in an adult's life. In my interviews I found a common thread: Parents were considering ways they could get a fresh start along with their kids, and that meant changing their work.
Here are some of their inspiring stories.
Todd Erkis was late for class.
An actuary based in Philadelphia, Erkis had three kids in college and was considering leaving the insurance business behind to become a professor. The course he was teaching was a test case. But the career-change process had started five years earlier as he began to anticipate his kids leaving home.
Erkis had always wanted to teach. When his kids were still in high school, he started reaching out to actuarial science programs and business schools to inquire about teaching at the college level. His plan was to turn to a career in teaching once his kids graduated from college.
But his networking strategy paid off earlier than planned. Erkis was invited to teach a finance class at St. Joseph's University in January 2013. At the end of that year, he was offered a full-time position as a visiting professor.
Still nervous about making the full commitment, he continued with his firm part-time for six months before taking the leap to full-time teaching. And, he says, it was the best decision he ever made.
For Atlanta-based Jennifer "Jiffy" Page, empty nesting was a two-step process.
A mother of three, Jiffy's favorite job had been stay-at-home mom. When her youngest was a sophomore in high school, she started her business, Pixorium, providing photo scanning services and custom books and videos to share families' stories.

Page had worked in magazine production and had been thinking about ways to combine her love of storytelling with technology. When Hurricane Katrina struck, she was moved by the number of people whose photographs were lost forever. Suddenly her business plan became very clear.
By the time her daughter left for college, Page was happily working a 40-hour week with the flexibility to do some volunteering while being available to her aging parents and kids. As technology changed, she evolved her services and is now considering plans to grow the business further.
Lori Wears chose the military over college. The idea of extensive travel had appealed to the 18-year old Mainer, but once she had completed basic training and the educational requirements, followed by two years in Germany, she decided to take an honorable discharge.
She met her husband in the military, and they had their first child in 1984. After several years of patchy work they moved their family to rural Maine.
Back in her home state, Wears worked in health care administration and took business classes at the local community college. She loved working with the elderly and supporting them through their medical crises. Everything pointed to a career in nursing.
When her second child left for college, Wears left her marriage. Now, two years later, she is buying "the house of her dreams," has a new partner and was recently accepted to a bachelor's in nursing program.
From the profiles above, here are a few themes that bear highlighting:
Prepare for your career change several years before your children leave for college. Sowing the seeds early will give you time to plan, make contacts and weigh opportunities before making the jump. It also will give you time to save money if your new career is less lucrative, as well as involve your spouse and children so it becomes a decision that everyone is excited about.
Consider your interests. Think about interests or activities that capture your imagination, and research how they might fit into a new role or business idea.
Leverage your expertise. Don't discount your years of experience and how they might translate to a new career; you should be able to find a new specialty that values the experience you already have.
Don't forget to include your pro bono work. It's easy to discount work you're not paid for when thinking about making a shift. Know that your volunteer and board work can make you highly desirable in your new career while providing you great contacts at the same time.