Chick-fil-A sends care package to soldiers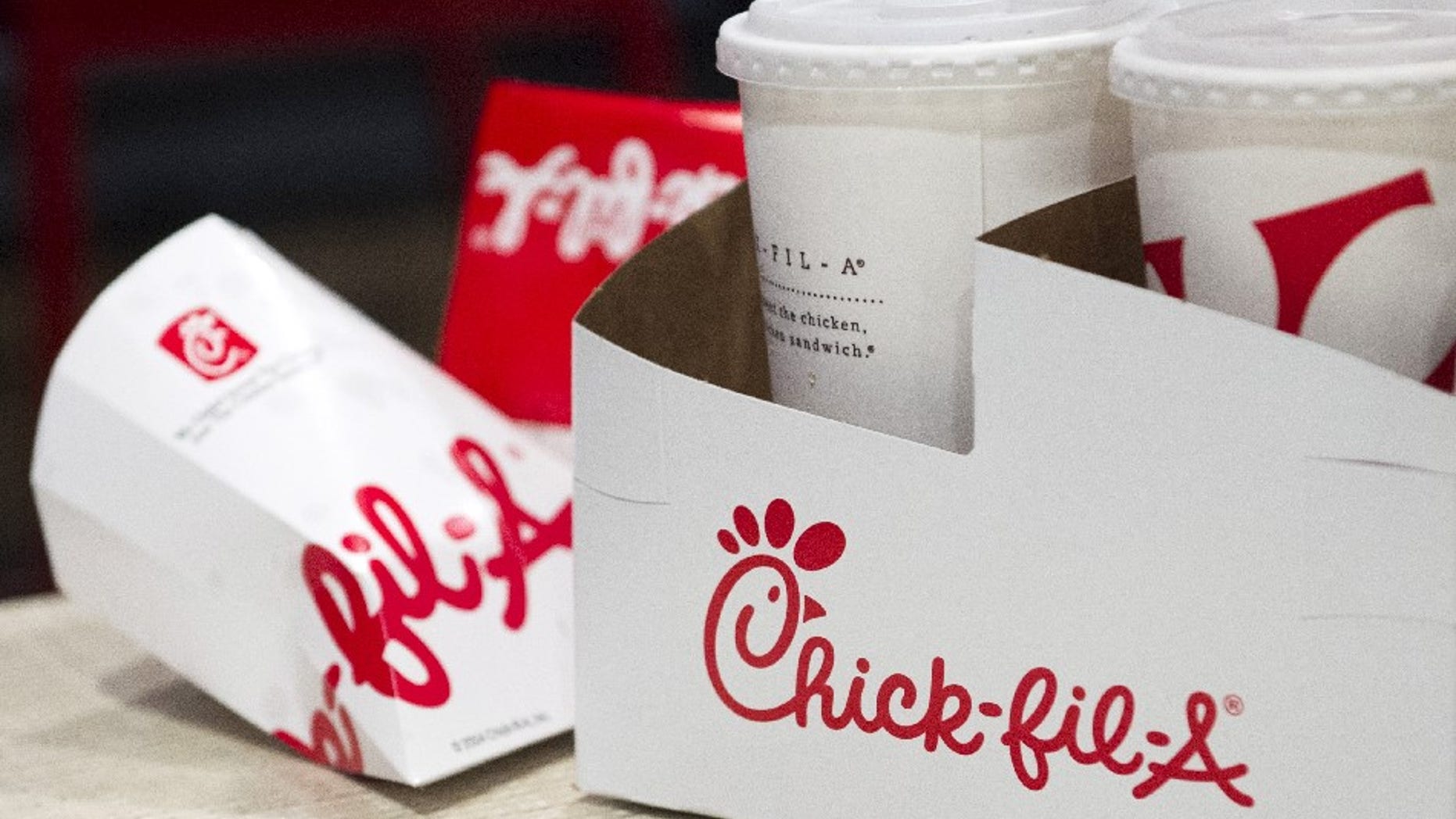 Let's just say the chicken tenders served at a military base in the Middle East are not exactly on par with the plump, juicy chicken they serve at Chick-fil-A.
That was the culinary dilemma facing a group of Texas Army National Guard soldiers deployed to Iraq for the next seven months.
Click here for a free subscription to Todd's newsletter – a must-read for Conservatives!
"I find myself day dreaming of the luxuries afforded to me stateside and how I take many simple things for granted," wrote, Jessie, a First Lieutenant.
Now, soldiers in the Texas Army National Guard are a pretty resourceful bunch – so they decided to troubleshoot the problem.
They quickly realized their best and only solution was not in the Middle East – but in North Texas – at the local Chick-fil-A.
Jessie told The Todd Starnes Show that he posted a message on the Facebook page of the Founders Square location – asking for some much-needed help.
"Every Sunday is chicken tender night – which is one of the highlights of every week," said Jessie, a first lieutenant in the Guard. "With this being said, the chicken is okay at best," he wrote. "My buddies and I were sitting here trying to think up ideas on how to make the chicken more edible, and the easy solution would be to get barbecue sauce."
Since refrigeration was an issue, Jessie said they would need individual servings of barbecue sauce – and the "best place for that is obviously Chick-fil-A."
Jessie told "The Todd Starnes Show" about three weeks after he sent his message – he received quite a surprise – on of all days – Chicken Tender Day.
To continue reading Todd's column from ToddStarnes.com, click here.