Brooklyn NRA members tell Democrats: Hands off our guns and our meatballs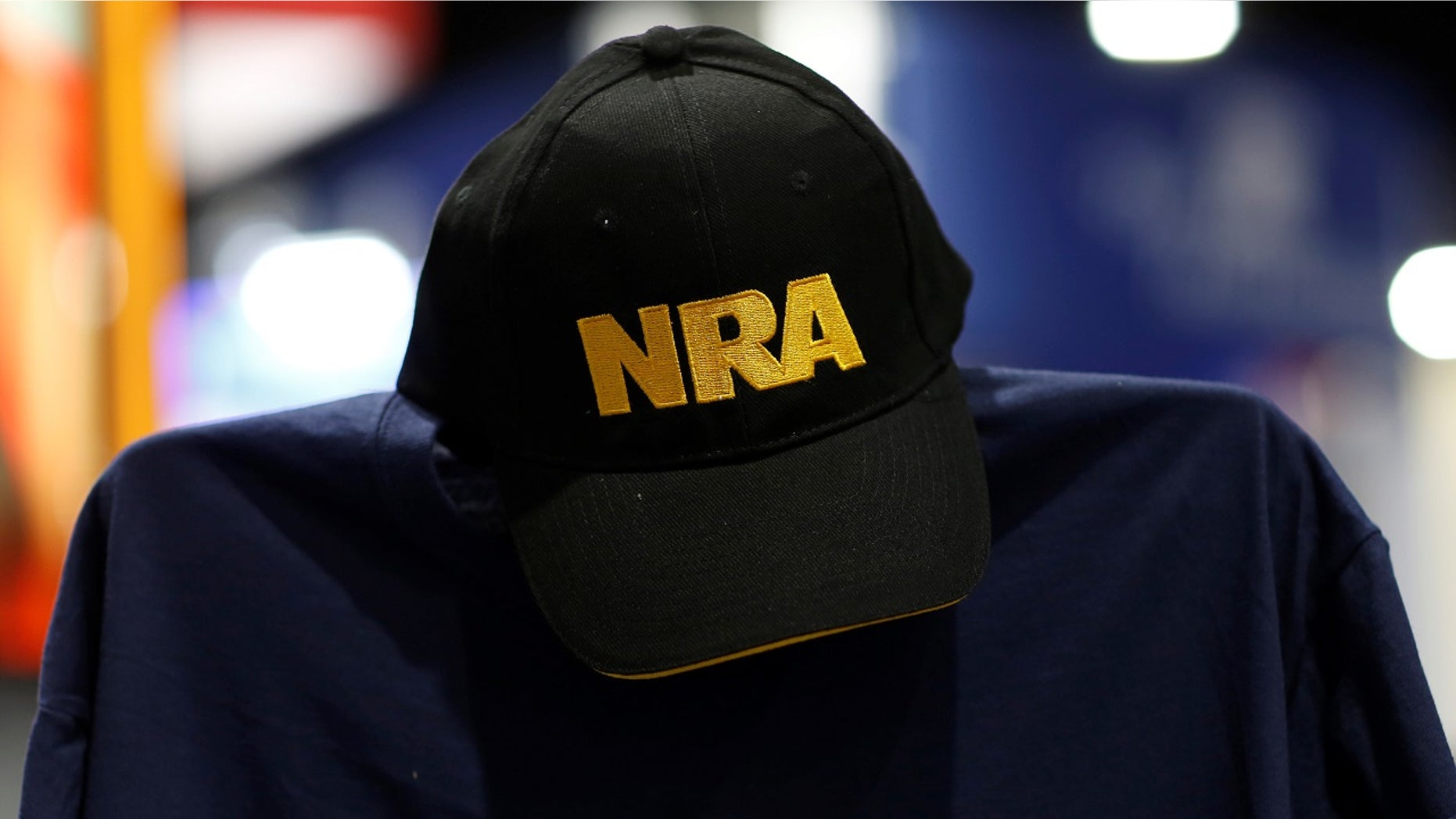 It may be hard to believe -- but there really are National Rifle Association members who reside in New York City. I happen to be one of them.
And that's a mighty big problem for Democrats like Andrew Gounardes, a state senate candidate and an attorney representing the Brooklyn Borough president.
Click here for a free weekly subscription to Todd's newsletter. It's the only way to fight back against Facebook's efforts to censor Conservatives!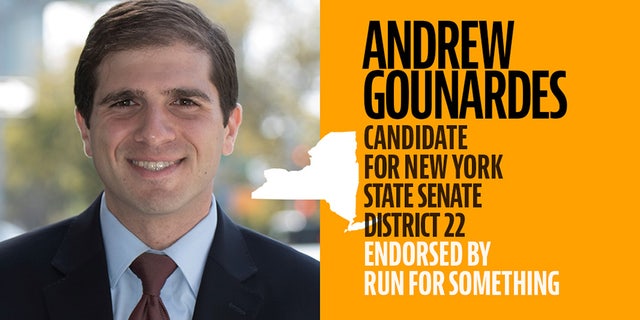 "This is unacceptable! We need to say loud & clear that the NRA is not welcome in Brooklyn," Gounardes wrote on Twitter. 
Gounardes was among a number of Democrat lawmakers who declared war on Gargiulo's, a 100-year-old Italian restaurant in Coney Island that is hosting an upcoming NRA event.
The Brooklyn Friends of the NRA are raising money by holding an auction and raffle -- and the big prizes are rifles and handguns.
The gun raffle triggered microaggressions among many Democrat lawmakers including Rep. Hakeem Jeffries, D-N.Y.
"There is no room in Coney Island or our city for events like this," he wrote in a letter to the restaurant's owner. "We urge Gargiulo's to expeditiously cancel this event."
Public Advocate Letita James and Comptroller Scott Stringer were among those signing the congressman's letter.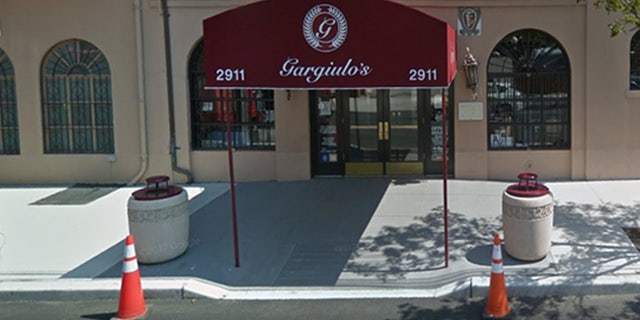 "Bringing an event like this to Coney Island is an affront to all of the hard work that our community has done to address gun violence in our neighborhood," they wrote. "We know that Gargiulo's has always had the best interests of the Coney Island community at heart, which is why it is so disappointing that they are hosting the NRA, an organization that actively lobbies for concealed carry reciprocity, something that NYPD Commissioner O'Neill has rightfully called 'insanity.' There is no room in Coney Island or our city for events like this."
Other New York City Democrats are urging the anti-gun crowd to call the restaurant and bully the owners until they cancel the NRA's reservation.
"There is no room in Coney Island or our city for events like this," City Councilman Matt Treyger wrote on Twitter -- calling for the restaurant to "expeditiously cancel" the gathering.
Someone should tell those New York City Democrats that it's really none of their business what a law-abiding business owner does inside his establishment. Nor is it their concern who that business owner associates with.
But what really gets me is the idea that law-abiding gun owners like NRA members are not welcome to live in or spend their hard-earned money in Brooklyn.
Well, I've got news for all those gun-hating Democrats -- this gun-toting, Bible-clinging NRA member is not going anywhere. NRA members do not abide bullies – especially ones that want to take away our God-given rights.
And I hope the good and decent owner of that Italian restaurant politely tells those triggered Democrats where to stuff their meatballs.