Bill Bennett: In defense of football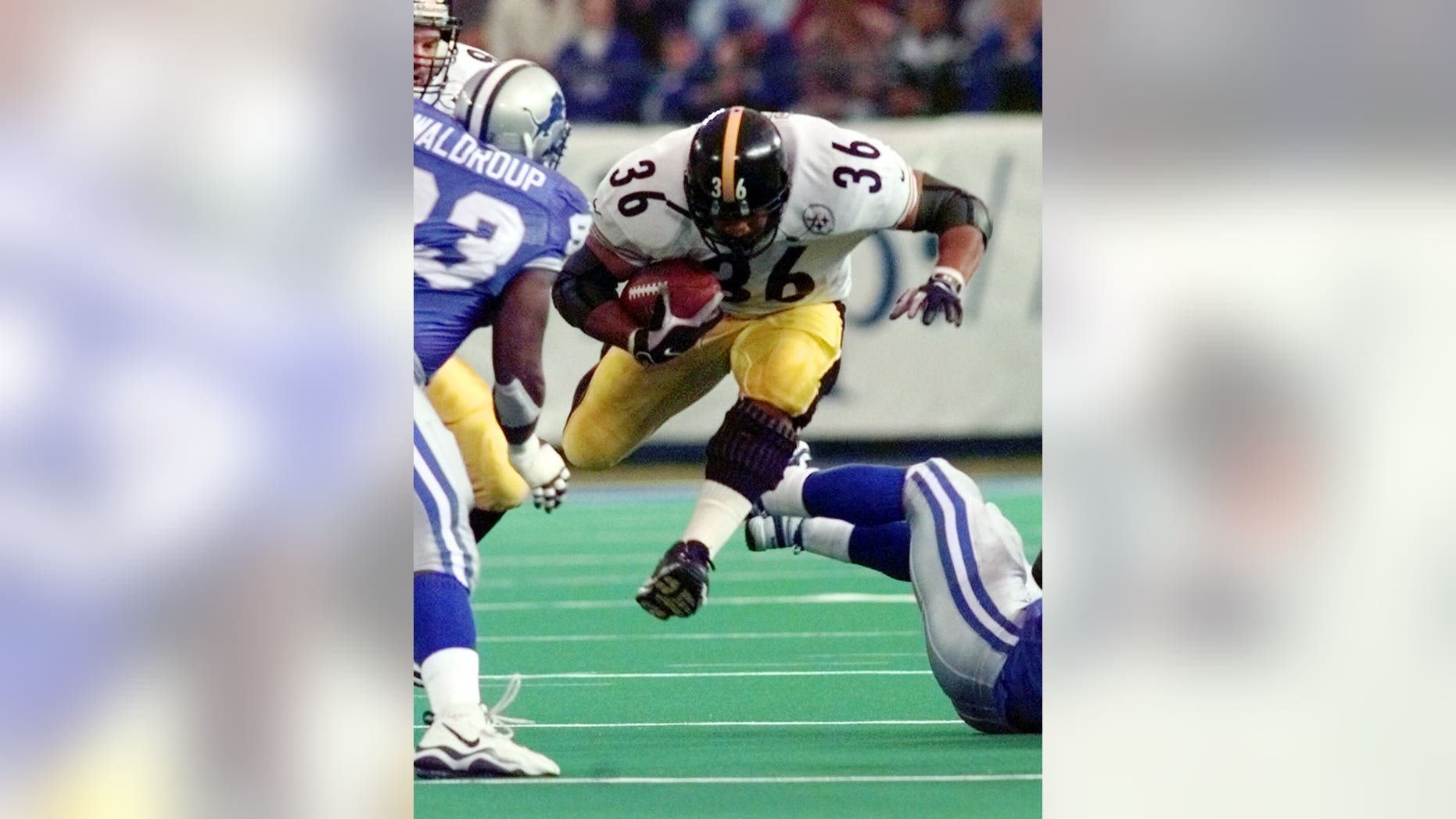 This Thursday after the stuffing and gravy, millions of Americans will gather round to watch football with their families.  For many, this tradition is as much a part of Thanksgiving as pumpkin pie.
Despite the game being an inextricable piece of our culture, the public has recently been subjected to the "War on Football."
Heightened awareness of long-term injury effects and the national anthem controversy have given ammunition to the media that covers the sport with a negative lens.  We're being told audiences are tuning out and that college and NFL players are battered pawns of the establishment.
Having experienced the profound influence of the sport first hand I'm offering a defense of this great game.
I had the privilege of playing football through high school and for two years in college— and even one game for a semi-pro team in Mississippi.  The struggles and triumphs my teams went through fostered some of the most important bonds and guiding principles of my life.
When I was a teenager, I thought toughness was a kind of macho posturing, but my line coach (a Marine) taught me it was more about perseverance—committing to a task and seeing it through.  That's a great lesson for every boy who is trying to figure out what it means to be a man.
It's easier to quantify injury statistics than to measure the development of the heart and spirit.
We can, however, review figures that confirm an all too common situation in today's world—the position the media pushes for viewership and clicks doesn't line up with the truth.
The truth is we're not witnessing the slow demise of football.
According to a 2017 Gallup Poll, 37 percent of American adults list football as their favorite sport with the next closest being basketball at 11 percent then baseball at 9 percent.
Football is a game of rugged grace.  It's the ultimate team sport; built on unity, trust and camaraderie.  It challenges and sharpens the human spirit like no other recreation. 
With the cooling of the anthem debate the NFL's ratings are up in 2018 from 2017 and dwarf other pro leagues' numbers and the college game is more than thriving.
Clearly someone forgot to tell the audience that football is dying.
The game is not just gladiatorial entertainment, it creates opportunity.
From 2002 to 2017, graduations rates for football players at FBS schools have increased from 63 percent to 78 percent and from 53 percent to 73 percent among Black players.  The current graduation rate for general students is 60 percent.  That is football players at FBS schools graduate from college at a significantly higher rate than does the general student body.  Playing football doesn't diminish your odds of graduation, it increases them.
At the pro level, the NFL is not a non-profit entity.  They shouldn't have to apologize for that.
Still, the league donates and raises millions annually to charitable causes like the Boys & Girls Club and cancer research.  The NFL also provides numerous players truly impactful philanthropic platforms and personal enrichment.
There is risk to playing football.  There is risk in life.
Most who play professionally understand that risk and accept it to provide for themselves, their families or because they truly love playing the game—or both.
Moreover, there is not unanimous agreement from the medical community on the link between concussions and CTE.  The international conference on concussions in sports stated, "A cause-and-effect relationship has not yet been demonstrated between [CTE] and sport-related concussions or exposure to contact sports."
Playing football is a choice, not a mandate.
Do we question the decisions and institutions of those who serve in the military, law enforcement or first responder communities?
In football and in life, honor and glory still have a place for the bold.
Few players who don a helmet for their local high school team will play in college and fewer even will have the chance to play professionally.
This doesn't mean that the amateur doesn't derive significant value from their experience.
Football is a game of rugged grace.  It's the ultimate team sport; built on unity, trust and camaraderie.  It challenges and sharpens the human spirit like no other recreation.
In a time where our youth is increasingly addicted to mobile devices and sedentary activity, we should embrace competition and physical exertion as an antidote to this dangerous trend.
Theodore Roosevelt, often credited with 'saving football' for the invention of the forward pass, wrote, "In life, as in a football game, the principle to follow is: Hit the line hard; don't foul and don't shirk, but hit the line hard!"
We'd all do well to heed that advice and attack our pursuits with vigor and dignity.  Football gives many young men that lesson.
If you walk through Tuscaloosa or Ann Arbor on a crisp fall Saturday, you won't need any further evidence to prove football is alive and well.
We don't have to deny its hazards to appreciate its lasting benefits.