Analysis of President Obama's Health Care Speech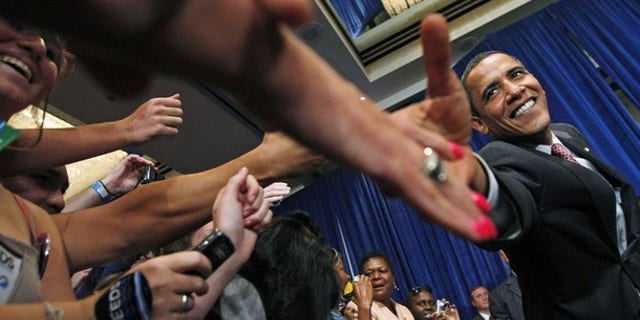 NEWYou can now listen to Fox News articles!
On Wednesday, September 9 the FOX Forum offered readers live analysis of President Obama's prime time address to a Joint Session of Congress. We get reaction to the president's speech on health care reform from FOX Forum contributors Andrea Tantaros, Phil Kerpen, Peter Roff, Ellen Ratner and James P. Pinkerton. And, after the speech the same group of contributors offered analysis of the Republican response.
Click here to join the discussion
We'll get started at 7:45 p.m ET. Watch the president's speech on FOX News Channel at 8 p.m. ET.