Air Force punishes colonel who refused to affirm gay marriage, attorney says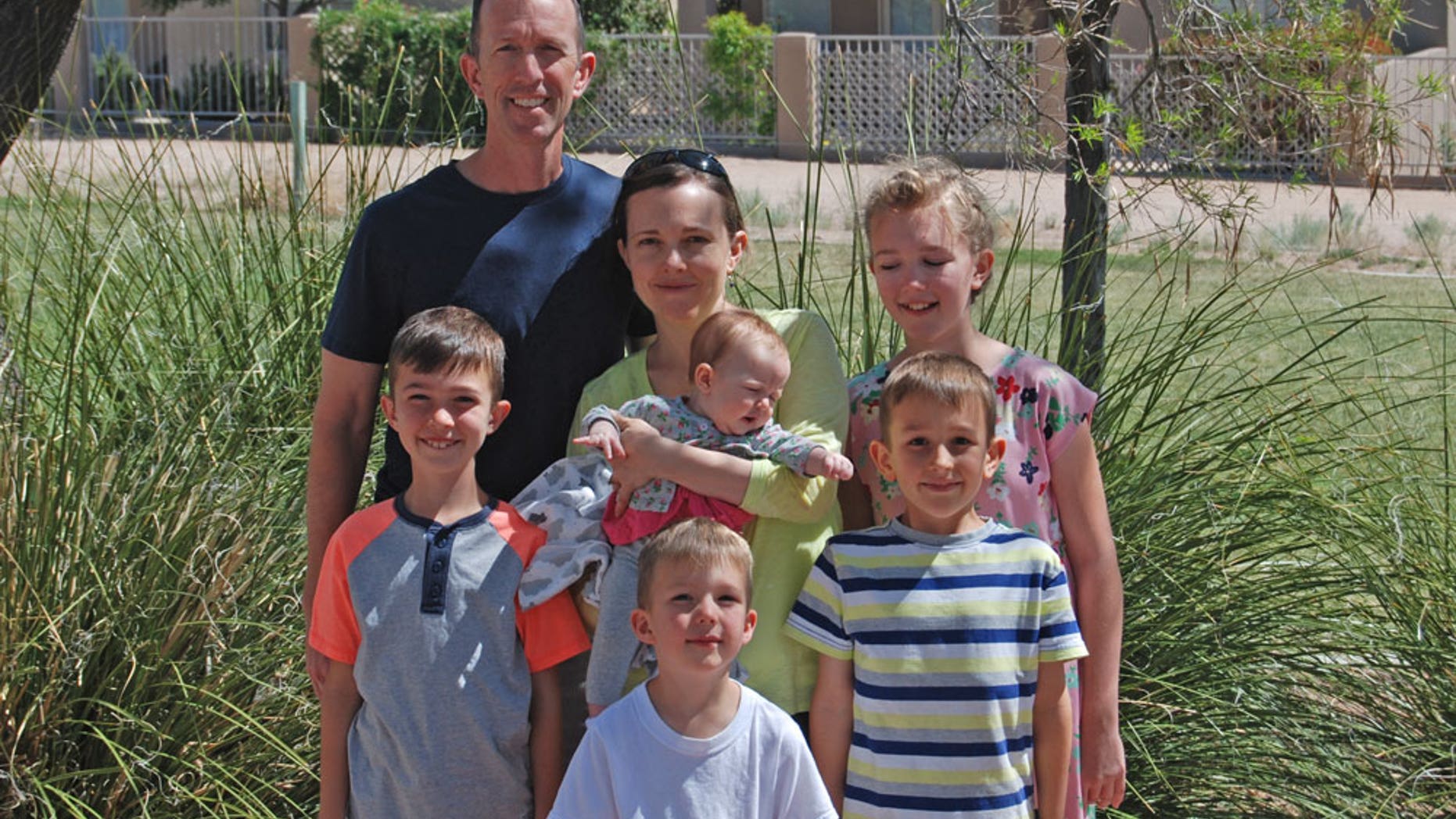 The Air Force has punished a highly-decorated and respected colonel after he refused to publicly affirm the same-sex spouse of a retiring subordinate.
Click here for a free subscription to Todd's newsletter: a must-read for Conservatives!
Col. Leland Bohannon, who was on the verge of being promoted to a one-star general, was suspended from command and orders were handed down recommending he not be promoted.
"His career is likely over and he will likely have to retire as a colonel instead of as a general," First Liberty Institute attorney Michael Berry told the Todd Starnes Show.
Click here for a free subscription to America's fastest-growing Conservative Podcast!
First Liberty Institute, one of the nation's most prominent religious liberty law firms, is representing the distinguished military officer.
"This sends a clear message - if you do not have the politically correct viewpoint, you are not welcome in the military," Berry said. "The military is no longer a place of diversity and inclusion if you are a person who holds to a traditional belief on marriage."