A dog's life is priceless: My message for the Georgia Supreme Court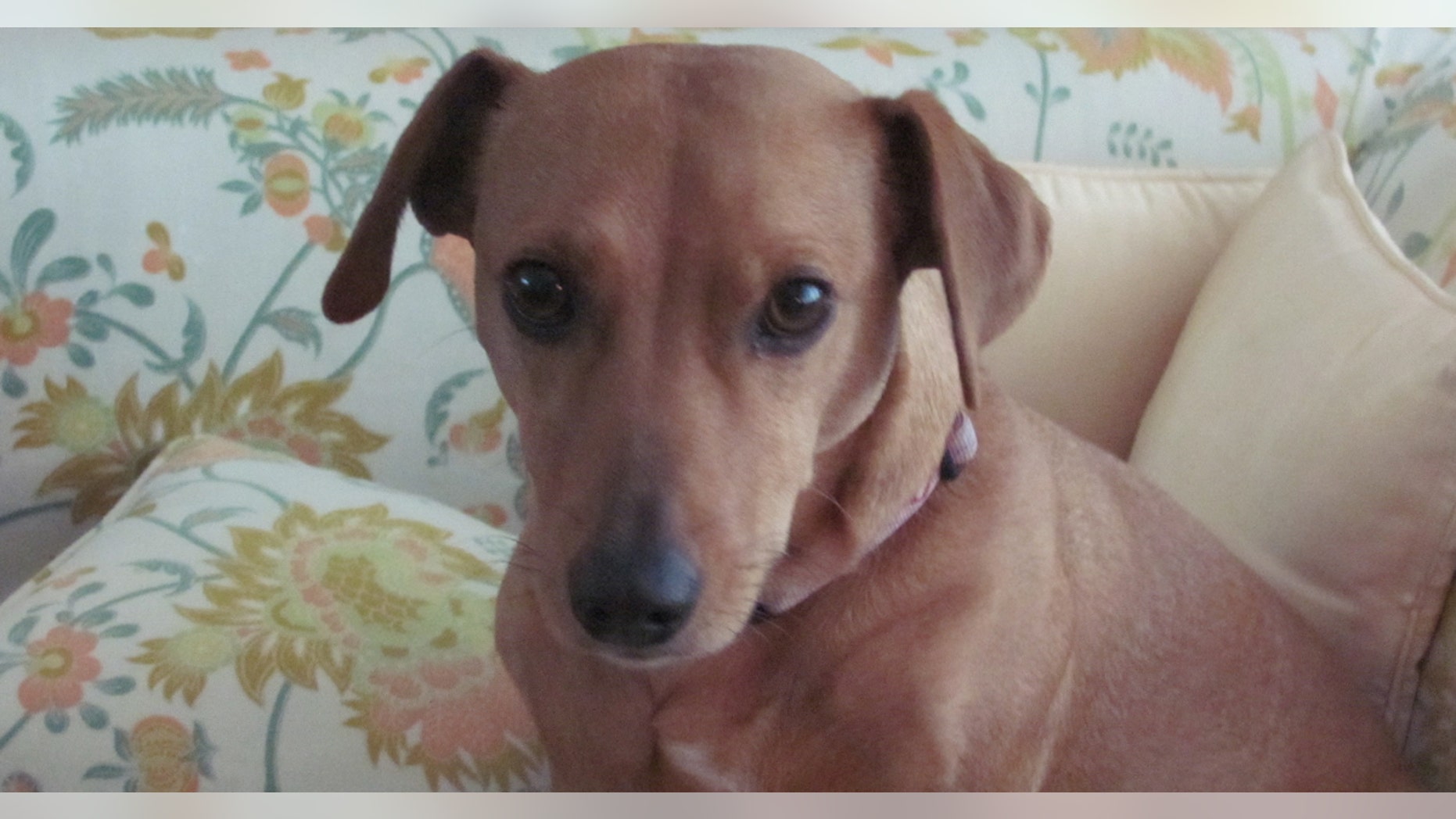 Tuesday the Georgia Supreme Court convened to discuss a lawsuit that came about following the wrongful death of a dachshund named Lola in an Atlanta-area kennel. At the center of this debate is the question: What is a dog's life worth?
Officials at the kennel argue the dog is property and has no value – and Lola's owner even says that the kennel views the dog like a toaster, that once it breaks you throw it away and get a new one. The starkness of this position is shocking considering that most dog owners will tell you their pup is priceless, adding immeasurable enjoyment, depth, and meaning to their lives.
Moreover, as we're learning, dogs have the ability not only to improve our lives, but to save them. Did you know that a wet nose and a wagging tail could be a powerful tool in the fight against cancer? American Humane Association researchers are now in the middle of a full clinical trial of the innovative "Canines and Childhood Cancer" study, which seeks to measure the impact of therapy dogs on kids with cancer and their families. The promising preliminary results from the study's pilot phase reveal that dogs might be the key to shorter, happier hospital visits, and fewer invasive procedures for kids battling for their lives.
But dogs are not just important in the fight against one dreaded disease, they can have a measurable impact on health care costs across the board. Recently, the Humane Animal Bond Research Initiative Foundation reported that pets can save Americans billions in medical costs – nearly $12 billion to be precise – because their research shows dog owners generally need fewer physician visits and fewer obesity treatments than the non-dog owning population.
Beyond the question of what a dog's life is worth, consider the question of what is the cost of a human life? What about 150-200 human lives? That's the number of brave service members each military working dog and contract working dog is estimated to save thanks to their powerful noses capable of sniffing out IEDs and deadly hidden weapons caches.
Ask anyone who has ever served alongside one of these four-legged heroes on the hot desert sands of Iraq and Afghanistan and they will tell you how grateful they are to have these K-9 Battle Buddies there. But war dogs are not only important when on patrol, but back on base where they play an important role as therapy dogs for our active duty heroes, helping to comfort them during difficult times.
When those brave service members do come home, many have difficulty reentering the lives they once left behind. We now know that service dogs can have a life-saving effect on people diagnosed with post-traumatic stress and traumatic brain injury. Veterans with service dogs report improved sleep, fewer startle responses, and a decrease in the need for prescribed pain medication.
Take, for example Captain Jason Haag, USMC (Ret.). Just a few years ago, Jason was on a staggering 32 different medications, and he had also turned to alcohol to help him cope, shutting himself off from his wife, children, and the outside world. Help finally came to him in the form of service dog Axel, who quite literally saved his life, marriage, and relationship with his kids. Axel's calming presence is virtually the only medicine Jason needs.
Unlike a kitchen appliance, it's impossible – and immoral – to put a price tag on our best friends, who give us their companionship and unconditional love, and when called upon, even save our lives.