2014 Midterms: A complete rejection of President Obama, his agenda and his leadership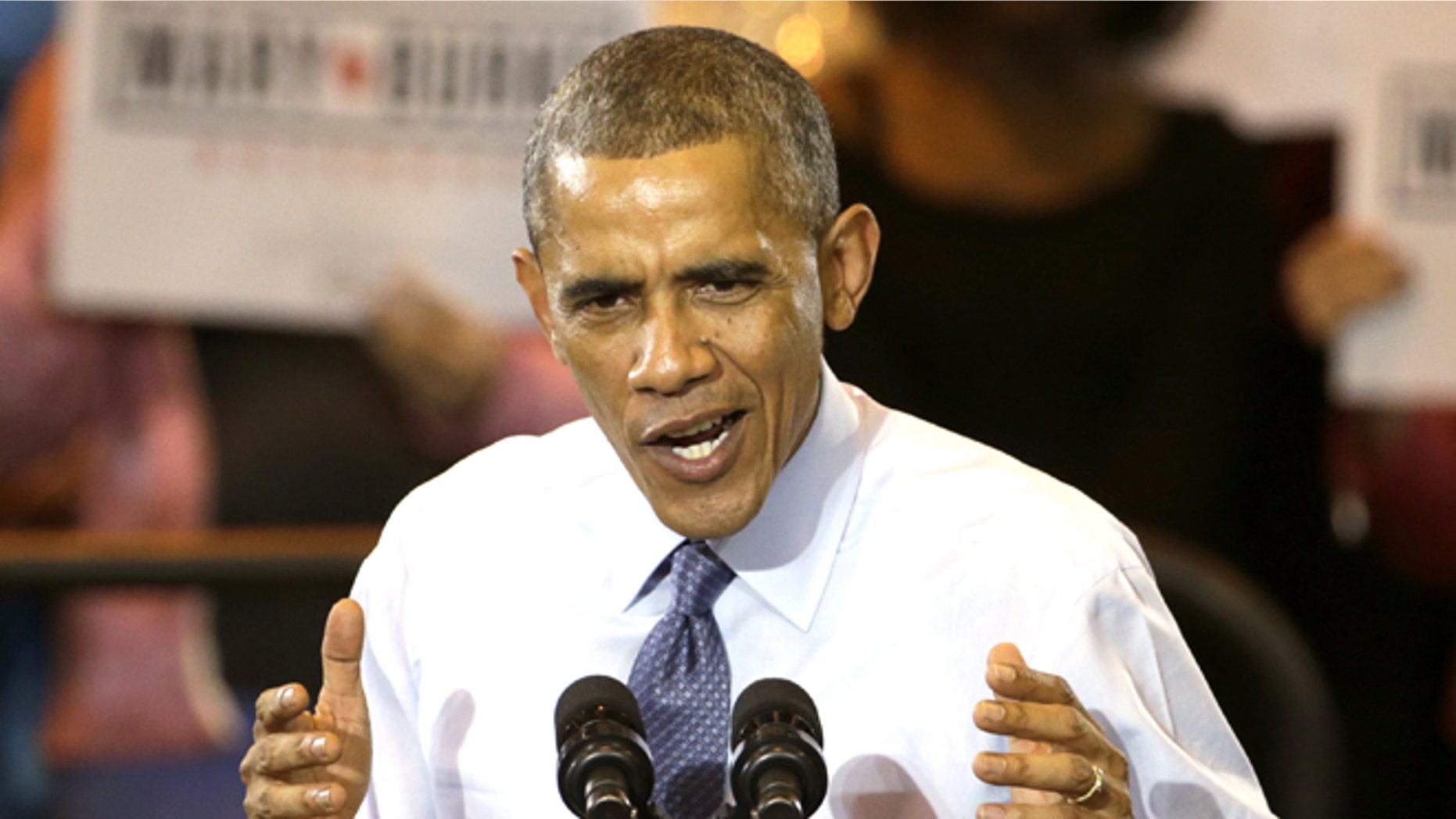 Democrats and Republicans alike predicted that November 4 would be a big night for the GOP. The polling had indicated that the election – in the Senate and on the state level – was going to go their direction.
And there's no way to deny that Republicans got everything they wanted Tuesday night – and more.
What began as cautious optimism has ended up just about as well as could have ever been expected. Even in races where Republicans didn't end up with a victory, we saw closer races than predicted.
[pullquote]
In Virginia, Mark Warner had a much closer contest with Republican challenger and former Republican National Committee Chairman Ed Gillespie. This was a race that no one was even paying attention to as Warner had been leading in by upwards of 10 points.
And in New Hampshire, Scott Brown came far closer to winning in a race against an established, well-liked former governor in Jeanne Shaheen.
The only major surprise of the evening was North Carolina going to Thom Tillis when Kay Hagan had been leading in all recent polls.
Otherwise, Colorado went to the Republicans faster than predicted and Michelle Nunn's loss in Georgia was by a far wider margin than previously thought. The same is true of Greg Orman's loss to Pat Roberts in Kansas where the senator won with a commanding lead.
All in all, the net negative view of President Obama was over 30 points in battleground states.
This election represents a complete rejection of the president, his agenda and his leadership.
This is true in traditionally Republican states, but crucially in the states that defined his victory in both 2008 and 2012.
Newt Gingrich argued on CNN this evening that these tight races across the nation indicates that campaigns actually matter and that tonight is a good for American democracy.
I respectfully disagree. Tuesday night wasn't about campaigns – it was about a deeply unpopular president. And it was about negativity and dirty tactics.
To this end, Tuesday night's final result isn't anything but deeply disheartening. Mitch McConnell spoke of bipartisanship and compromise in his victory speech.
Based on the past few years, it's hard to believe that he will make good on governing in this way, but I always remain optimistic about American democracy. Hopefully Republicans and Democrats will find a way to work together.