Self-identified democratic socialist and San Francisco District 5 County Supervisor Dean Preston fired back at Tesla CEO Elon Musk after the billionaire claimed that Preston was probably the person "most responsible for the destruction of San Francisco."
"I'm a democratic socialist who has successfully stopped thousands of evictions, housed homeless families and taxed the rich to raise hundreds of millions of $ for affordable housing," Preston wrote on X Saturday. "It's no surprise that a right-wing billionaire like Musk doesn't like me."
"lol you're a multimillionaire phony incompetent or evil hypocrite," Dogecoin co-founder Billy Markus wrote in response to Preston's post.
ELON MUSK CALLS FOR SAN FRANCISCO SUPERVISOR TO BE FIRED OVER CITY'S 'DESTRUCTION' AMID CRIME SURGE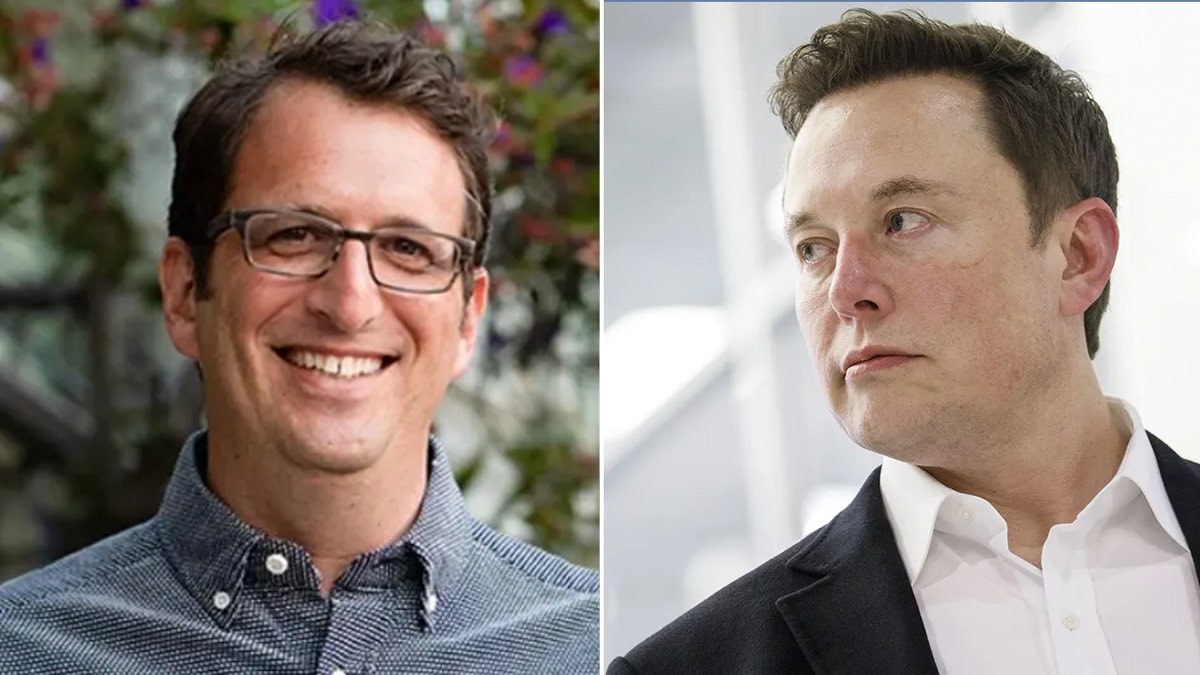 Preston also responded to Musk's calls for his firing in an interview with Fox 2 San Francisco. "I get it, that some folks like Elon Musk, who are extremely conservative and extremely rich, view my office as a threat to their interests and have decided to come after us."
Preston also defended his record during the interview, claiming that he has had a "successful record" pushing for policies like "rent control" in San Francisco. He also doubled down on going after police departments and reducing their "massive budget."
Musk has vowed to give $100,000 to get Preston out of office after he said that the supervisor was "arguably the person most responsible for the destruction of San Francisco."
Preston had previously announced that he would hold a hearing to address "San Francisco's car break-ins at the Government Audit and Oversight Committee."
"Car break-ins have vexed our city for a long time, as noted by an intriguing deep dive by @susieneilson of the @sfchronicle a couple of weeks ago," Preston wrote. "Despite various announcements and initiatives over the past several years, the number of reported car break-ins has hovered over 20k p/yr with one outlier: 2020, when SF had far fewer tourists, and therefore fewer tourists leaving things in their cars. Break-ins fell by over 40%!"
SAN FRANCISCO COMMISSIONER RESIGNS IN SCATHING LETTER TO MAYOR BREED AFTER EXPOSING CITY'S SQUALID CONDITIONS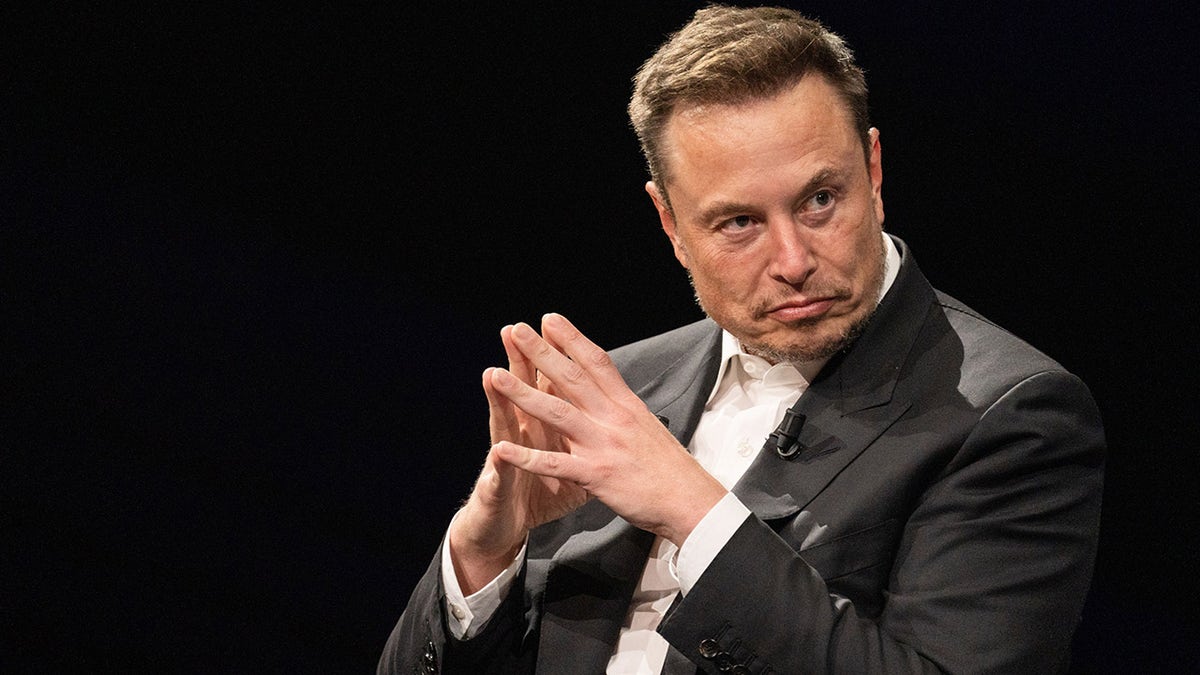 Preston said that similar to a 1980s awareness to tell drivers and passengers "to use seatbelts," he wants San Francisco to tell visitors not to "leave anything in your car."
"Do this & we'll dramatically reduce car break-ins," he added.
Preston and Musk did not respond to a request for comment.
CLICK HERE TO GET THE FOX NEWS APP
Fox News' Bailee Hill contributed to this report.
For more Culture, Media, Education, Opinion, and channel coverage, visit foxnews.com/media