White House press secretary Karine Jean-Pierre briefly sparred with New York Post reporter Steven Nelson when he complained she had been ignoring his questions for roughly "two seasons."
The exchange occurred during Wednesday's press conference when Nelson interrupted Jean-Pierre as she was looking to call on a different reporter.
"You haven't called on me in two seasons, Karine," Nelson said.
"And I'm not calling on you today," Jean-Pierre replied as she pointed to another reporter saying, "Go ahead."
REPORTERS CALL ASSOCIATED PRESS REPORTER FOR ENDING WHITE HOUSE PRESS BRIEFING EARLY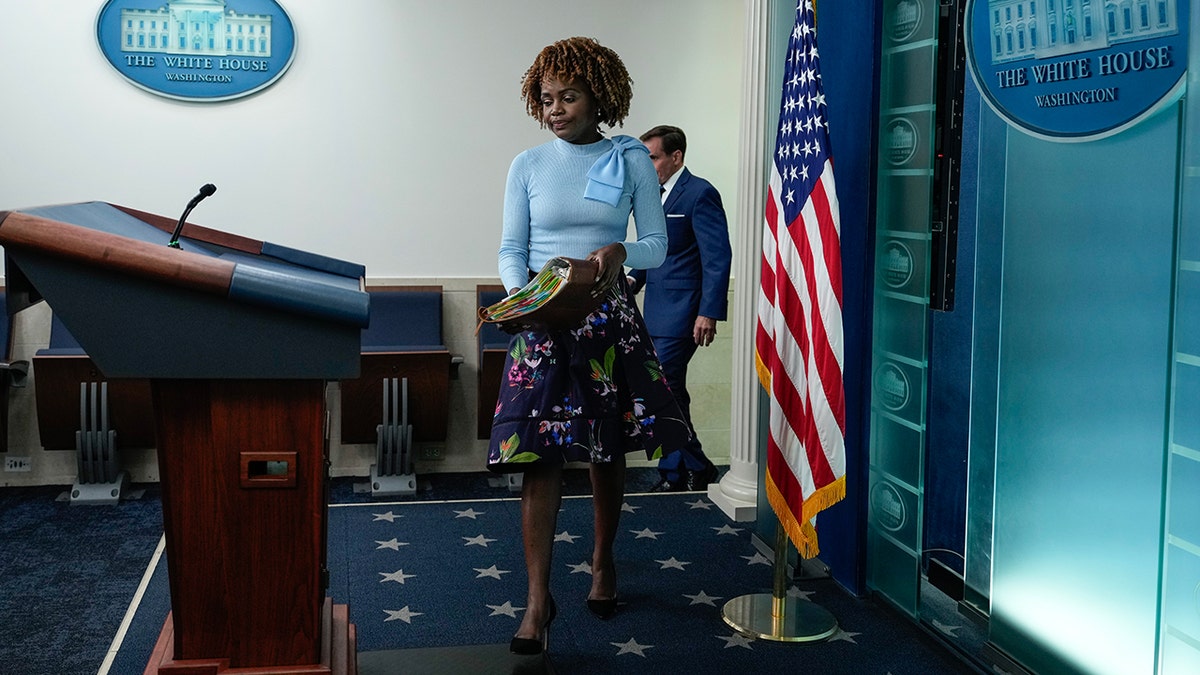 While Jean-Pierre repeatedly attempted to call on another reporter, Nelson persisted, saying, "You should be ashamed of that. That shows disrespect to a free and independent media, to blacklist one of our country's largest and most widely read newspapers, Karine. That shows contempt for a free and independent press."
"I'm calling on somebody who I haven't called on for a long time as well. Go ahead," Jean-Pierre responded before taking a different question.
Nelson later commented on the exchange through his X account.
"The @NYPost is our country's oldest daily newspaper. We have 4th-largest print circulation and only NY Times has more web traffic @PressSec last called on me in May, and on a colleague in July. The May exchange was also about press freedom issues," Nelson wrote, linking to an article regarding the Biden administration's pre-screening process for reporters at exclusive events.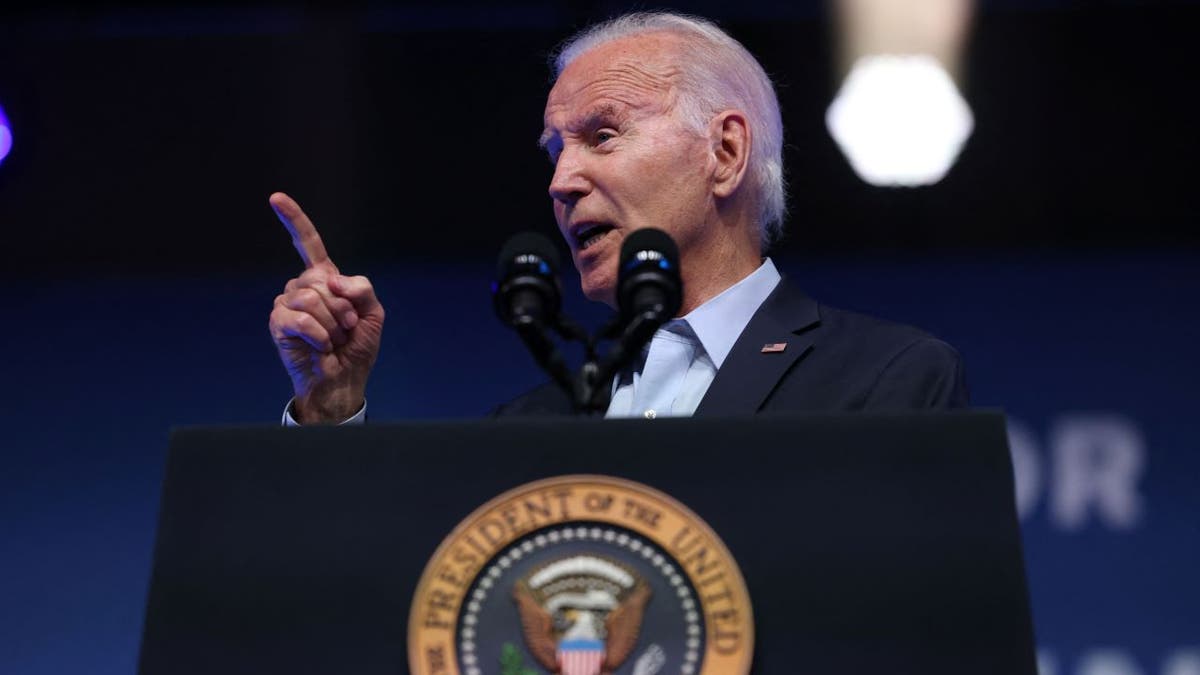 In a comment to Fox News Digital, Nelson replied that he'd "let what [he] said stand."
WATCH: WH OFFICIAL LEFT SPEECHLESS WHEN ASKED WHETHER BIDEN IS 'CORRUPT': 'NOTHING TO THESE CLAIMS'
Nelson has frequently fought with members of the White House, including President Biden. In June, he confronted Biden over allegations that he was involved in a bribery scheme with Ukrainian officials.
"Why did the Ukraine FBI informant file refer to you as the 'Big Guy,' Mr. Biden?" Nelson asked.
After a brief pause, Biden deflected with a question of his own, asking, "Why'd you ask such a dumb question?"
Most recently, Jean-Pierre ignored a question from Nelson regarding how more than half of voters told CNN that they believed Biden was involved with his son's business dealings.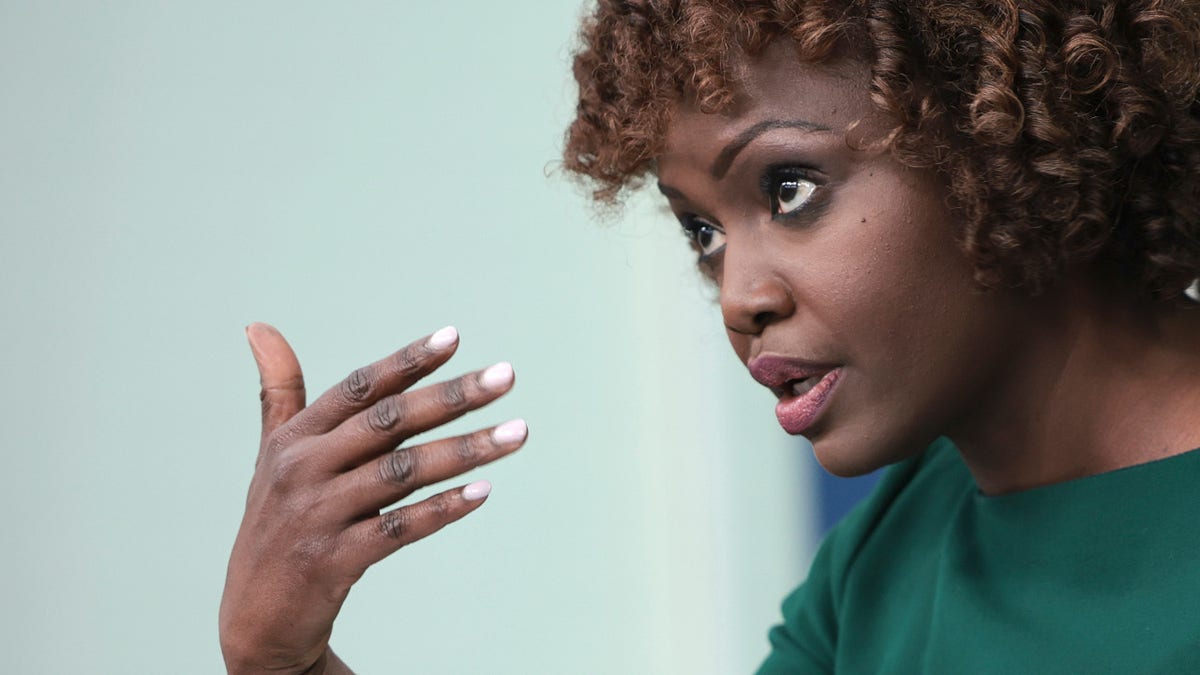 CLICK HERE TO GET THE FOX NEWS APP
Last week, the press secretary snapped at another reporter who said he had waited four months to ask a question, telling him, "You're wasting our time, sir."
For more Culture, Media, Education, Opinion and channel coverage, visit foxnews.com/media
Fox News' Gabriel Hays contributed to this report.