Media figures, education experts and politicians dunked on teachers union boss Randi Weingarten for claiming she was "always" in favor of reopening schools during the COVID-19 pandemic.
"We've always advocated for safe reopening of schools," Weingarten, the president of the American Federation of Teachers (AFT), posted on X Tuesday. "Our role in @CDCgov guidance was one of many voices. Let's focus on #RealSolutionsForKids and Communities, not cynical politics."
Her post linked to an article in the American Independent titled, "American Federation of Teachers pushes back on GOP narrative about pandemic school closures."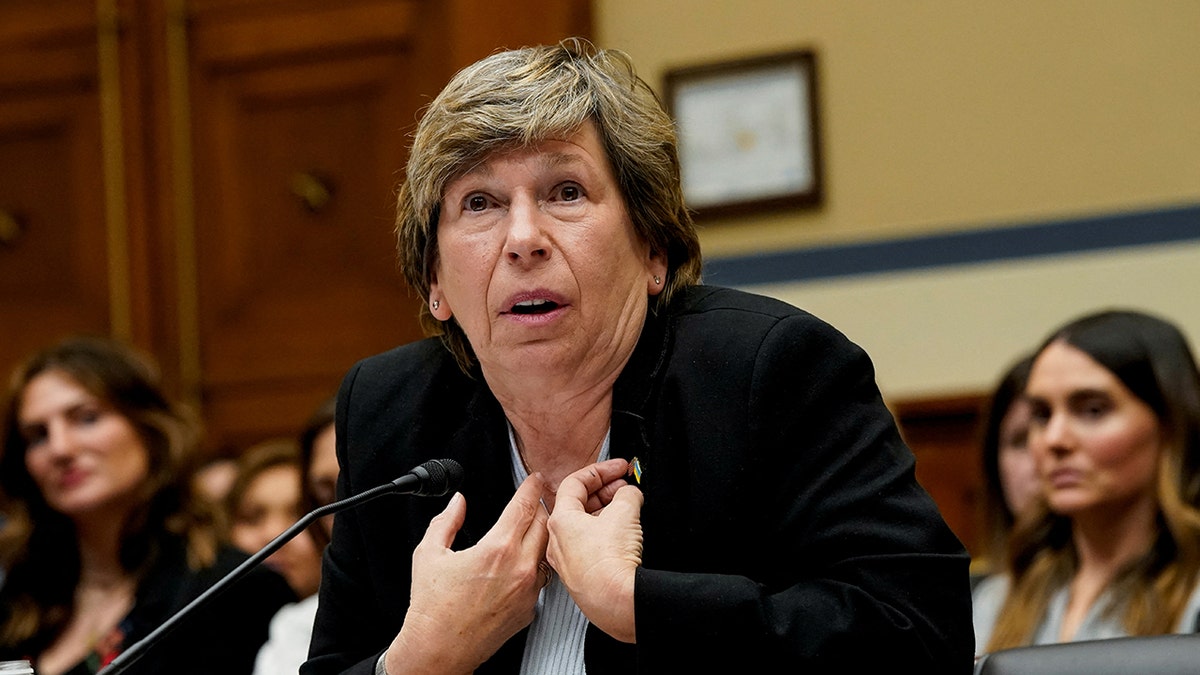 "Randi Weingarten *desperately* wants to rewrite history," Nicki Neily, the founder and president of Parents Defending Education (PDE) posted to X in response to Weingarten's post. "I would too if I was responsible for locking kids out of the classroom after I forced the federal government to delay the full reopening of schools."
RANDI WEINGARTEN ADMITS THERE WAS 'OF COURSE' LEARNING LOSS, MENTAL HEALTH CRISIS DURING PANDEMIC
A community note on Weingarten's post was provided by X users, cited several pandemic-era articles containing quotes contradicting her claim, including slamming the Trump administration's guidelines to reopen schools by fall 2020 as "reckless," "callous" and "cruel."
"I'm convinced Community Notes were invented just for Randi Weingarten," Neily later posted in response to X's context regarding Weingarten previous statements.
"Randi Weingarten just got slapped with a COMMUNITY NOTE fact-check. Glorious," American Federation for Children Senior Fellow Corey DeAngelis posted on X.
"Randi Weingarten is again attempting to rewrite history by claiming she advocated for schools to reopen. The fact is she campaigned to keep schools closed, and was influential in halting the CDC's plans for reopening," LibsofTikTok posted along with screenshots of past articles countering her tweet.
RANDI WEINGARTEN SAYS 'BIDEN TRANSITION TEAM' WAS FIRST TO SOLICIT UNION'S ADVICE ON SCHOOLS REOPENING
"The community note is awesome. And it's hysterical that she limits comments to the Leftists she follows. Truth doesn't matter; the teacher doesn't want her homework corrected," Texas Sen. Ted Cruz wrote.
Weingarten has been called out for "rewriting history" before, most recently in May when she claimed she advocated for reopening schools as early as April 2020, one month after the pandemic began.
A similar community note was appended at the time, reminding users that Weingarten previously said reopening schools was "reckless, callous [and] cruel."
Other fact checks said AFT "pushed aggressively at the local level" to keep schools closed until further safety precautions could be implemented, focusing on how areas of high union influence remained closed longer than others.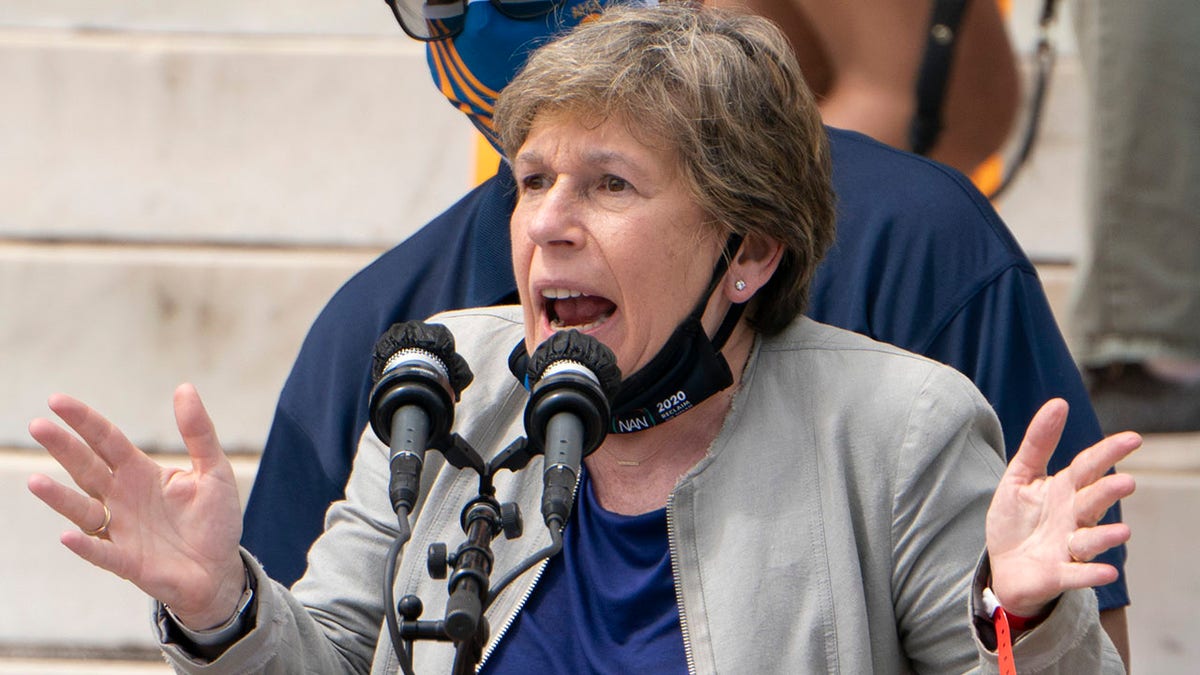 RANDI WEINGARTEN ATTACK ON DESANTIS OVER EDUCATION BACKFIRES: 'LITERALLY CLOSED EVERY SCHOOL IN THE COUNTRY'
Fox News Digital reached out to Weingarten and representatives for comment and were directed to a press release for the report the American Independent wrote about, "AFT Exposes House GOP's Failed Plot to Scapegoat Educators and Their Unions for Political Gain."
CLICK HERE TO GET THE FOX NEWS APP
For more Culture, Media, Education, Opinion, and channel coverage, visit foxnews.com/media.