Minneapolis Public Schools' (MPS) staff, parents and other concerned citizens were outraged Monday by a Minnesota teachers union's statement on the Israel-Hamas war.
They wrote a letter to interim Superintendent Rochelle Cox and the MPS school board to condemn the Minneapolis Federation of Teachers (MFT) Local 59 resolution calling for a ceasefire in the Hamas-Israel conflict, saying it is "antisemitic and hostile."
Mark Glotter, one of the signatories of the letter, told the Twin Cities Jewfolk, a local online Jewish media hub, that the MFT "should be teaching the kids."
"It's not something that the teacher's federation should be involved with," he said.
MINNESOTA FAMILIES OF MEN KILLED BY POLICE FILE LAWSUIT TO ACCESS INVESTIGATION FILES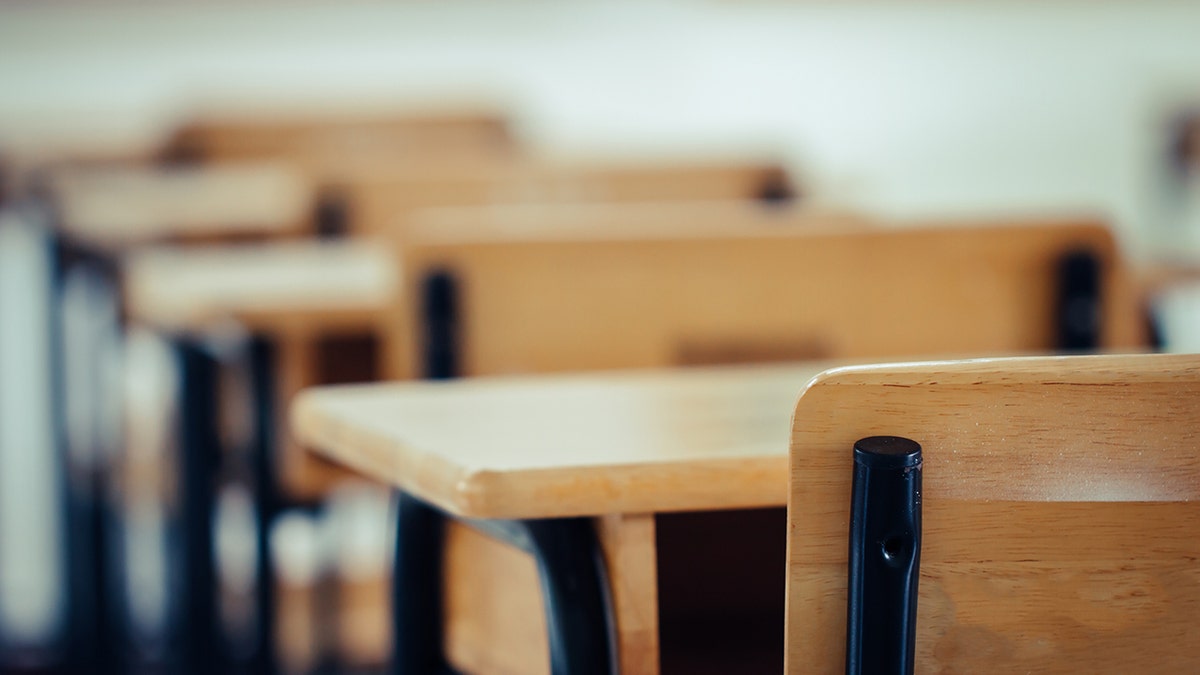 The letter, signed by over 800 stakeholders, began by describing the difficult current political climate for Jewish people.
"This is a remarkably difficult time to be Jewish, but it is especially hard to be a Jewish teacher, student, or the parent of a Jewish child given the tremendous surge of antisemitism in our schools," the letter stated. "For over a month, Jewish children in Minnesota have been bullied, gaslit, harassed, threatened, and even assaulted simply because they are Jewish."
"MFT's resolution is antisemitic and hostile to our children, MPS staff, and puts our larger community at further risk because of their Jewish identity," the letter continued.
The MFT passed a resolution earlier this month to "condemn the role our [America] government plays in supporting the system of Israeli occupation and apartheid, which lies at the root of the Palestinian-Israeli conflict."
SUPREME COURT REJECTS EX-COP CHAUVIN APPEAL FOR A NEW TRIAL IN GEORGE FLOYD MURDER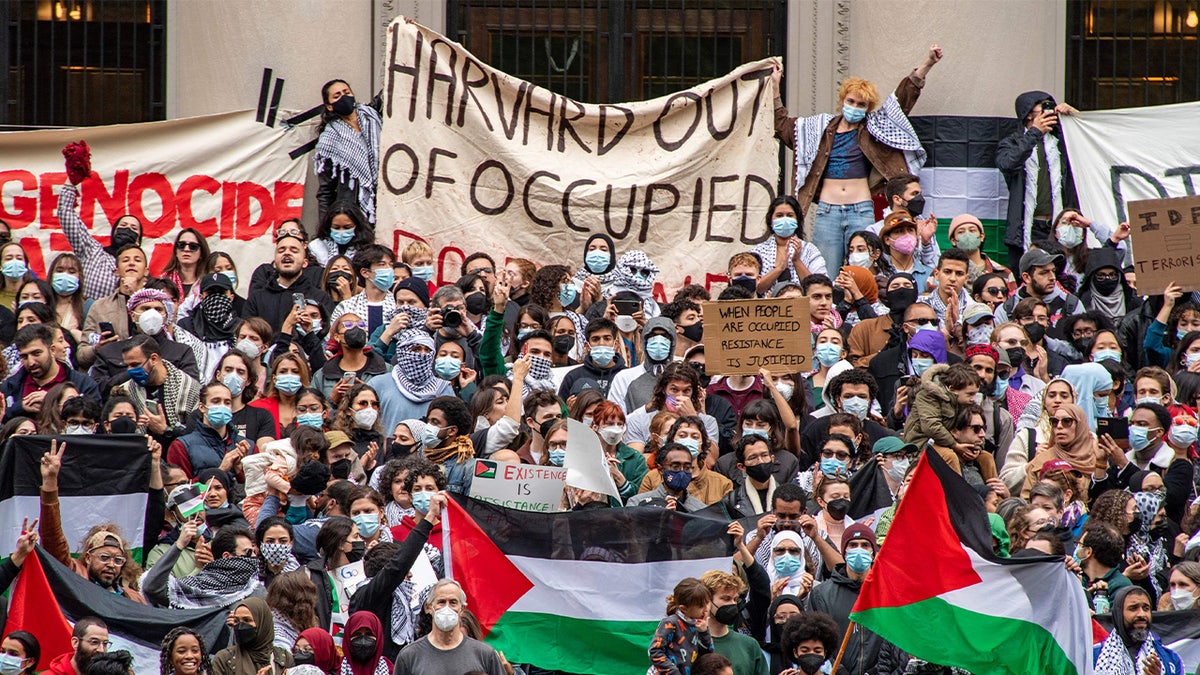 The resolution said, "MFT mourns the loss of innocent life in Israel and occupied Palestine. We categorically reject violence against all civilians whether Israeli or Palestinian. We therefore call for an immediate ceasefire to allow humanitarian aid into Gaza and to de-escalate the conflict."
Furthermore, the MFT called on the Minnesota State Legislature to repeal anti-BDS (Boycott, Divestment and Sanctions) legislation saying it suppresses Palestinians' free speech and discriminates against them.
"The BDS movement is a peaceful and powerful way to affect lasting, positive change in the region," the resolution concluded.
The teachers union and the MPS superintendent did not immediately respond to a request for comment.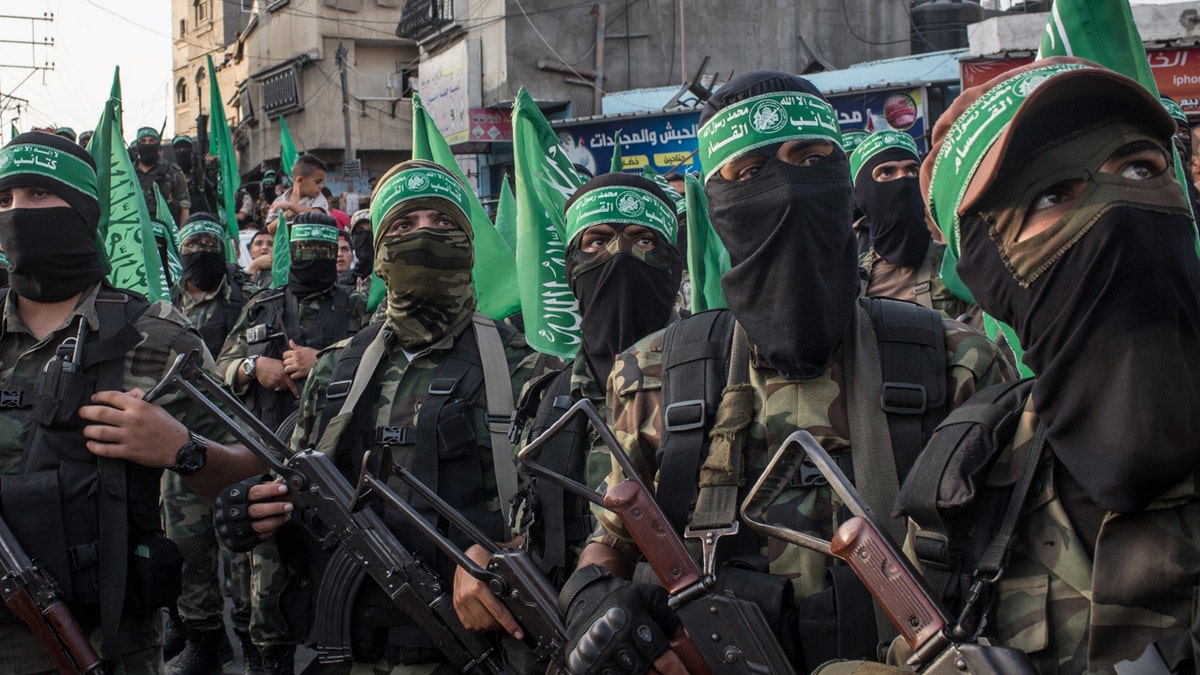 CLICK HERE TO GET THE FOX NEWS APP
MPS did sent the Twin Cities Jewfolk a statement about them respecting the union's right to express their views.
"We respect their right to express their views on any topic," the statement read. "As a diverse community, we work to create a safe and welcoming learning environment for all of our students and families and in light of what we are all witnessing at the moment, we are thinking deeply about supporting both our Jewish and Palestinian families and staff during this difficult time."