Elon Musk stirred the Twitter beehive after endorsing McCarthy for speaker: 'Who asked you'
The Twitter CEO also polled users if he should continue to give his commentary on current events or if he should stay silent
Twitter CEO Elon Musk caused a social media firestorm when he endorsed Rep-elect Kevin McCarthy, R-Calif., to be Speaker of the House.
"Kevin McCarthy should be Speaker," Musk tweeted Thursday which ignited a flurry of responses ranging from respectful disagreement to outright mockery of the billionaire's endorsement.
Fox News Radio host Jimmy Failla responded, "Twitter needs a button called 'Who Asked You.'"
THE VOTE FOR HOUSE SPEAKER: LIVE UPDATES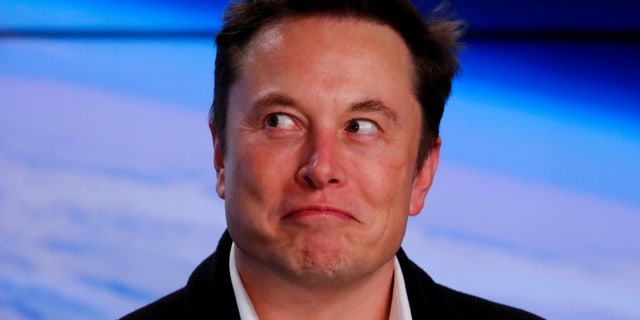 Conservative author Ann Coulter joked that this endorsement was one of many strange deals struck amid the changing speakership.
"Wow, McCarthy's making deals with EVERYBODY," she tweeted.
Podcast host Siraj Hashmi responded with a humorous picture of a cartoon cat waking up to say "No" and then going back to sleep.
Laskie.com founder Chris Bakke earned a laugh from Musk with a sarcastic reply.
"George Santos should be speaker," Bakke tweeted. "He's a billionaire physician who's an ex-Navy Seal that graduated top of his class from Harvard and Oxford, has won 18 Olympic gold medals, and is a guy you can trust."
Musk himself replied with a laughing emoji.
New York Republican Rep-elect George Santos has faced intense scrutiny over allegedly misleading voters about his background.
Other Twitter users respectfully disagreed.
"I don't agree with your opinion, I don't like McCarthy, but please don't stop speaking your mind," Americano Media Senior Editor Emmanuel Rincón replied. "It's good that we can debate these issues. I personally liked Jim Jordan."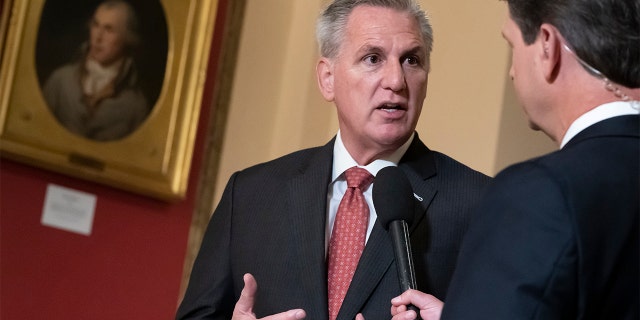 REP.-ELECT GEORGE SANTOS DODGES REPORTERS AS HE ARRIVES AT CAPITOL HILL OFFICE
Juanita Broaddrick, who accused former President Bill Clinton of sexual assault, tweeted, "Just can't agree with you on this one." Shortly afterward she tweeted, "Are you messing with us to see our responses?"
Judicial Watch president Tom Fitton offered a nuanced response to Musk.
"Mr. McCarthy would have to agree to significant reform, checks, and restrictions on the powers of the Speaker if he is to win," he tweeted. "Left and Right agree the office has grown too powerful in recent years. Americans should call their House members to share their views."
Musk later observed that his endorsement caused an explosion of controversy on the platform, "Subtle, but I am beginning to suspect opinions differ on this matter … If not McCarthy, then seriously who?"
Popular conservative Twitter account Catturd replied with a screenshot of his own poll in response to Musk's earlier tweet, with a purported 103,354 votes cast and an overwhelming majority against McCarthy.
Musk shared another poll asking if he should "Stay out of politics" or "Keep shooting his feet," appearing to refer to the idea of "shooting oneself in the foot," an idiom for when somebody's bad choices cause them to meet misfortune.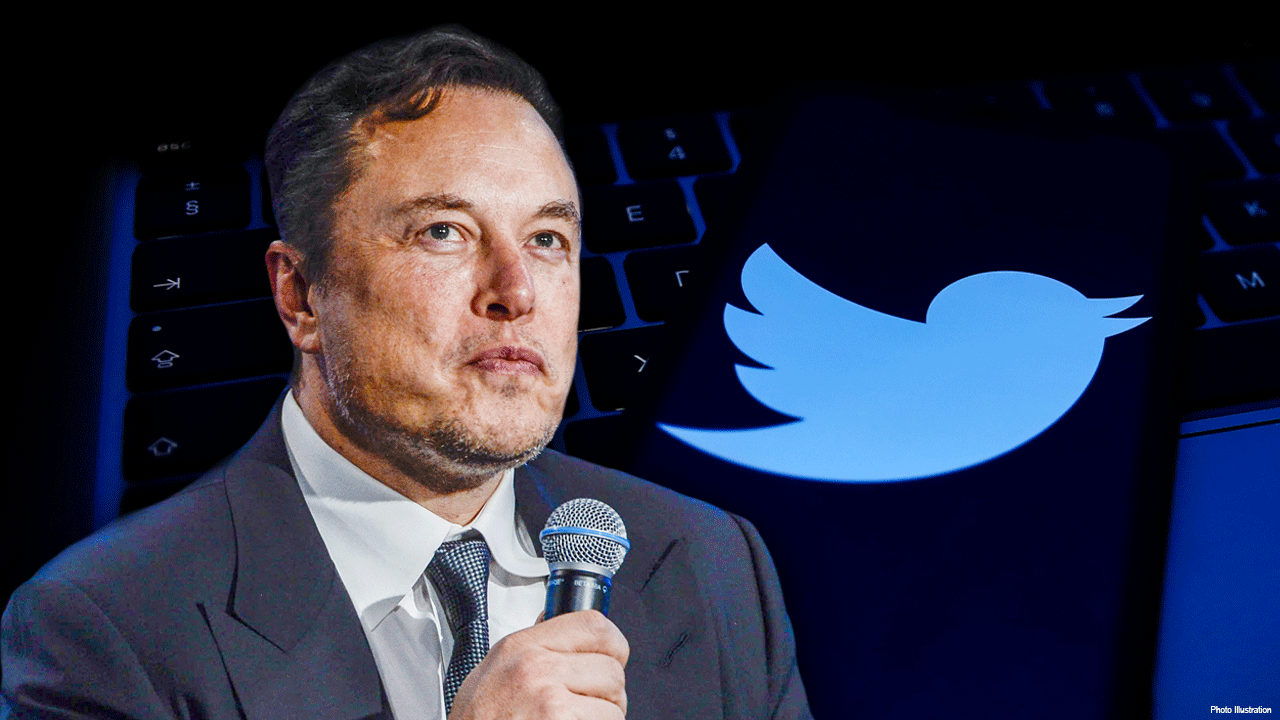 MCCARTHY, HOUSE FREEDOM CAUCUS DISCUSSING CONCESSIONS IN EFFORT TO SWAY 20 REPUBLICAN VOTERS
Despite Twitter users being upset at his McCarthy endorsement, a majority of poll respondents voted in favor of Musk continuing to speak his mind.