New regulations from the Biden administration, in collaboration with environmentalists, would limit hunting and fishing in multiple states across the country.
The U.S. Fish and Wildlife Service is expected to publish regulations that would limit the equipment allowed on public refuge properties and expand the area where cost-effective lead ammo and fishing tackle is banned.
International Order of T. Roosevelt (IOTR) Executive Director Luke Hilgemann, is spearheading the effort to get constitutional amendments on the ballot in several states in 2024 to secure the right to hunt and fish across the country.
CONSERVATION GROUP GIVEN $40 MILLION TO IMPROVE NATURAL HABITATS FOR FISH
"What we see here with the rule coming out of the Biden administration is the potential to close millions of acres of public lands that had been opened under the Trump administration to hunting and fishing," Hilgemann told Fox News Digital. "They're doing this basically by banning the most common forms of hunting cartridges that most people buy off the shelf and requiring that no lead cartridges be used on any federal lands."
"If that happens, that's going to force people to go back out and buy different kinds of cartridges that simply aren't available at the levels that it needs to be in order for us to meet the demand of hunters in the field," he added.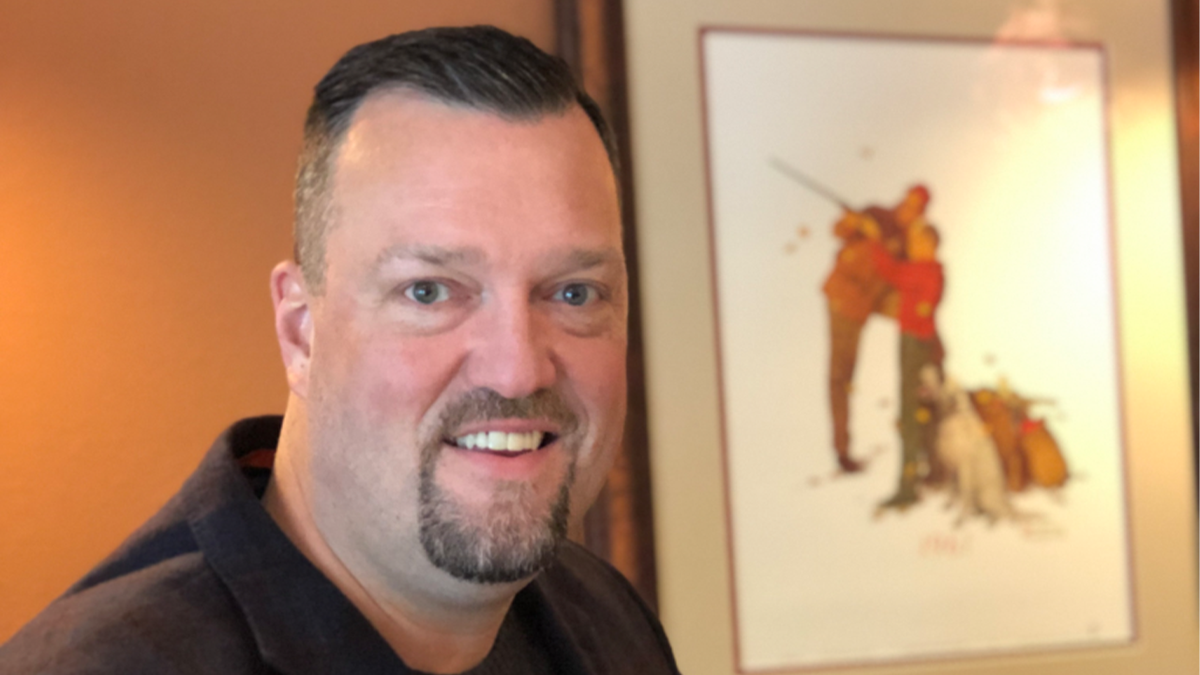 IOTR is aiming to secure the constitutional right to hunt and fish in all 27 states that don't currently have the right to do so, with Florida, Ohio, South Dakota and Iowa the four priority states for the 2024 ballot. Right now, only 23 states have an explicit state constitutional right to hunt and fish, but IOTR believes that a majority of the states can achieve that right by 2025.
The Florida legislature overwhelmingly passed a resolution on Friday that would make it a constitutional right to hunt and fish in the state, which will now head to the ballot in 2024 for final consideration.
"For generations, hunters have been crucial to conservation efforts," Hilgemann said of the decision. "These misguided attacks from radical activists will only further erode the number of hunters in the sport and endanger future conservation efforts supported by outdoor way of life."
BIRD DROPPING: PORTLAND CONSERVATION GROUP ABANDONS 'AUDUBON' OVER HISTORY OF 'RACISM'
"This proves that efforts are underway in this country to ban hunting, against the will of the people on a way of life with broad bipartisan support," he added. "Just Friday, the Florida Legislature passed a resolution supporting the right to fish and hunt 154-1."
The newly rebranded IOTR, formerly known as the Shikar Safari Club International Foundation, is a hunting and conservation foundation that focuses on protecting the rights of hunters and sustaining the North American Model of Wildlife Conservation, which was inspired by President Theodore Roosevelt.
"We at IOTR are speaking out and standing against this because we know that without hunting and fishing happening in America, conservation as we know it, will cease to exist," Hilgemann said.
"We think this is a totally misguided policy that's not based in science," he added. "It's going to put up 'No hunting signs' on millions of acres of lands and kick people off of the waterways that they traditionally fish with their kids and grandkids."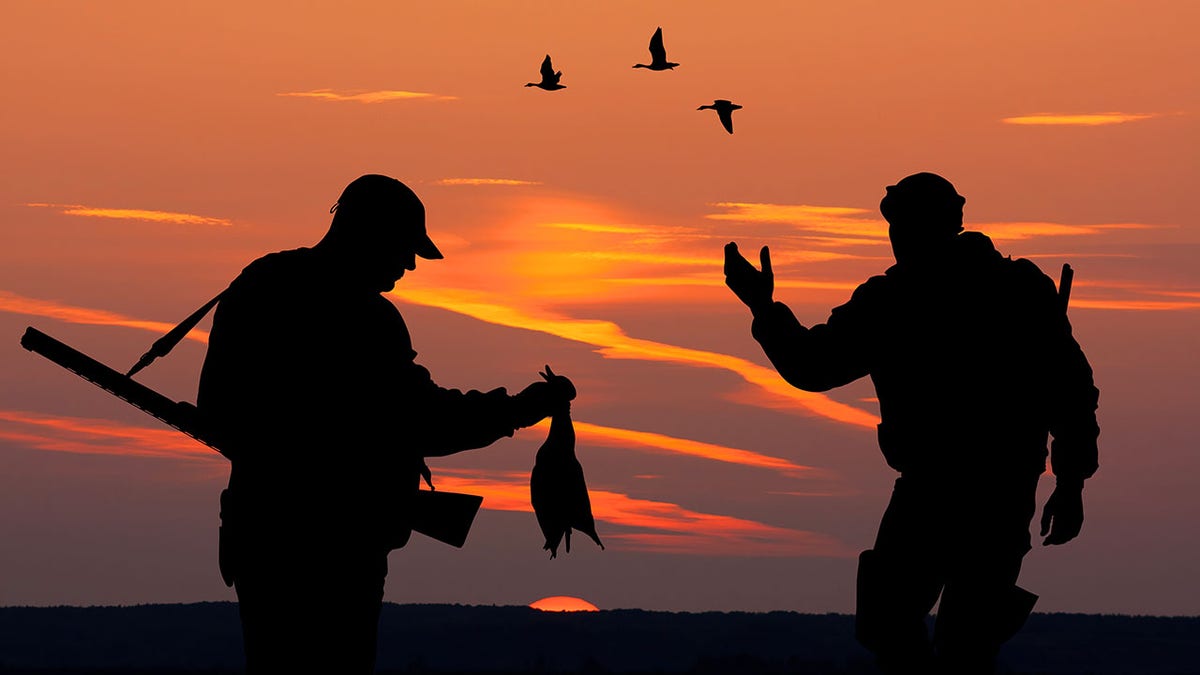 Earlier this year, IOTR launched a six-figure advertising campaign in Florida, Ohio, Iowa and South Dakota to educate hunters on their right to hunt.
In 2020, activists in Oregon failed to get the number of signatures required to get a resolution on the ballot that would ban hunting and fishing in the state. Similar measures are also under consideration in Washington state and New Mexico.
Hilgemann said IOTR is pursuing a change to each state's constitution because ballot resolutions have the backing of a state's citizens that can't be overturned by legislation. He said animal rights activists that are pushing many of the anti-hunting and anti-fishing policies across the country are doing so in states that don't currently have the state constitutional right to fish and hunt.
DURING NEVADA TRIP, HAALAND CELEBRATES 'NEW ERA' OF ENVIRONMENTAL CONSERVATION
"There's a very well-funded, well-organized anti-hunting and fishing effort that is nonstop out there, led by groups like the Humane Society of the United States, PETA, the Animal Defense Fund and the one that is pushing the Biden's ban on federal lands [U.S. Fish and Wildlife Service], that are constantly working to try and erode sportsmens' rights and kick us out of the woods and out of the waterways of America."
He said the policy being pushed by the U.S. Fish and Wildlife Service is not based in science and warned it isn't going to have the impact that those who support it think it will.
"Unfortunately, the Biden administration is settling up with these groups and not taking the side of sportsmen and anglers who have largely paid for the conservation efforts that began in this country more than 150 years ago," he said.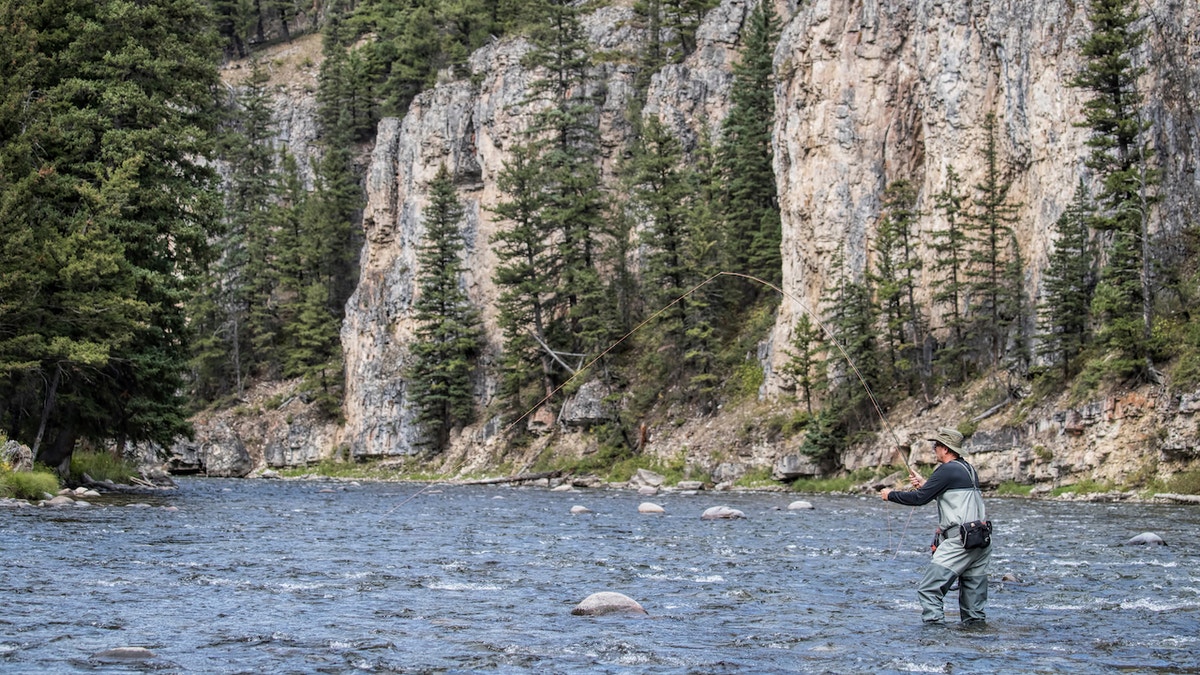 Hilgemann warned that the future of the hunting and fishing hangs in the balance as the tradition could be severely impacted in the next decade if nothing is done to address the limitations hunters and fishers face.
"It's a combination of a lack of access to land where they can hunt, a complex regulatory environment that makes it confusing for people to understand where what they can hunt and the cost of the sport has gone up as well," Hilgemann said.
CLICK HERE TO GET THE FOX NEWS APP
"We believe that in order to protect the North American Conservation model that our namesake, Teddy Roosevelt, fought for almost 150 years ago, we must do all that we can now to fight back against these efforts and make sure that the traditions that have been passed on from generation to generation since the beginning of man … [and] are continued on to the next generation," he said. "We believe strongly that it's groups like IOTR that must come together and fight this fight now before these traditions are gone."
Fox News Digital's Thomas Catenacci contributed to this report.