Your Mission: Assassinate Fidel Castro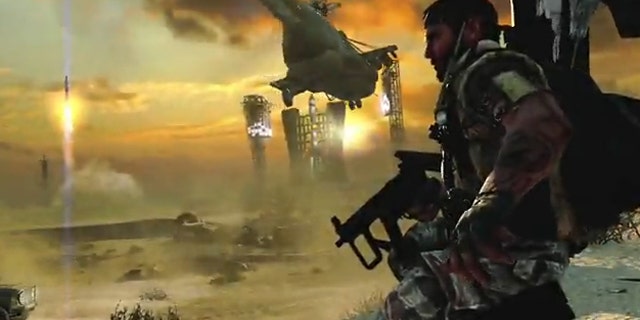 How would it feel to take part in an assassination plot on then Cuban President Fidel Castro in the 1960's? The newest installment of the popular video game series, Call of Duty- Black Ops created by Treyarch Productions, gives players the opportunity to do just that.
The game is set in the Cold War era where players can take part in black operations (secret CIA missions) throughout the 60's starting in Havana in 1961. The first mission is to assassinate the Cuban President Castro before the 1962 missile crisis in the communist Caribbean nation, the moment when the Cold War came closest to tipping into a full-blown nuclear conflict. The scene is even set to a Célia Cruz song "Kimbara."
The Video game release comes a few days after the release of a YouTube video in which Florida Republican Rep. Ileana Ros-Lehtinen, a Cuban American congresswoman, said "I welcome the opportunity of having anyone assassinate Fidel Castro and any leader who is oppressing the people."
The video clip was recorded in a 2006 interview for the British film documentary "638 Ways to Kill Castro" but was not featured in the final edit.