Valentine's Day Slackers: Many Wait Until Afternoon to Plan That Special Night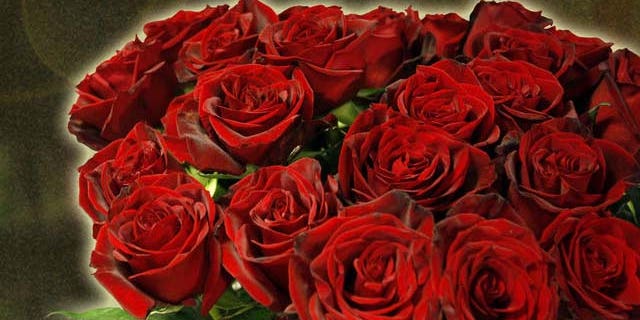 Listen up, slackers: We know what you did—or didn't do—last Valentine's Day.
Using Google analysis tools, SEO agency Everspark Interactive came up with pretty compelling evidence that, in 2010 and 2009, an awful lot of people waited until way late—like Valentine's Day afternoon—to search feverishly for a cheap, last-minute place to go for dinner.
Everspark identified nine terms that were uncharacteristically "volcanic" in popularity the last two Valentine's Days. In no particular order, they were:
1. Olive Garden
2. Red Lobster
3. Applebee's
4. Outback
5. Outback Steakhouse
6. Outback Steakhouse coupons
7. Outback Steakhouse menu
8. Chili's
9. Macaroni Grill
The Outback people were particularly bad planners. While VDay 2009 searches for Olive Garden started rising romantically as early as 6 a.m., last year's Outback searchers didn't looked for nuthin' until about noon that day. And Number Six is a particular kick in the teeth: Nothing says 'I can't live without you' like scrounging for a coupon.
Of course, things could be worse. The fourth most-searched word last Valentine's Day? "Polyamorous."
Follow us on twitter.com/foxnewslatino
Like us at facebook.com/foxnewslatino