$15,735.
That's how much the outfit that Treasury Secretary Steven Mnuchin's wife Louise Linton wore on Monday night cost.
We know this because she set the Internet ablaze by posting a photo of herself on Instagram exiting a government plane and captioning it with all of her pricey designers' hashtags.
"Great #daytrip to #Kentucky! #nicest #people #beautiful #countryside #rolandmouret pants #tomford sunnies, #hermesscarf #valentinorockstudheels #valentino #usa," the 36-year-old Scottish-born actress captioned the photo, according to a Twitter screenshot.
THIS ANTI-TRUMP LIPSTICK IS SUPPORTING VICTIMS OF CHARLOTTESVILLE
In the photo, Linton appears to be wearing a $940 cashmere-and-silk Hermes stole, $405 cat-eye Tom Ford sunglasses, $995 Valentino pumps and $1,395 white Rouland Mouret trousers, which she topped off with a white Hermes Birkin bag, with a starting sale price of around $12,000.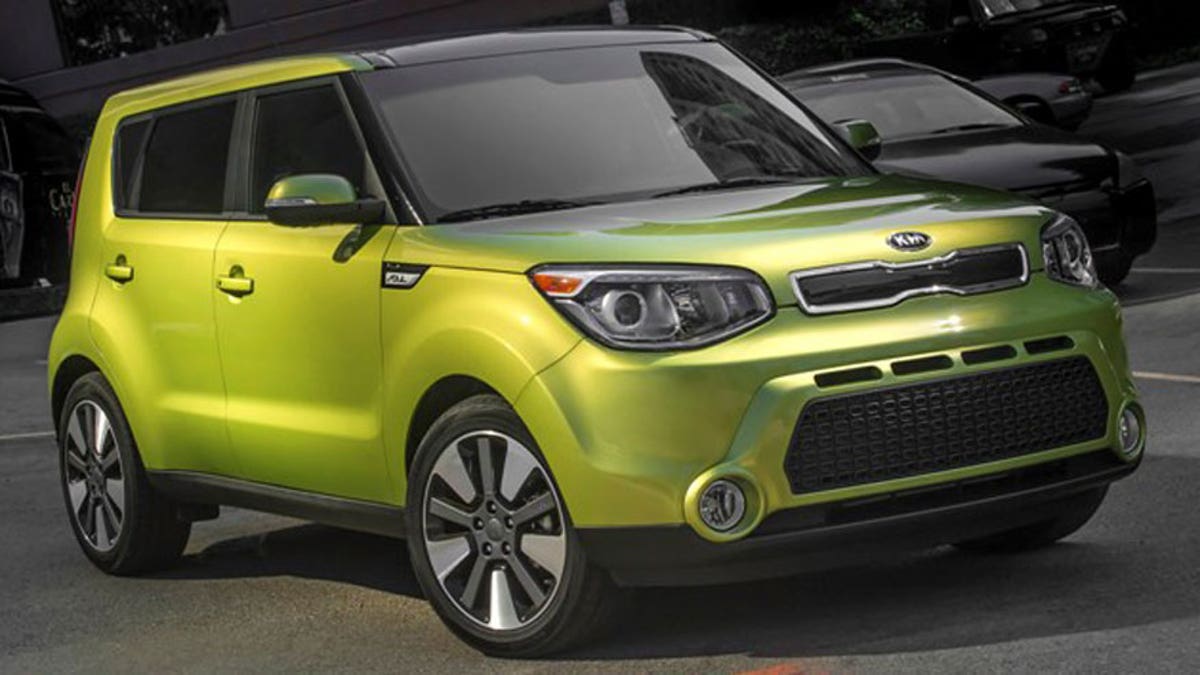 Touching down in the Bluegrass State where nearly 19 percent of people live below the poverty line, many social media users felt that Linton's upscale fashion flaunt was in particularly poor taste.
When an Instagram user called Linton "deplorable" for what the woman believed to be Linton's taxpayer-funded trip, Linton fired back personally, criticizing the woman's wealth and lifestyle.
Linton has since deleted the post, made her social media accounts private, and reportedly apologized, but people are still buzzing about the costly outfit that sparked this debacle.
Lipton was accompanying her husband, age 54, on a trip to Louisville, where the Secretary discussed the benefits of raising the federal debt ceiling and how Republican tax reform plans will help middle class Americans.
NUDE BLOGGER'S INSTAGRAM DEACTIVATED WITHOUT WARNING, SHE CLAIMS
A spokesman for the Treasury Department told The Washington Post that the cost of Linton's flight was incurred by the couple. In addition, Linton was not compensated by the fashion houses she tagged in her post, they said.
A notorious label-lover, Linton has long harbored a predilection for high end looks. For their June nuptials, she wore a grand lace ball gown with a cathedral length train, custom made by Ines DiSanto.