The One Thing Everyone Does Wrong in a Plane Crash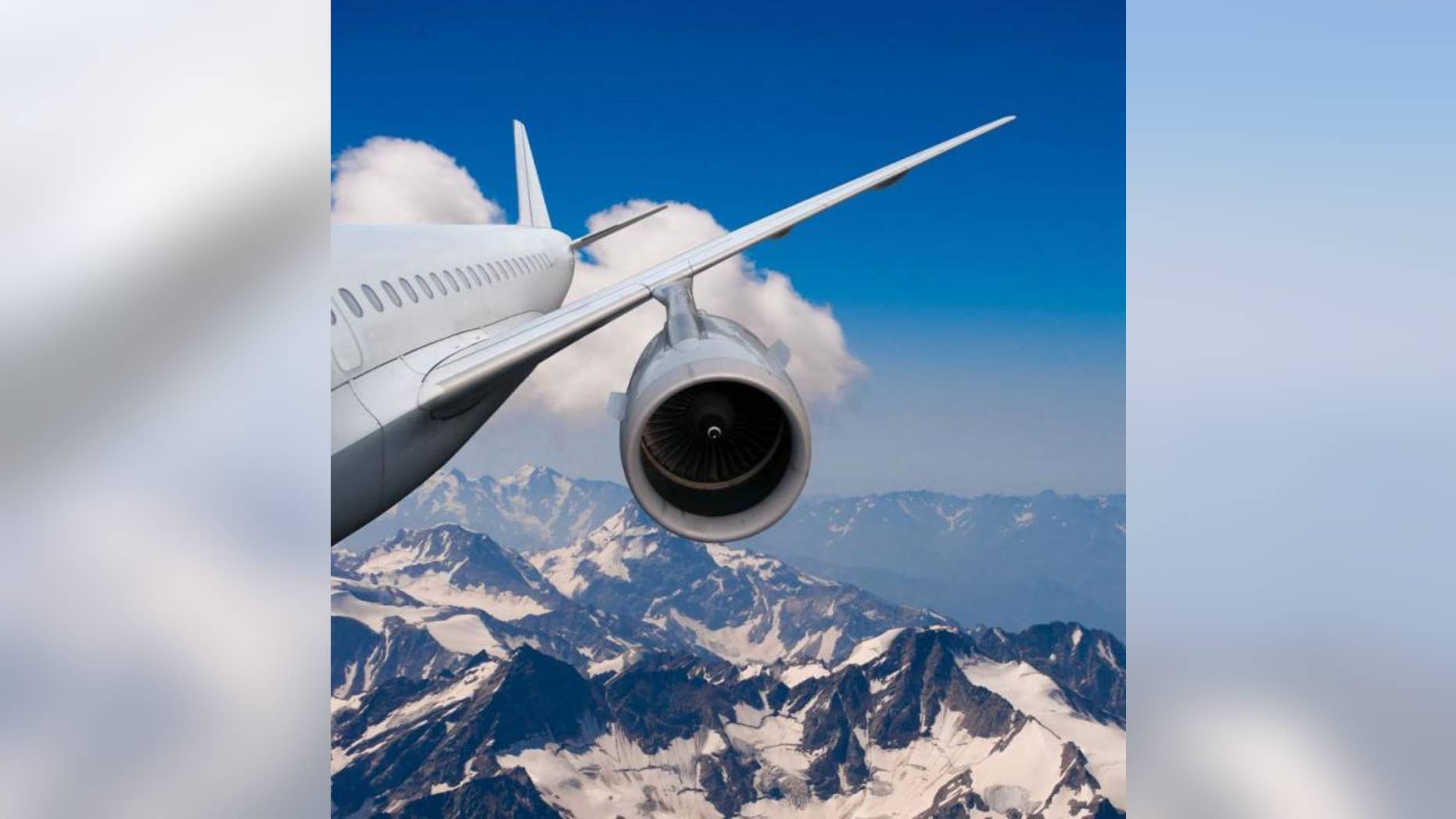 Everyone involved in the airline industry is "apoplectic" about a video showing passengers on an Emirates Airline flight that recently crash-landed in Dubai grabbing their luggage before evacuating, even as the cabin fills with smoke, Bloomberg reports.
Everyone successfully escaped before the plane burst into flames, but that's not the point. "Time was crucial, the plane exploded, thankfully after everyone was off, but it could have happened at any time," former flight attendant Bobby Laurie writes for Huffington Post. This isn't a unique case. Fleeing passengers have also ignored orders to leave their luggage in San Francisco, New York and elsewhere.
"When it's your money or your life, money wins," Bloomberg states.
And the thing is, people who stop to grab their bags when they should be running for their lives aren't just a danger to themselves — they create traffic jams that prevent others from evacuating. "The people behind you deserve a chance to escape too," tweets a flight attendant and author.
Laurie, who was "infuriated" by the Dubai video, calls stopping for your luggage in an emergency "attempted homicide." Luggage can also puncture evacuation slides, making them unusable.
Furthermore, a study from 2000 that looked at dozens of plane evacuations found nearly half of all people tried to take a bag. And two-thirds of all flight attendants involved said bags were a problem during the evacuation. The airline industry is considering possible solutions, including fines and locking overhead bins.