Study Says Your Favorite Child Is More Likely to Be Depressed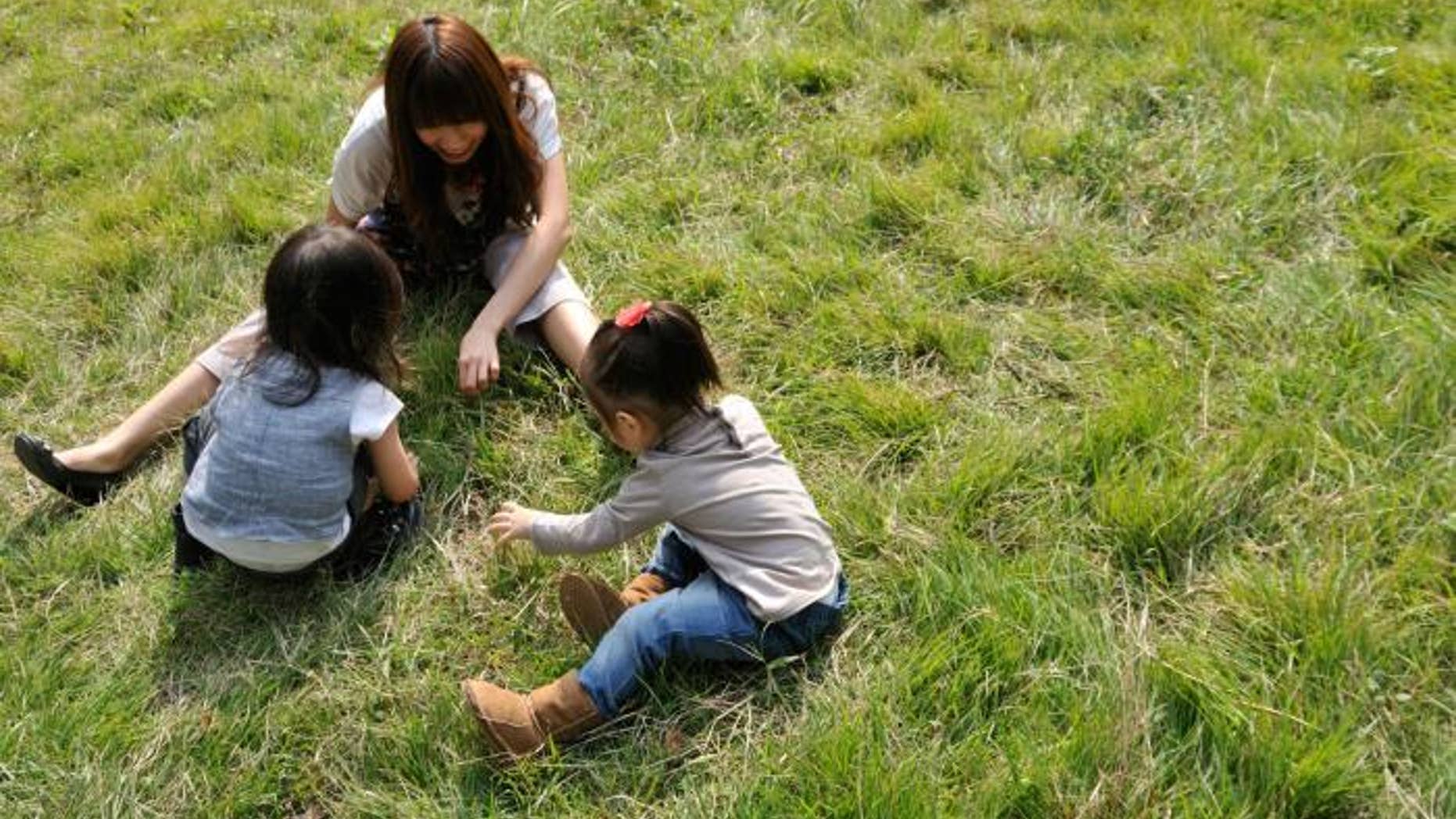 Always hoped you're mom's favorite? A new study out of Purdue University finds that the favorite child is actually more prone to be depressed as an adult, researchers report in the Journal of Gerontology: Social Sciences.
Looking at 725 adult children from 309 families in the Within-Family Differences Study — a longitudinal project documenting various aspects of relationships between parents and their adult children — they say that depressive symptoms were most common in the adult children who claimed to be emotionally closer to their mother than their siblings, reports Medical News Today. That also held true for "the children with whom their mothers had the greatest conflict, and in whom the mothers were most disappointed," write the authors.
Interestingly, the study found no difference between male and female children, but it did find a racial disparity, notes Medical Daily. Adult black children felt their mother's disappointment more acutely than their white counterparts.
Researchers hypothesize that sibling rivalry may be behind the depression, meaning more attention or support from mom doesn't necessarily beat out the negative attention from jealous siblings. Or, that the favorites are more often asked to help the aging mother, which is its own source of stress. (The adult children in the study had mothers who were 65 to 75 when interviewed.) And yet a third possibility is posed by Bustle: A mother's attention may naturally drift toward the weakest or most sensitive child, thus her favoritism doesn't necessarily cause depression.
Researchers plan to look at whether similar results play out with fathers, and whether it's possible to predict favoritism.
(In related news, one study finds that young kids in religious households are less willing to share stickers.)