Single? Looking to mingle? These are the best and worst cities for finding love in America, study says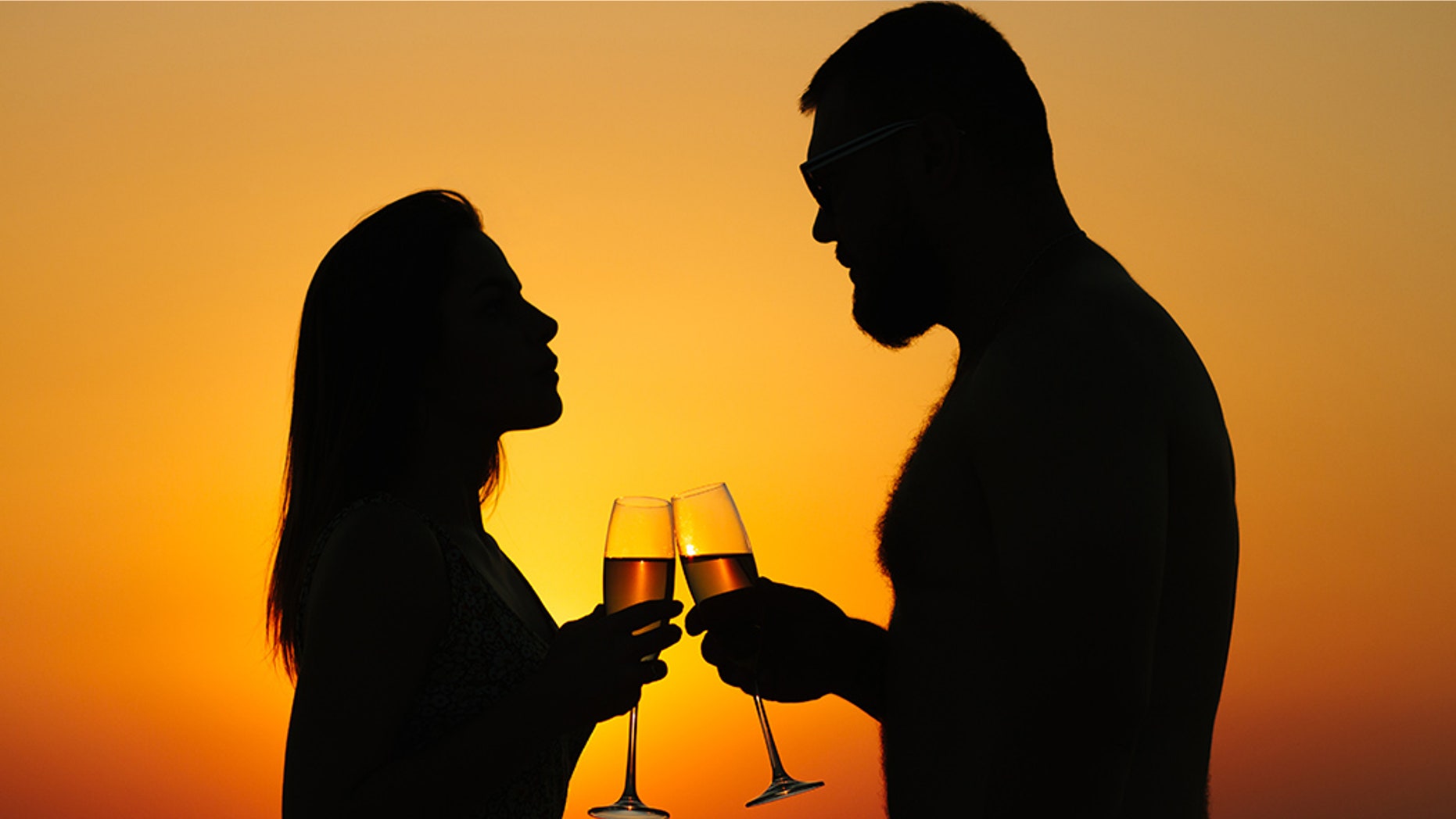 Dating can be tough, but the place you live can make it even harder on you, according to new research.
A study by WalletHub compiled lists of the best and worst cities for singles looking for love, based on factors such as the number of single people in the area, opportunities from social media dating sites, and nightlife options per capita.
HOW FIVE FRIENDS TURNED 'SEX ISLAND' INTO A TOURISM EMPIRE FOR THE RICH
The 10 best cities, starting with the No. 1 pic, are: Atlanta; Denver; San Francisco; Portland, Ore.; Los Angeles; Seattle; Chicago; San Diego, Calif.; Minneapolis; and Portland, Maine.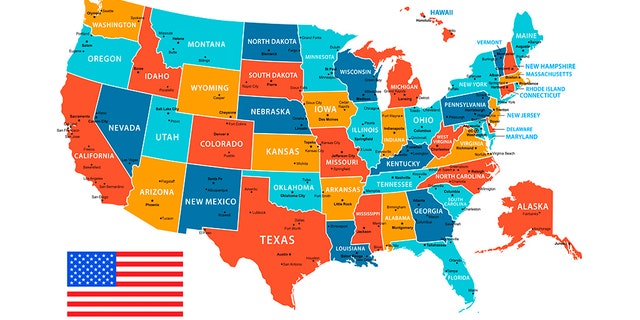 As for the bottom of the list, Brownsville, Texas, took last place. They were joined at the bottom alongside cities including Laredo, Texas; Yonkers, N.Y.; Lewiston, Maine; Glendale, Calif.; Warwick, R.I.; South Burlington, Vt.; Pearl City, Hawaii; Hialeah, Fla.; and Pembroke Pines, Fla.
5 TOURIST DESTINATIONS THAT FORBID YOU FROM TAKING PHOTOS
Detroit was said to have the highest percentage of singles meanwhile Overland Parks, Kan., had the lowest percentage of singles. As for the most nightlife options, New York City came up on top while Grand Prairie, Texas, came at the bottom. As for the lowest costs for the date, including dinner, Jersey City, N.J., was said to have the highest cost restaurant meals while Garden Grove, Calif., had the lowest.
The survey noted 45 percent "of the U.S. adult population is unmarried," meaning they have never been married before.