Pope Francis to church benefactors: We don't want your money if it's dirty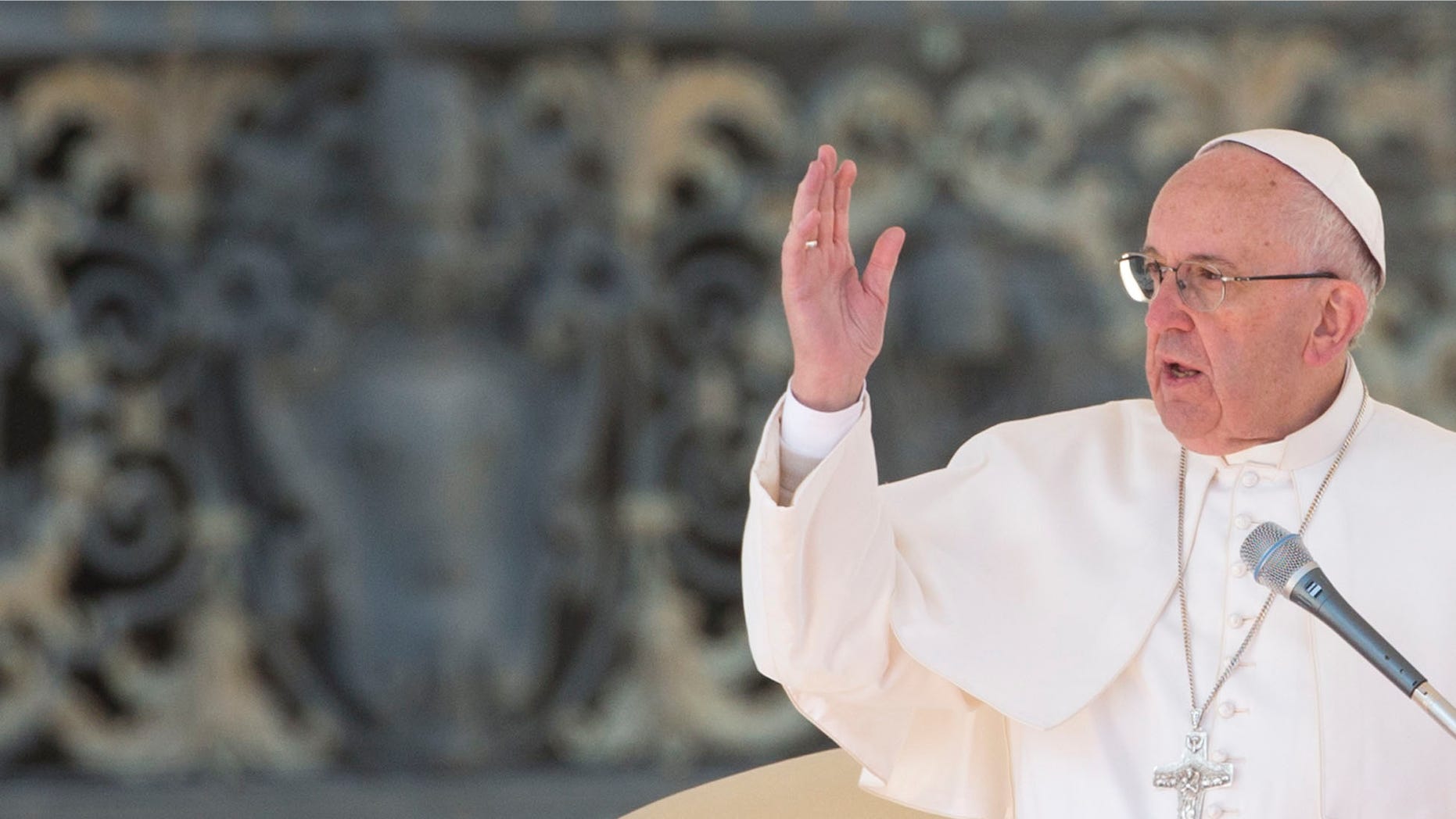 VATICAN CITY (AP) – Pope Francis has a message for church benefactors: The church doesn't want your money if it comes from exploited workers.
Francis railed against employers who mistreat and underpay their workers during his general audience Wednesday. It's a theme the Jesuit pope has frequently emphasized, denouncing how the wealthy exploit the poor and working class for their own profit, often subjecting workers to slave-like conditions.
Francis told the crowd in a sunny St. Peter's Square that when he thinks about church benefactors who offer donations that are "fruit of the blood" of exploited workers, he tells them: "Please, take your checks back and burn them."
He added: "The people of God and the church don't need dirty money. They need hearts that are open to the mercy of God."
Like us on Facebook
Follow us on Twitter & Instagram