People are now getting hair inspiration from their dogs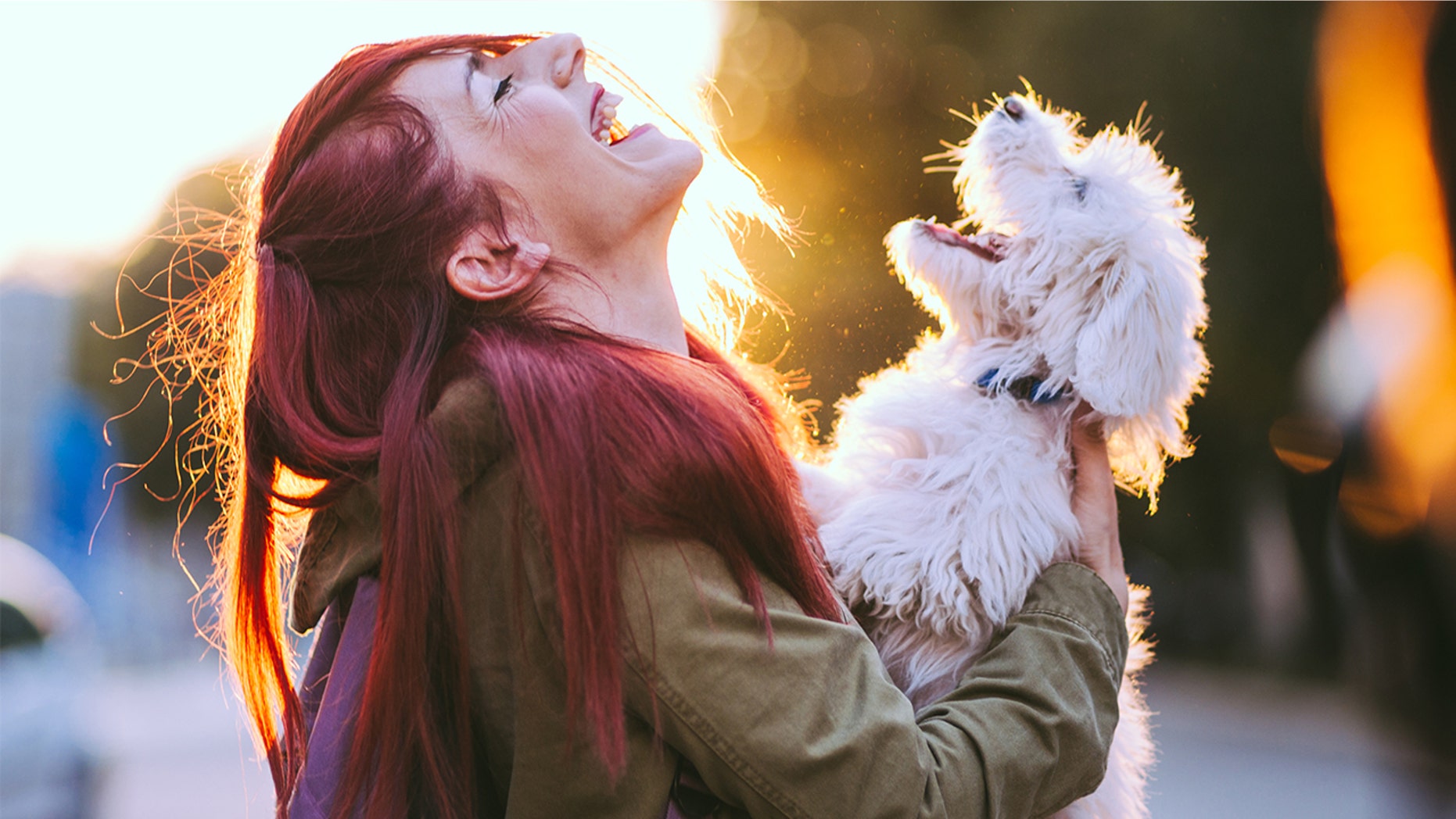 Next time you head to the salon, instead of showing your stylist a picture of your favorite celebrity for inspiration, why not try a picture of your dog, instead?
Kerbie Gibbs posted a photo on Twitter of her Springer Spaniel, Ruger, with a close-up of the dog's hair. "My dog's ear is like the perfect picture to show your hairdresser if you want beachy waves and caramel highlights," she wrote.
THIS HAIRY SWIMSUIT IS THE PERFECT SOLUTION TO YOUR BEACH BODY WOES
She told Buzzfeed that her and her brother, Kaleb always joke that Ruger "looks like he just came fresh out of the salon."
FOLLOW US ON FACEBOOK FOR MORE FOX LIFESTYLE NEWS
Gibbs Tweet soon went viral—with over 196,000 retweets and 666,000 likes—and quickly started a new beauty trend, along with a long thread of replies from other users sharing photos of their own dogs' amazing hair.
Gibbs told Buzzfeed she's excited Ruger's hair has inspired others. "I'm just thankful that so many people came together and bonded over something positive, like beautiful dog hair," she said.