Oscar de la Renta Brings Upscale Approach to Back-to-School Wear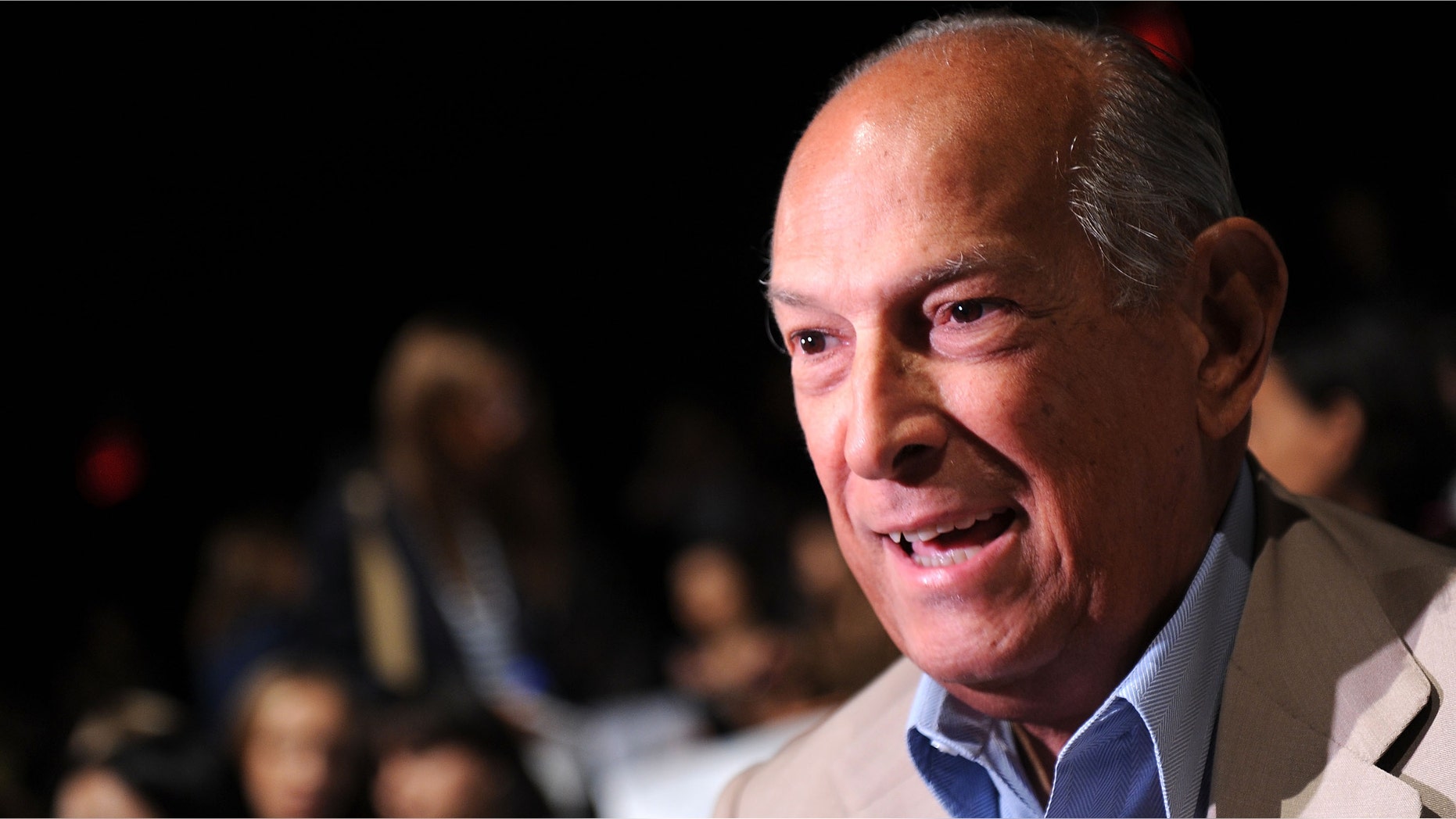 Oscar de la Renta is introducing an upscale children's wear selection this season.
The award-winning Dominican designer had long been thinking about children's clothing.
But the designer, known for his $5,000 romantic cocktail dresses, struggled to come up with the right partner who also shared his view that the clothes should be appropriate for children, says CEO Alex Bolen, the designer's son-in-law. The fashion house also wanted to make sure the prices of the children's collection would be relatively affordable. That would let the designer reach new customers who felt intimidated by the women's collection's heftier price tags.
The conundrum came as the New York-based fashion house has watched heavily logoed looks and ultra-sophisticated styles flood the children's departments of stores. Children's wear can very quickly look like clothes for child beauty pageant queens, Bolen says.
So, late last year, de la Renta hired Catherine Monteiro de Barros, founder of the now shuttered high-end Portuguese children's line Papo d'Anjo, to create the children's collection.
The result? De la Renta's fall collection features about 300 styles, ranging from casual to dressier looks. Among the back-to-school offerings are $95 floral leggings, $155 kilts, $135 cashmere cardigans and $145 wool dresses for girls. For boys, there are $125 wide wale corduroy pants, $250 corduroy blazers and $85 plaid shirts.
The prices for party dresses, which feature silk taffeta and velvet, don't exceed $350. The designers aren't exactly inexpensive, but they are less than some other designer offerings that can exceed $500.
For fall, mothers can buy a dress for their daughter in the same star checked tweed fabric used for a dress in the adult collection. The girl's version is $175. For the spring collection, there will be more looks that will be inspired from the women's collection, but Monteiro stressed they're made for children.
Monteiro says she was careful to offer fabrics, from cashmere to corduroy, that are comfortable for children to wear and breathe easily.
"We're creating clothes that are comfortable, accessible and age appropriate, "she said. "It's really about the innocence of the children."
De la Renta's children's designs are being sold at Neiman Marcus stores, the company's Bergdorf Goodman and its own outlets. It plans to broaden its distribution to other high-end stores next year. The company is also considering opening a separate store devoted to its children's collection.
Still, Bolen doesn't foresee children's wear representing a big chunk of the company's business. The children's line should generate sales of $25 million in a few years. That's less than 10 percent of total sales. But it's a great hook.
"Children's wear is a way to introduce mothers to the brand," he says.
Based on reporting by the Associated Press.
Follow us on twitter.com/foxnewslatino
Like us at facebook.com/foxnewslatino