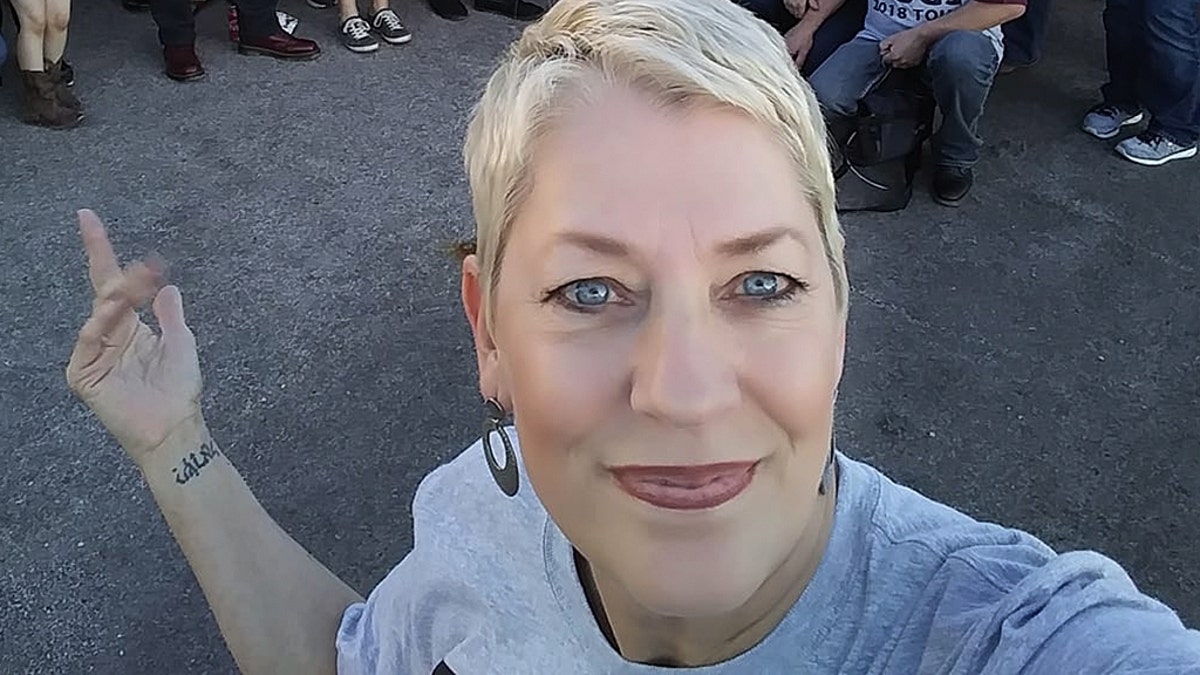 An Oklahoma woman has gone viral after posting on social media an offer to be a supportive "mom" at same-sex weddings.
"PSA. If you need a mom to attend your same sex wedding because your biological mom won't. Call me. I'm there. I'll be your biggest fan. I'll even bring the bubbles," Sara Cunningham wrote.
Cunningham, an ordained minister and LGBTQ activist with a gay son, shared the post on her Facebook page after hearing stories from same-sex couples whose weddings she's officiated.
STEAK 'N SHAKE THROWS SHADE AT WENDY'S ON TWITTER, PROMPTLY GETS SHUT DOWN
"The post came from hearing from several same-sex couples — how their parents refuse to attend their wedding, or even acknowledge their relationships," she told Buzzfeed News.
"I'm simply doing what I wish someone would have done when I was trying to figure things out, being a woman of faith and a mother with a gay son."
The response to Cunningham's offer has been positive, and the post has been shared over 8,000 times as of Thursday morning. She's even received six official wedding invitations son far, according to Buzzfeed.
She's also inspired others to offer up their support, as well.
"Young mom in central Arkansas who would be extremely proud to be on your guest list!" one person commented.
"Dayton OH! I'll gladly be a mom or crazy aunt or whomever you need!" another person wrote.
"I'm a Mom in Ontario, Canada. Get at me if ya need me," someone added.
FOLLOW US ON FACEBOOK FOR MORE FOX LIFESTYLE NEWS
Cunningham has been inspired by the outpouring of support.
"People need hope — I sure do — and we need to be that for each other in any way, shape, or form. Hope never disappoints," she said.