Nailing the Issues -- Politically Inspired Manicures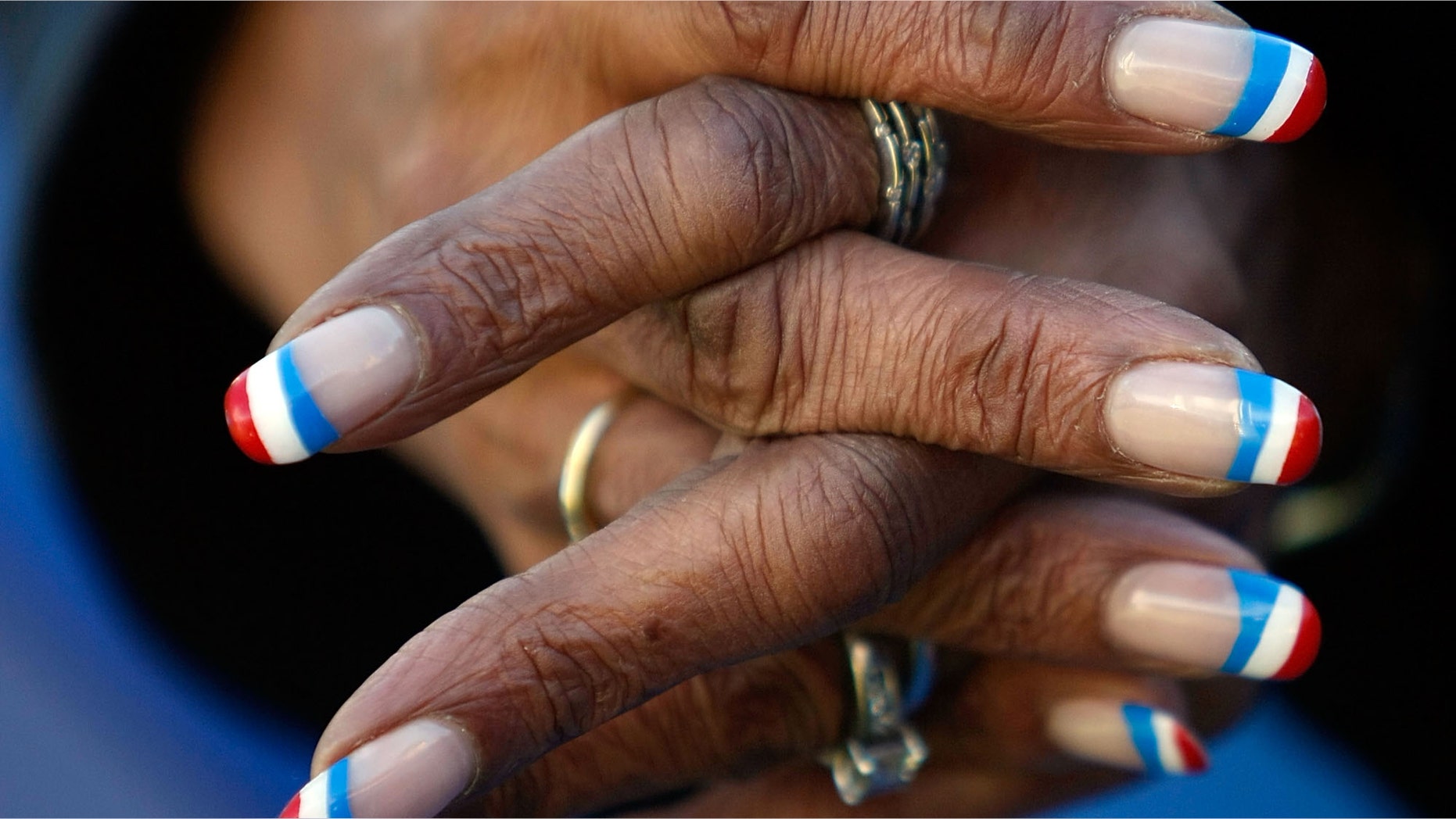 The election is fast approaching and people are showing their support with bumper stickers, yard signs, T-shirts and lapel pins. Now those who fancy a nice mani/pedi can even get into the act with politically-inspired manicures.
Beauty brands are offering a plethora of products—from red, blue and white nail polish to perfectly designed nail patterns—and even celebrities are following this trend. Go ahead, Democrats and Republicans…vote for your favorite nail look!
Follow us on twitter.com/foxnewslatino
Like us at facebook.com/foxnewslatino