Mother's Day: 11 ways to show you care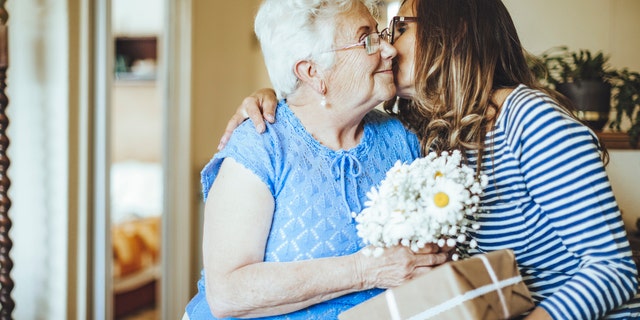 NEWYou can now listen to Fox News articles!
Mother's Day is the perfect time to honor mothers, grandmothers and the women we care about. But sometimes finding the perfect way to celebrate is tricky.
If you can't seem to think past the same, trite ideas, fret not. This year, we're helping you think outside the brunch with these simple items, DIY gifts and sentimental gestures. Get off on the right festive foot with one of these thoughtful ideas to show you care.
DIY beauty & pampering
Would mom prefer to pamper herself with bath bombs, scrubs or face masks? Head over to Pinterest and find out how to make heart-shaped, geode-inspired, sparkly bath bombs, rejuvenating and hydrating scrubs and masks that will highlight her glow.
EMBARRASSED MOM GOES VIRAL AFTER SON GOES TO SCHOOL IN LEWD T-SHIRT
Engraved keepsakes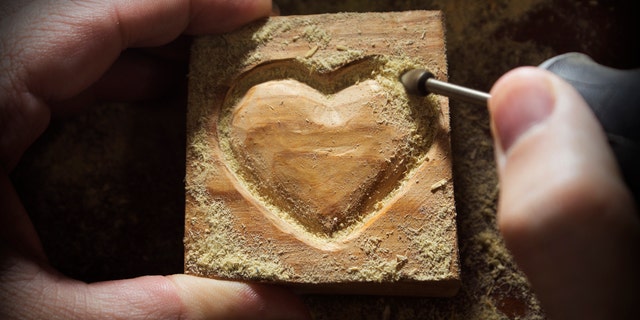 If your mom loves sentimental tokens — and you just can't see yourself arts-and-craft-ing for the holiday — an engraved item could be the perfect way to express your appreciation for your mom. From engraved gadgets like cutting boards and pens to gardening tools and engraved jewelry, these personalized tokens will be nothing but heartwarming.
A framed, significant quote
Give mom something that will remind her how much you care — and how nice your cursive lettering is. Whether a simple phrase, a heartfelt expression or a humorous saying, write your sentiments in pretty lettering, stick them in a frame and give a winning gift this Mother's Day.
Breakfast in bed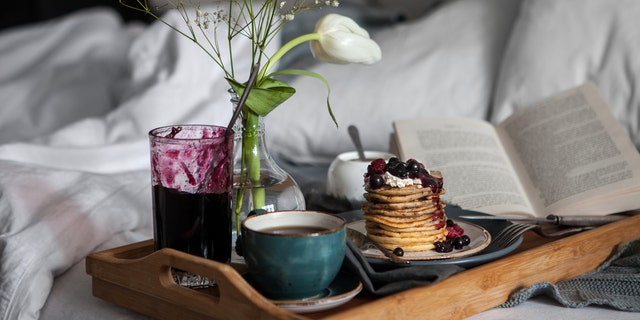 For those geographically close enough to mom to pull it off, waking mom up with a decadent meal is the perfect way to start her day. Make it extra special with lemon ricotta pancakes, fancy overnight oats or a peach mimosa. For a festive touch, add a small pot of flowers or a homemade card to the tray.
A date with mom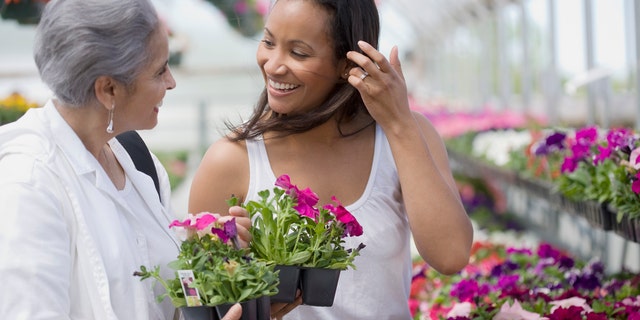 For some moms, nothing says "I love you" like quality time together; taking mom to a movie, a spa day or out on a shopping spree might say more than any gift could. Check at some of her favorite local stores, restaurants or spa centers for discounts near you.
FOLLOW US ON FACEBOOK FOR MORE FOX LIFESTYLE NEWS
Thank her for helping you blossom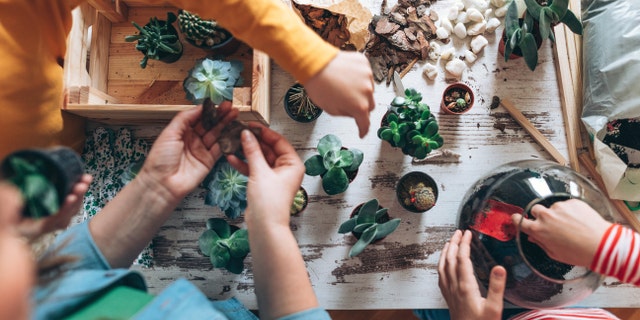 Flowers may not be such a surprise on Mother's Day, but a succulent garden puts a durable, creative twist on the delicate and mundane. And for moms who lack a green thumb, and seem to kill every plant that enters their homes, succulents in general are relatively low-maintenance plants. For a collaborative effort, try starting with sprouts and make your own lively succulent box.
Personalized wine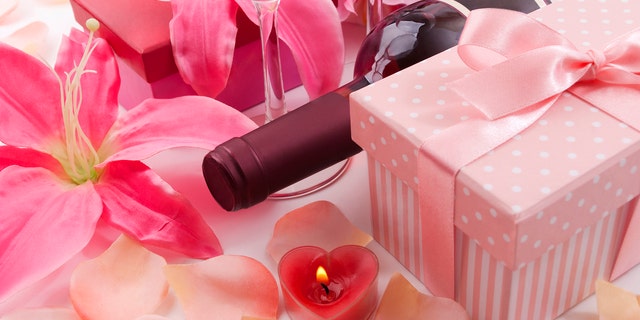 If wine is your go-to Mother's Day gift, try something different and give this year's bottle a personalized touch. Personalized wine is the perfect way give your mom the gift of sentiment, while also giving her something you already know she loves. If you can't find a personalized wine brand she'll like, try buying a personalized label and stick it on her favorite bottle.
DIY chunky knit blanket
Short on time but feeling creative? DIY projects don't have to take forever. Thanks to mega-sized yarn like this merino wool super bulky yarn, one DIYer says you can arm-knit a blanket (no needles necessary) in just 45 minutes. (Like the idea but not up for the crafting adventure? Opt out of DIY and buy one.)
Customizable blanket
Diverge from the knitted route and show you care with a customized blanket. Fill it with pictures of the people she loves so they can always keep her warm, no matter how far away they are.
Family tree jewelry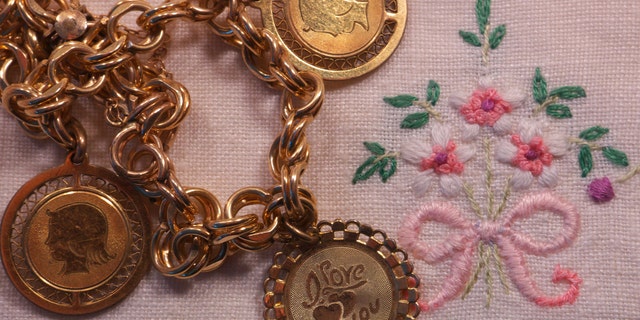 Help mom keep her family near with the subtle sentiment of family tree jewelry. Give a bracelet with family initial charms, or blaze a new path by filling a tree with family members' birthstones.
FAT-SHAMED TEEN GETS REVENGE BY BUYING OUT CUPCAKE SHOP
A very techy Mother's Day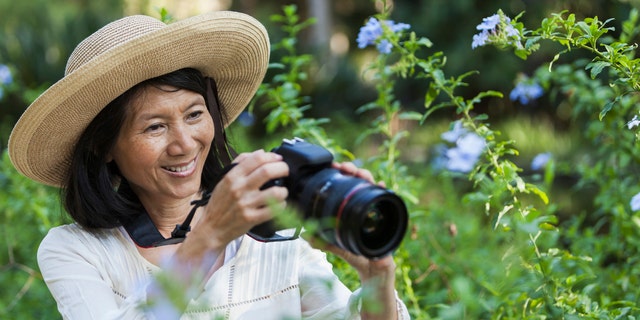 Whether she's already a tech whiz or can't stay far enough away from it, give her a gift that she'll appreciate with these electronics. A camera might be perfect for a mom who's always "liking" photos of fun family moments on Facebook, and projectors like these will make for more epic movie nights to bring the family together. Or, try a fitness tracker or smartwatch if she's trying to count her steps, keep appointments or keep up with her grandkids' text messages.