Model sues Clairol, claiming brand illegally advertised with her photo for years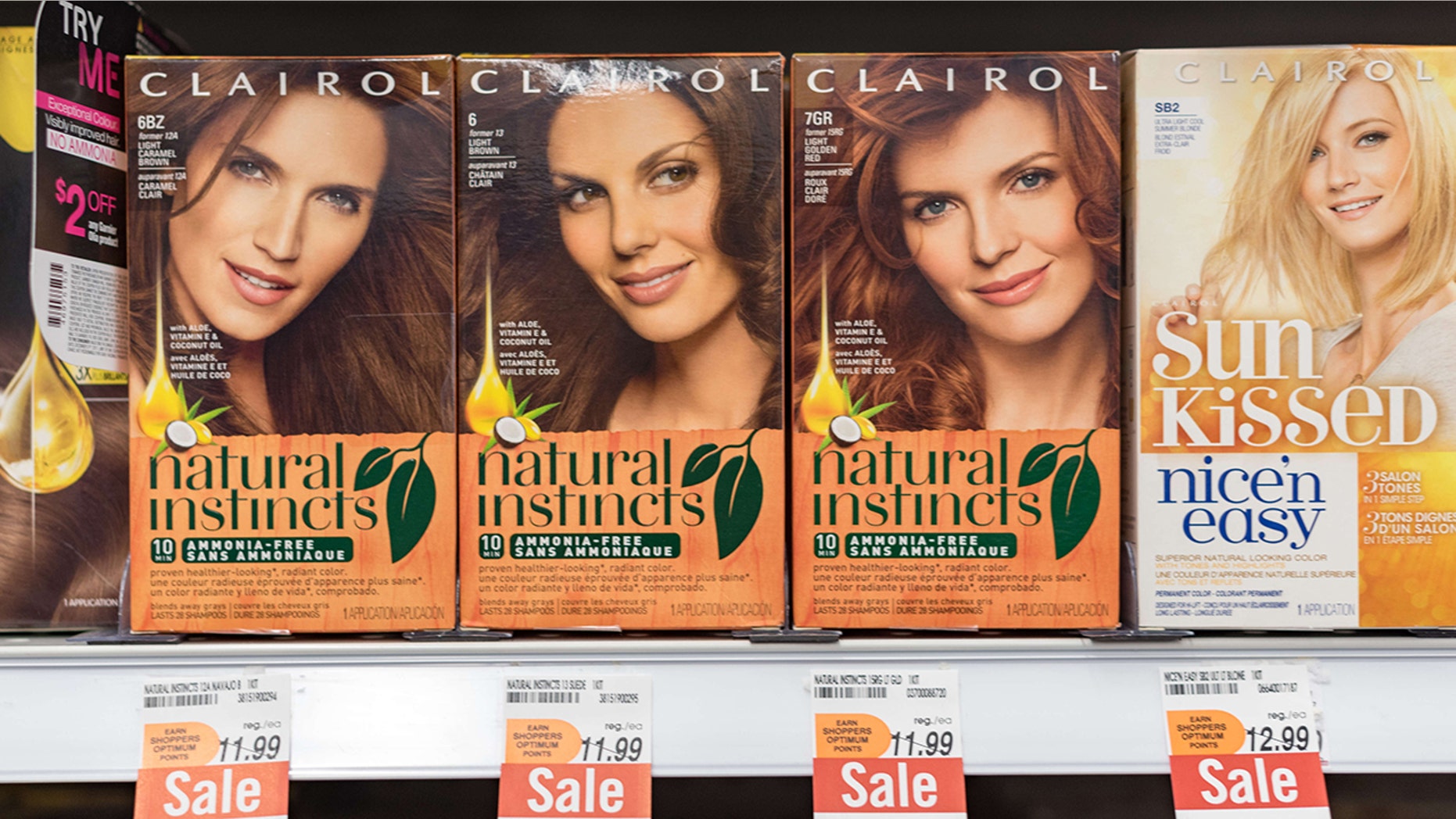 Burnt from a bad experience with a onetime hair dye gig, a model is taking Clairol to court after the beauty brand allegedly used her photo as advertising materials on a box of black hair dye for years after the expiration of her contract agreement with Proctor & Gamble.
On Feb. 4, Thurayyah Richardson filed a lawsuit in Manhattan Supreme Court, the New York Post reports. Richardson, who had signed a three-year contract with Abrams Artists Agency (AAA) in March 2003 that allowed Clairol (then owned by P&G) to use her photo on a box of their Textures and Tones 1B Silken Black hair dye, claims that her picture has since illegally appeared "in commercials, on coupons and the internet" through 2014, though she had never extended her contract.
According to the Post, the Philadelphia woman's image had only been permitted to be used on the box of dye and for use in-stores across the U.S.
KENDALL JENNER GOES NUDE, BLONDE FOR VOGUE ITALIA PHOTO SHOOT
Meanwhile, Proctor & Gamble sold Clairol to competitor Coty in 2015 as part of a $12.5 billion deal, heralded at the time as "the largest beauty brand sale in the past decade" by CosmeticsBusiness.com.
Richardson, now 35, argues that the unlawful use of her image has since hindered career opportunities for her as a hair model.
"It takes you out of the running of the other uses of your image, like L'Oreal," her attorney Tom Mullaney, told the Post of the suit.
FOLLOW US ON FACEBOOK FOR MORE FOX LIFESTYLE NEWS
The model further claims that though she has previously contacted both AAA and Proctor & Gamble in relation to the incident, her attempts ultimately proved unsuccessful.
Reps for AAA and Coty did not immediately return Fox News' request for comment on the story.
CLICK HERE TO GET THE FOX NEWS APP
According to the Post, Richardson has also worked as a hair model Revlon and Herbal Essences, in addition to television appearances on "Price Is Right, "Chappelle's Show," "Malcolm in the Middle" and "Saturday Night Live." An IMBD page in her name also details work in "Significant Others."