Liven up the 2018 Academy Awards with an award-worthy Oscars Workout Game
The Oscars can be tedious for television audiences, especially now that the broadcast routinely approaches four hours.
But for those of us that still want to watch every minute, Oscar night doesn't have to be all about sitting and waiting — and it's all thanks to 305 Fitness creator and founder Sadie Kurzban.
HOW TO TRAIN LIKE AN OLYMPIAN ON YOUR TRAMPOLINE
"We're all so busy these days, that it's near impossible to sit still and watch an entire awards show like the Oscars for hours at a time," Kurzban explains. "Adding some dancing and a quick workout is a great way to make the time pass, bond with friends, and sneak in some exercise."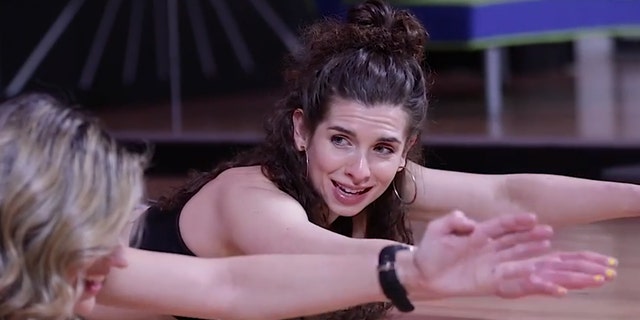 To that end, Kurzban has created an Oscars workout game to help boost viewers' heart rates while also boosting enjoyment of the telecast.
Here's how Kurzban's Oscars Workout Game works:
Oscars Workout Game:
Every time a woman wins an award: Do a squat press with weight
Every time "Three Billboards Outside Ebbing, Missouri" wins an award: Do three squats on a balance board
Every time "The Shape of Water" wins an award: Swimmers
Every time the camera pans to Meryl Streep: Have a mini dance party
Every time Harvey Weinstein is mentioned or alluded to: Four punches plus two jumping jacks
Every time a joke falls flat: Lateral raise with a weight for 15 seconds
Every time music plays someone off: Dance, dance, dance!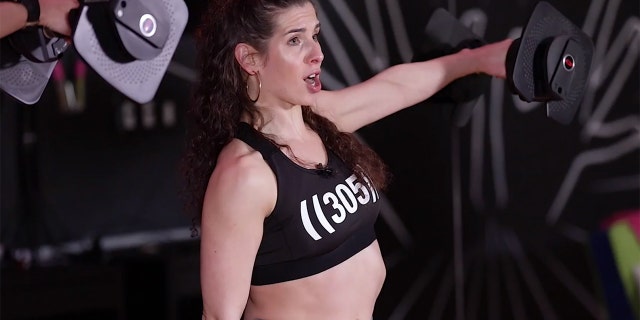 'WRECK ROOMS' LET PEOPLE BLOW OFF STEAM BY SMASHING EVERYTHING UP
As Fox News found out firsthand, the game is even more fun with friends — a practice that may even lead to helping you catch the workout bug.
"The workout that burns the most calories is the workout you'll stick with over time," Kurzban explains. "I don't want to dread my workout, I want to look forward to it! Having fun while I work out, especially by dancing, is key for sticking with my program."
Watch Kurzban demo each move above, along with some brand new workout technology.