Legoland responds to criticism over 'Lego' Meghan Markle's skin color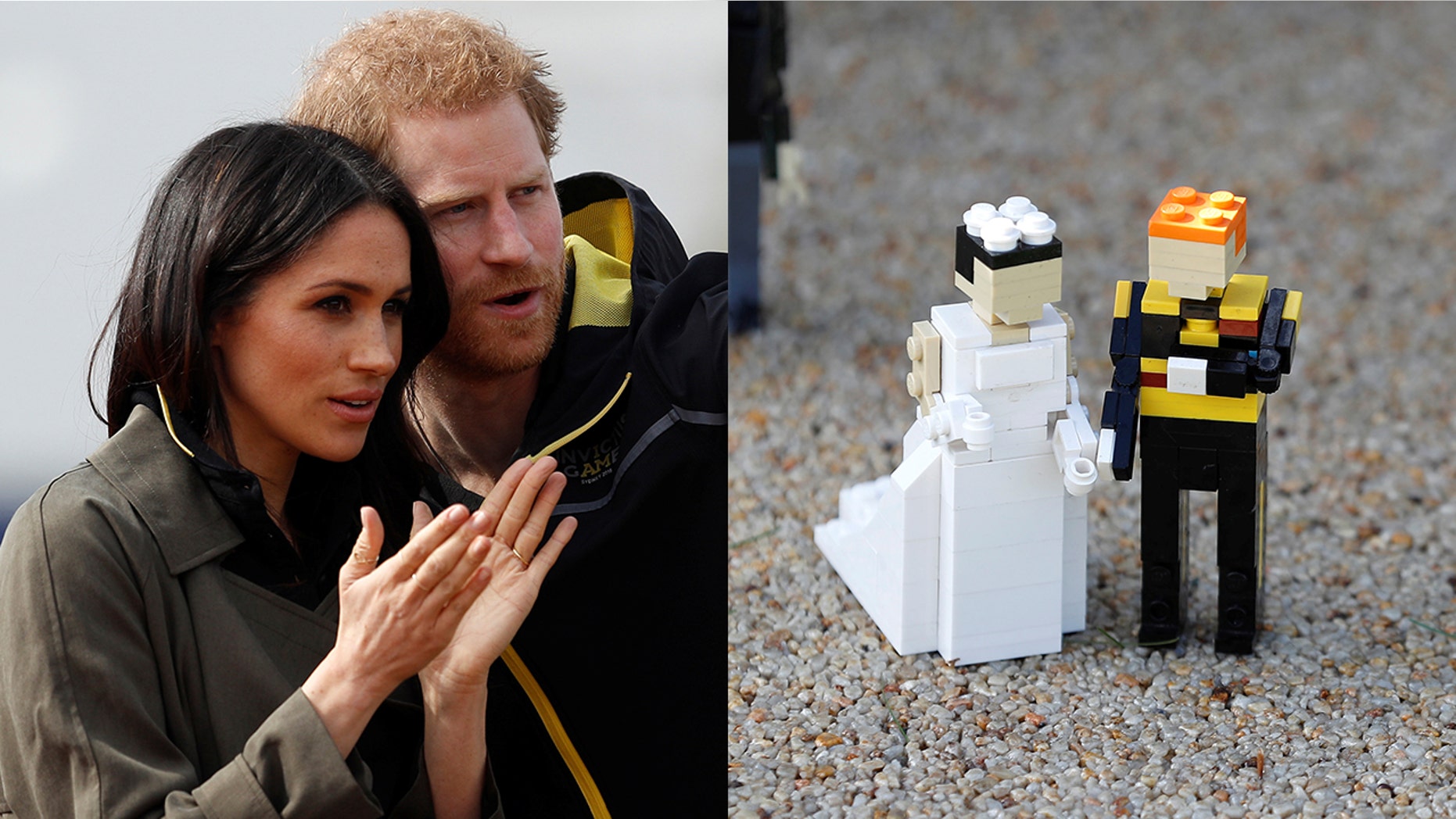 Legoland has responded to accusations of improperly depicting Meghan Markle's "skin" color in a new exhibit ahead of Harry and Meghan's royal wedding.
The exhibit, which is on display at the Legoland Windsor Resort in Berkshire, England, depicts the couple's upcoming nuptials using nothing but Legos, and features two tiny Lego likenesses of Harry and Meghan — along with several members of their family and large groups of spectators outside of an all-Lego "Windsor Castle."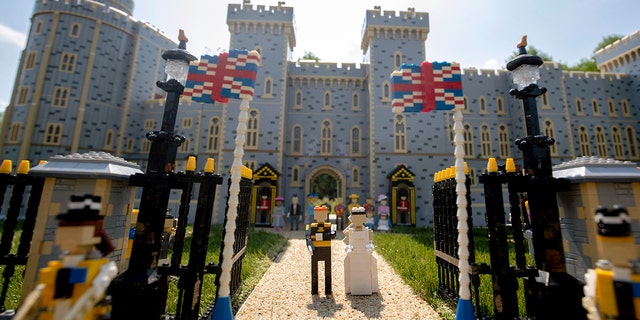 SEE IT: LEGO 'MASTER BUILDER' LEFT JOB AS A LAWYER TO MAKE THESE
However, as TMZ observed, the bricks used to depict Meghan's skin color are identical to that of Harry's Lego likeness, despite the two having different complexions in real life.
TMZ reached out to Legoland for an explanation, which was subsequently provided by a representative for the theme park.
"Our small Legoland figures are not detailed representations of any of the characters and are all built using a limited range of [primary] brick tones," reads a statement obtained by TMZ.
MEGHAN MARKLE IS 'SHOE MAD,' HAS EXPENSIVE COLLECTION OF HEELS, FRIEND SAYS
TMZ said it found this response to be "funny," and noted that likenesses of Meghan's mother, Doria Ragland — as well as Mel B of the Spice Girls, who is rumored to be attending the royal wedding — appeared to be crafted with darker shades of Legos.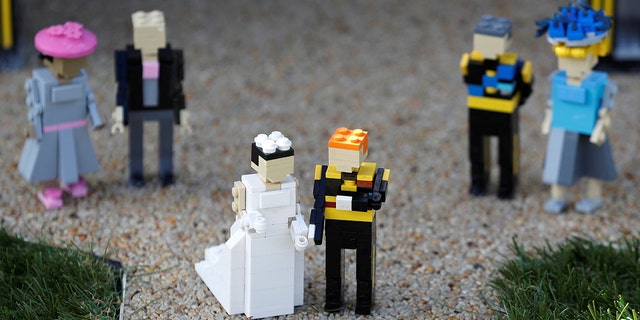 Ironically, TMZ concluded the article by admitting that the issue is not "the end of the world," and chalked the whole thing up to "interesting choices made by Lego artists."
FOLLOW US ON FACEBOOK FOR MORE FOX LIFESTYLE NEWS
Windsor Resort's exhibit was reportedly made from just under 40,000 Lego bricks and took 592 hours to complete. The royal wedding scene will be on display through November, according to the Express.