Kate Hudson uses wine instead of weights for her workout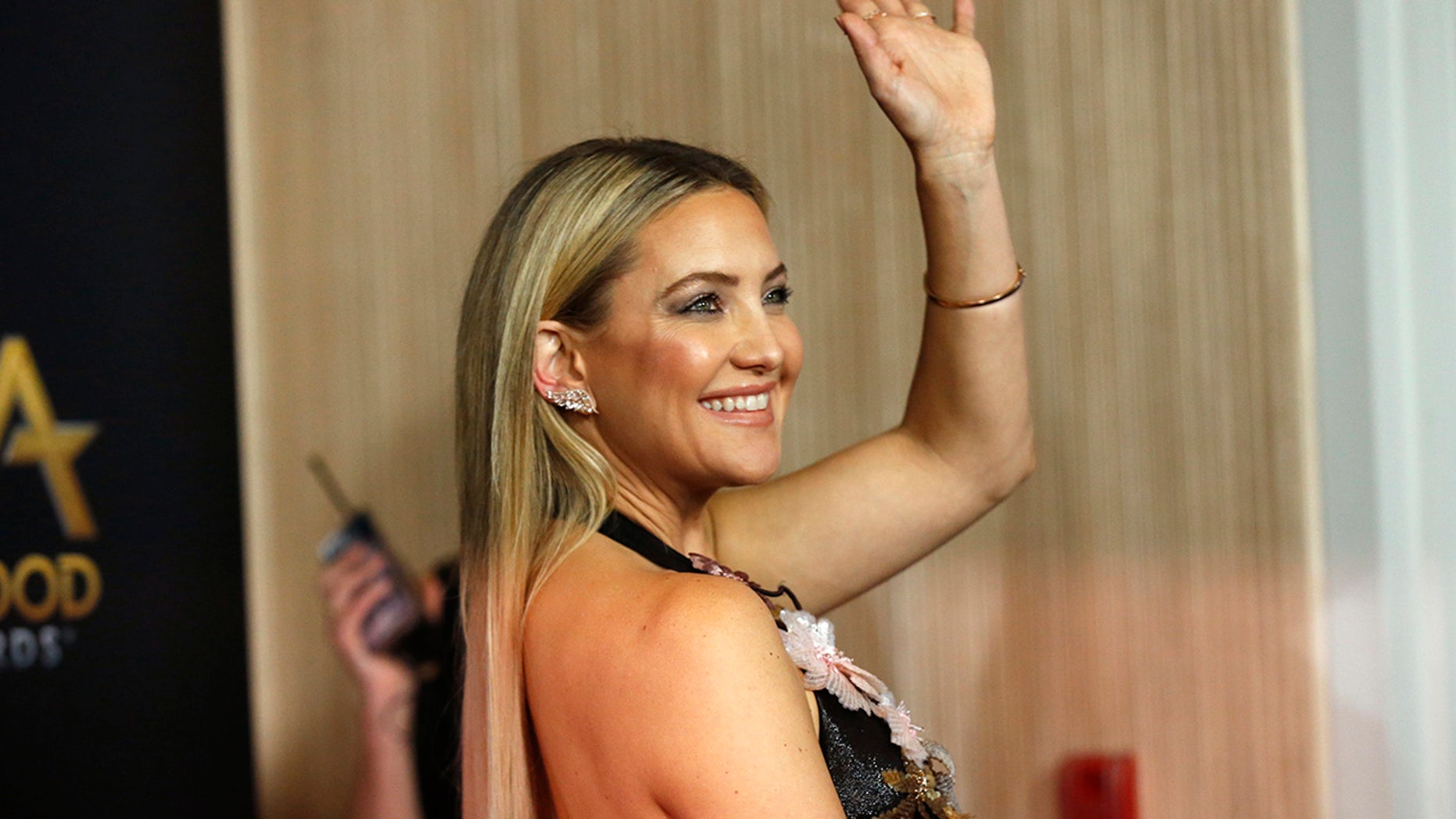 Kate Hudson's workout will give you something to wine about.
The actress took to Instagram in a pink bikini to show off her weight training routine which included squats, curls and some triceps work. One thing the weight training didn't include was actual weights, with Hudson opting for two bottles of rosé instead.
KATE HUDSON UNDER FIRE FOR COMMENTS ON C-SECTIONS
"Sometimes you gotta work for it!" Hudson captioned her post.
And people on Instagram agree. One of her followers reached out to say, "I wanna work out with you," and another called the video "workout motivation."
Hudson, who founded Fabletics, an athletic apparel company, is joined in the video by her trainer, Nicole Stuart, who talks her through the exercises – while sipping from her own glass of wine.
"Just because you're working out doesn't mean you can't have a glass of rosé —#moderation is the key. Don't deprive yourself!" Stuart posted on her Instagram.
FOLLOW US ON FACEBOOK FOR MORE FOX LIFESTYLE NEWS
As if anyone needed more reason to love rosé, Hudson's boozy workout has already amassed over 1.1 million views.