Is it a Good Thing that there are More Latinos Than Ever in College?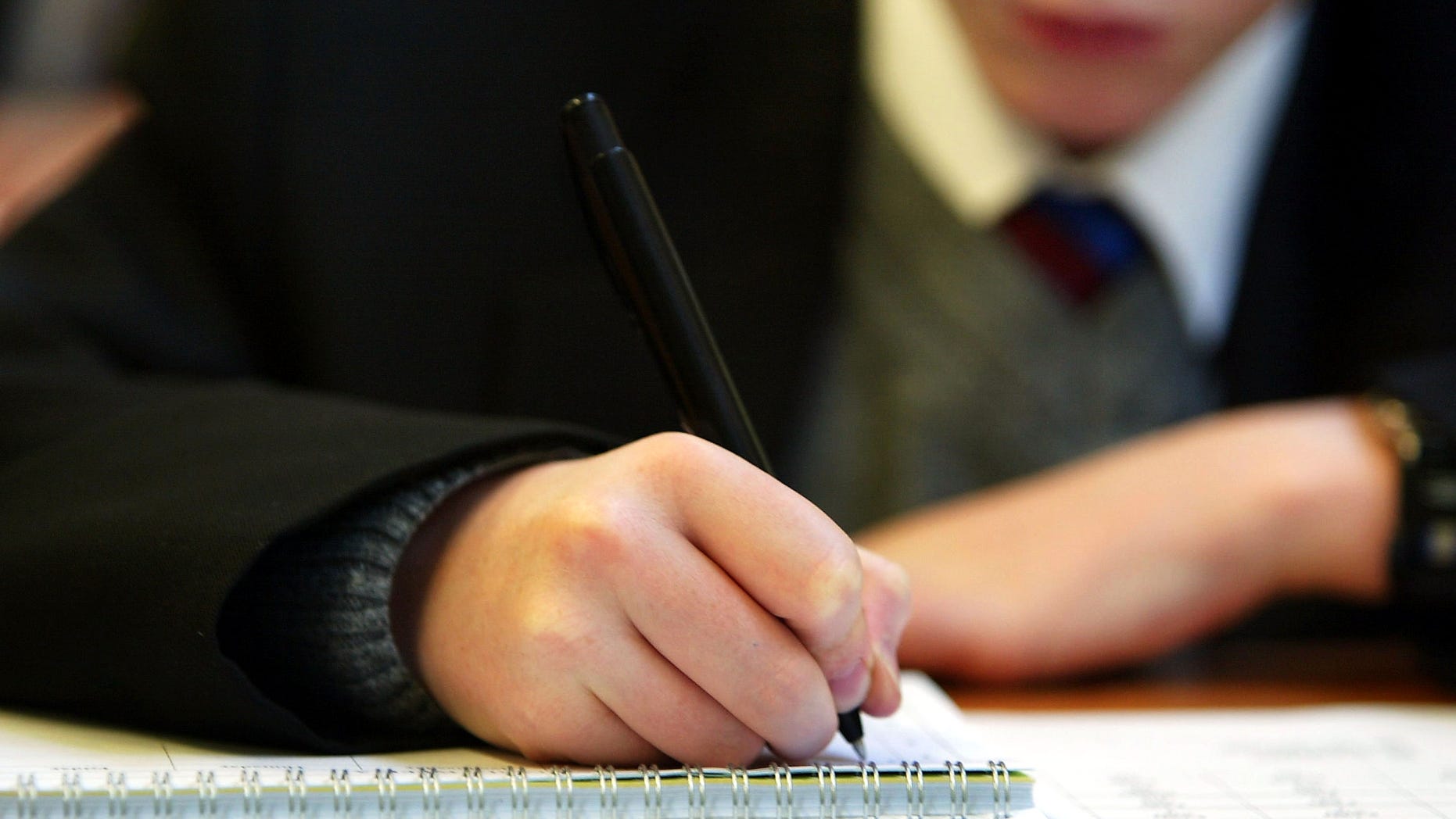 http://www.mamiverse.comLatinos in higher education; we're finally making it happen. The image that comes to mind is of Edward James Olmos in Stand and Deliver, grinning from ear to ear, fist-pumping with one arm in the air. According to the Pew Hispanic Center, Latinos are now, for the first time, the largest minority group among the nation's four-year college and university students. And for the first time, Hispanics also made up one-quarter (25.2%) of all 18 to 24-year-old students enrolled in two-year colleges.
Certainly, that's something worth celebrating. I guess it means our kids are paying attention—that the generations coming up behind us, those benefiting from my generation and many more before us, are gaining better access to more and better opportunities as a people. That's the American way! And it was our parents' and grandparents' plan from the beginning; was it not?
What it does not mean is that higher education among Latinos is no longer an issue. It still is, and will likely continue to be one for generations to come.