IKEA Brings Flat Pack Homes To Refugee Camps In Iraq, Libya & Somalia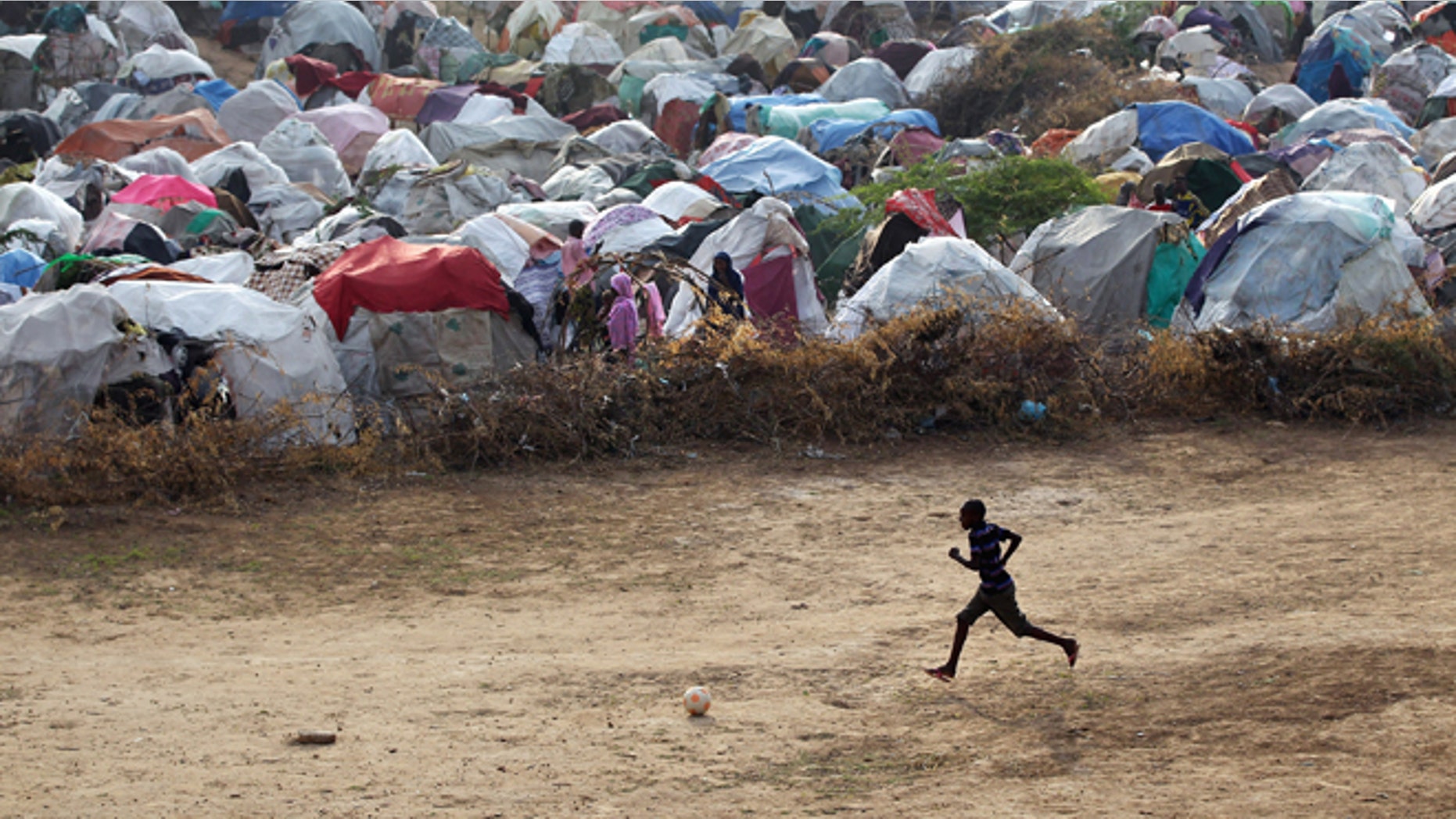 IKEA has decided that it needs to market to a new type of customer: refugees from war-torn nations such as Iraq, Libya and Somalia.
The Swedish furniture giant, through its charitable arm the IKEA Foundation, has teamed up with the United Nations to ship the company's innovative, flat-pack homes to refugee camps around the world as a more secure and cleaner alternative to the widely used refugee tents.
In the hopes of making life a little more bearable for refugees, IKEA believes that their structures – resembling a wooden shed when built – will last longer and provide better living conditions for its inhabitants. The shelters come complete with solar power, insulation and ceilings high enough for an adult to stand in.
"This is a better solution than tents. It has potential to be better in the elements and the weather," Paul Spiegel, an official with the UN Refugee Agency, told the Daily Mail.
The solar power will support moderate levels of electricity. The laminated materials the homes are made of provide both insulation and UV protection. There are also small, square tiles attached to the sides of the structure that reflect the sun's hot rays in the day time while trapping heat during the night.
"It is designed this way, like an IKEA bookshelf, to be easy to transport and to be easy to set up in the field," said Johan Karlsson, a representative with the Refugee Housing Unit.
The general lifespan of most refugee camps is about six months, as rain, wind and other elements tend to deteriorate the tent cities, or violent conflicts force inhabitants to flee elsewhere. The United Nations estimates 3.5 million refugees, or 10 percent of the world's refugee population, reside in tents.
The IKEA homes are currently being used with Somali refugees in Ethiopia as well as with refugees in Iraq and Libya.
Follow us on twitter.com/foxnewslatino
Like us at facebook.com/foxnewslatino