How to Protect Your Child from Cyberbullying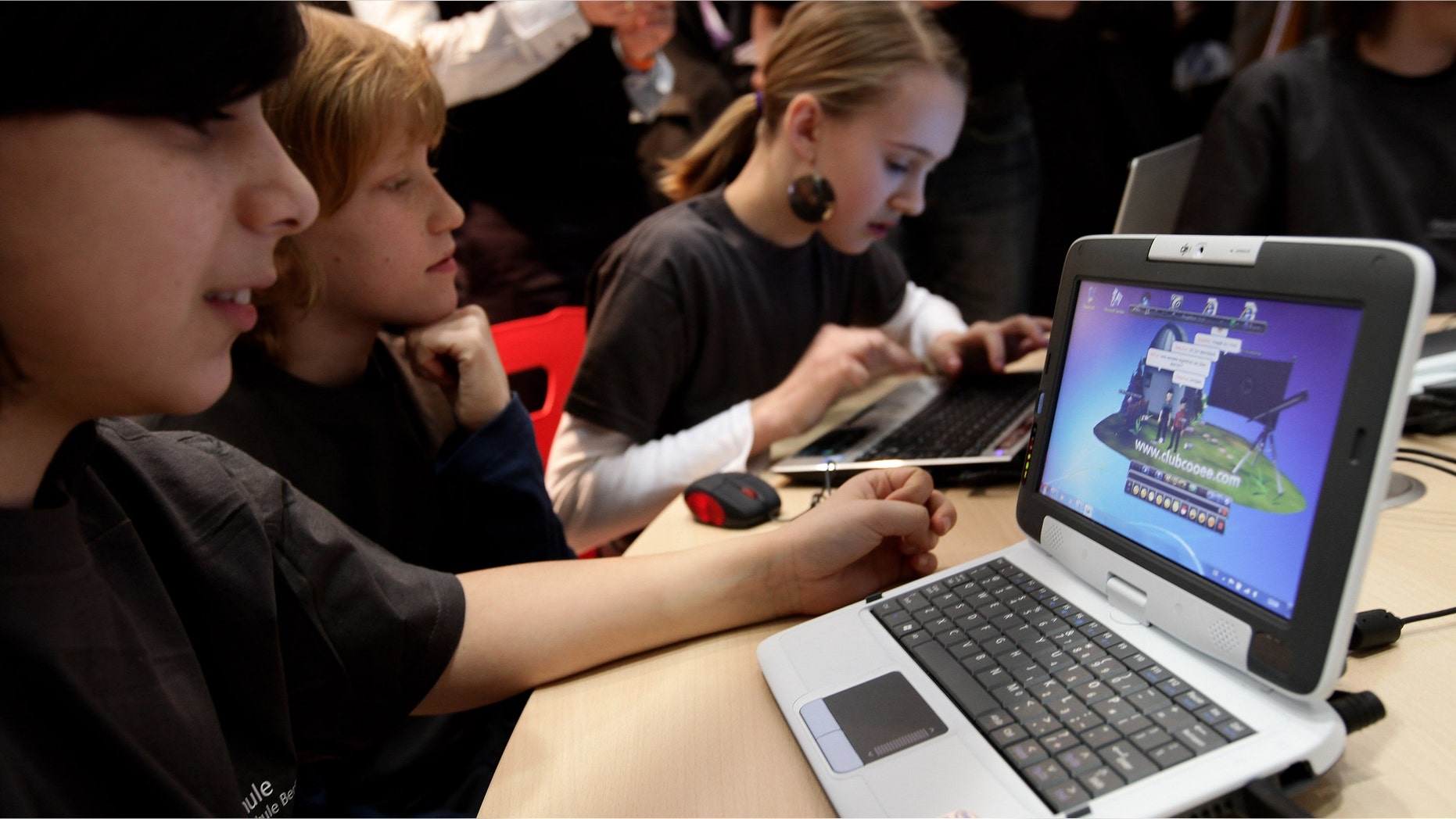 Cyberbullying—online bullying on social network sites—is on the rise. Children are most vulnerable to this type of bullying, and the results can be tragic. Too often, we hear about another child or teen who has committed suicide as a result of the shame and torment brought on by cyberbullies. So how do you protect your child from cyberbullying?
For more, go to Mamiverse.