Hawaii Offers To Buy Homeless Population One-Way Ticket To Leave Aloha State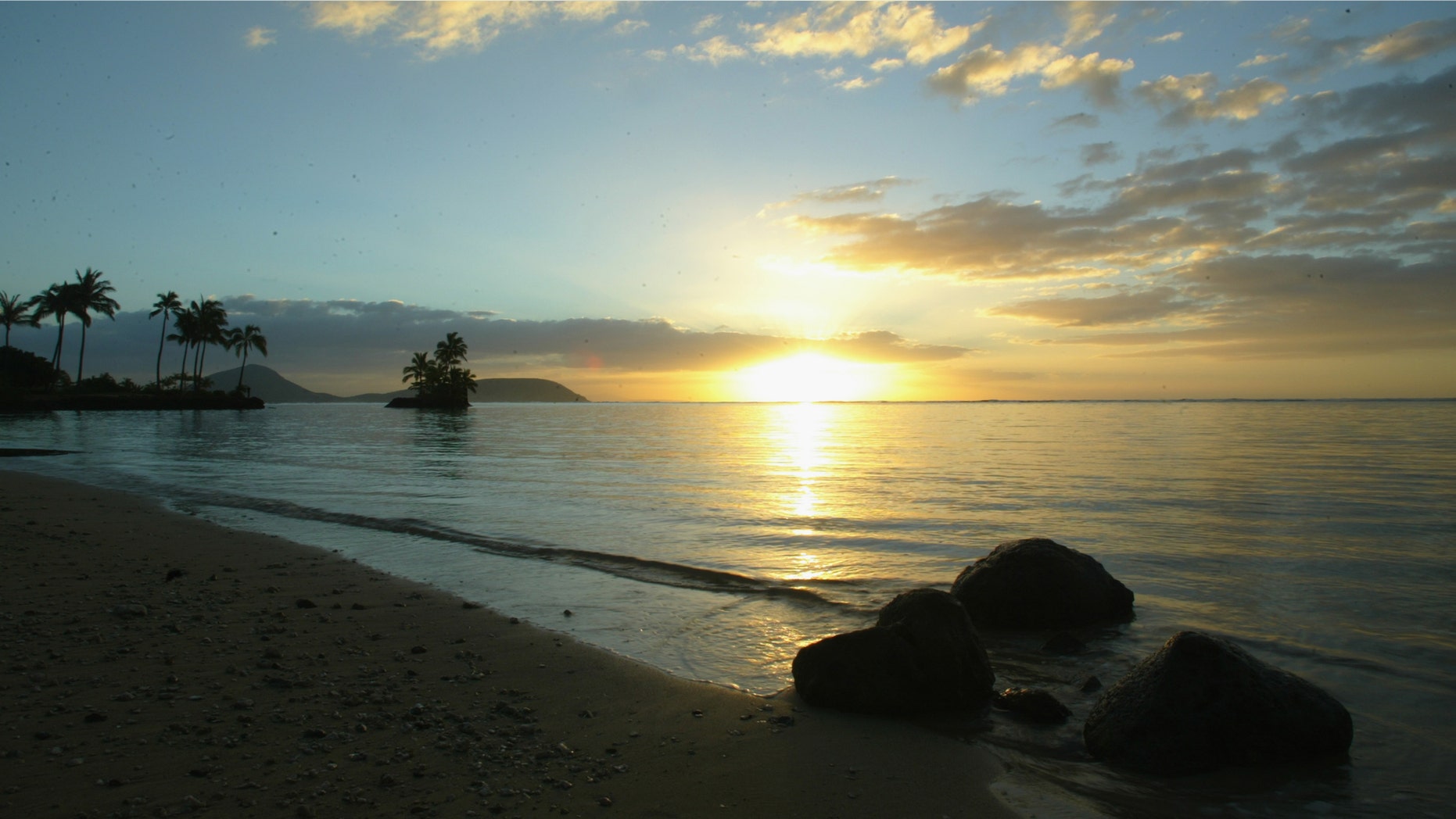 Hawaii has come up with a creative and controversial idea to try and reduce its large homeless population.
Under a new government program, Hawaii will buy a one-way flight for any of its estimated 17,000 homeless persons to get them out of the Aloha state and back to the continental U.S.
According to Think Progress, legislators in the state with one of the highest rates of homelessness in the U.S. have appropriated $100,000 over the next two years for the "return-to-home" program. And if proven successful, the funding for the initiative could increase.
Representative Rida Cabanilla, who played an instrumental role in getting the program passed, said it will serve a dual purpose of "social empathy combined with fiscal conservatism."
"Every homeless person, whether they're in a shelter or un-housed, they get something like over 700 dollars from the state per month" Cabanilla told Hawaii News Now.
The state Department of Human Services will be in charge of administrating the program. However, already officials are worried the airline tickets purchase program could be abused.
Along with the high costs, Kayla Rosenfeld, the department's spokeswoman, said they "remain concerned this program is an invitation to purchase a one-way ticket to Hawaii with a guaranteed return flight home."
According to Rosenfeld, who also spoke with MSN News, the airline ticket provisions will include "transportation to the airport, orientation regarding airport security and ensuring proper hygiene."
There are just a few eligibility restrictions in place as to who can get a free lift — among them, that one can participate in the program just once, and only after providing a sworn statement that his or her decision to leave is voluntary.
However, Rosenfeld added that, "Given these requirements and others, and a minimal appropriation of $100,000 for a three-year pilot project, providers are understandably reluctant to take on a state-funded return to home program."
Follow us on twitter.com/foxnewslatino
Like us at facebook.com/foxnewslatino