Goop book reveals staffer once had sex in a salumeria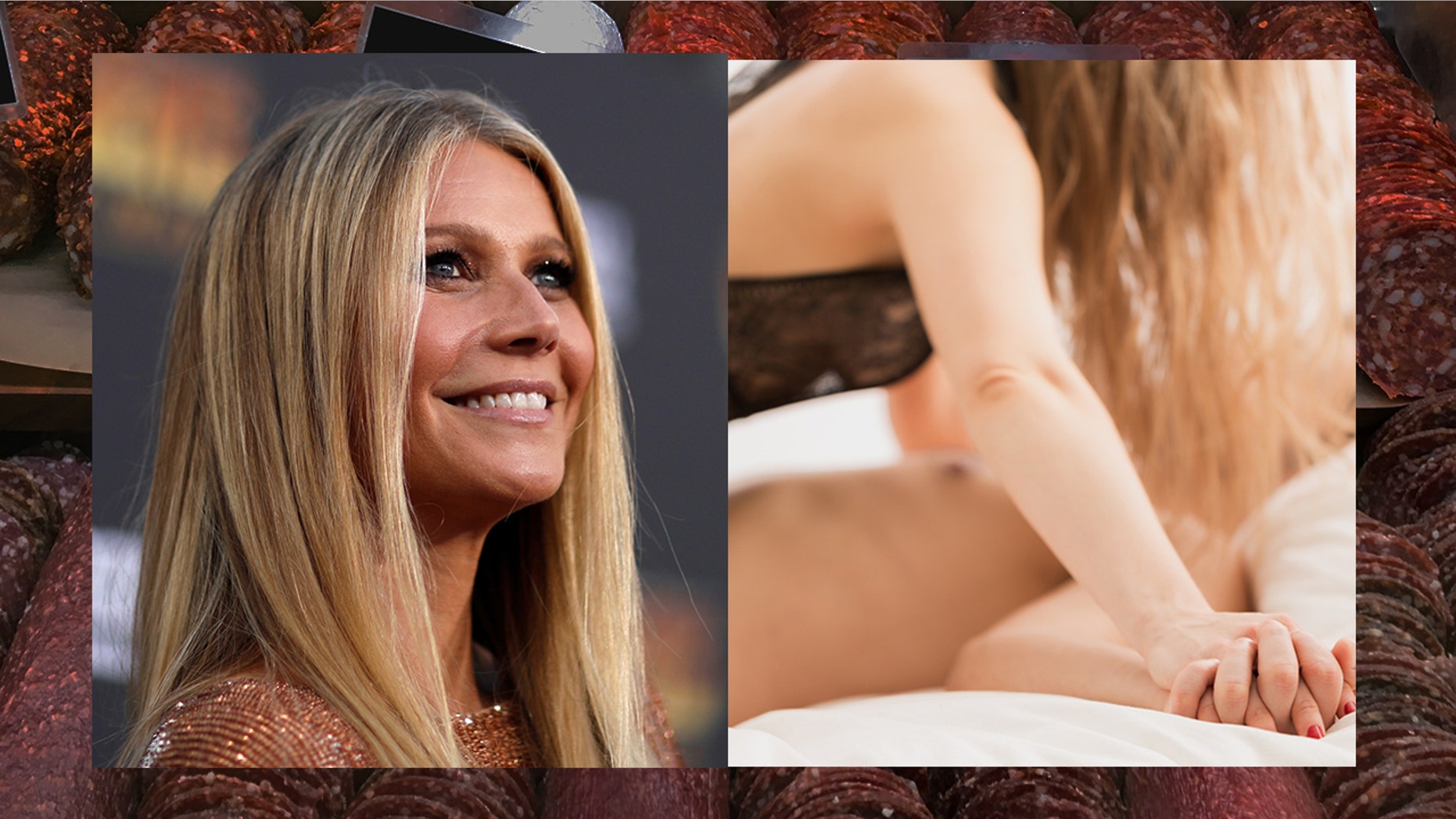 Gwyneth Paltrow, famous endorser of jade eggs for vaginal strength, is clearly rubbing off on the staff of her lifestyle brand, Goop.
In "The Sex Issue" (Goop press), the high priestess of wellness and her team take a deep dive into the topic of intimacy.
"It's never too late, or too early for that matter, to get comfortable with your own desires," Paltrow writes in her introduction.
GWYNETH PALTROW'S GOOP WAS SELLING 'PSYCHIC VAMPIRE REPELLENT'
The tome contains juicy tidbits galore. For instance, Goop editors write that getting down and dirty in public improved their sex lives — and some even shared their favorite hot spots anonymously. Memorably, one got frisky at her "favorite salumeria in Italy." Talk about fresh meat!
Another staffer reminisces on teen years much better than most: "I also used to do it with my high school boyfriend in the weight training room."
The Goop crew also advises readers to try orgasmic meditation, wherein a woman lies down while her partner massages her clitoris for 15 minutes.
FOLLOW US ON FACEBOOK FOR MORE FOX LIFESTYLE NEWS
They also suggest playing damsel in distress. Therapist Esther Perel, who's quoted in the book, says that acting weak can help a woman snag a man. "If a man sees a woman as brittle, he may love her with a sense of extra burden," she says.