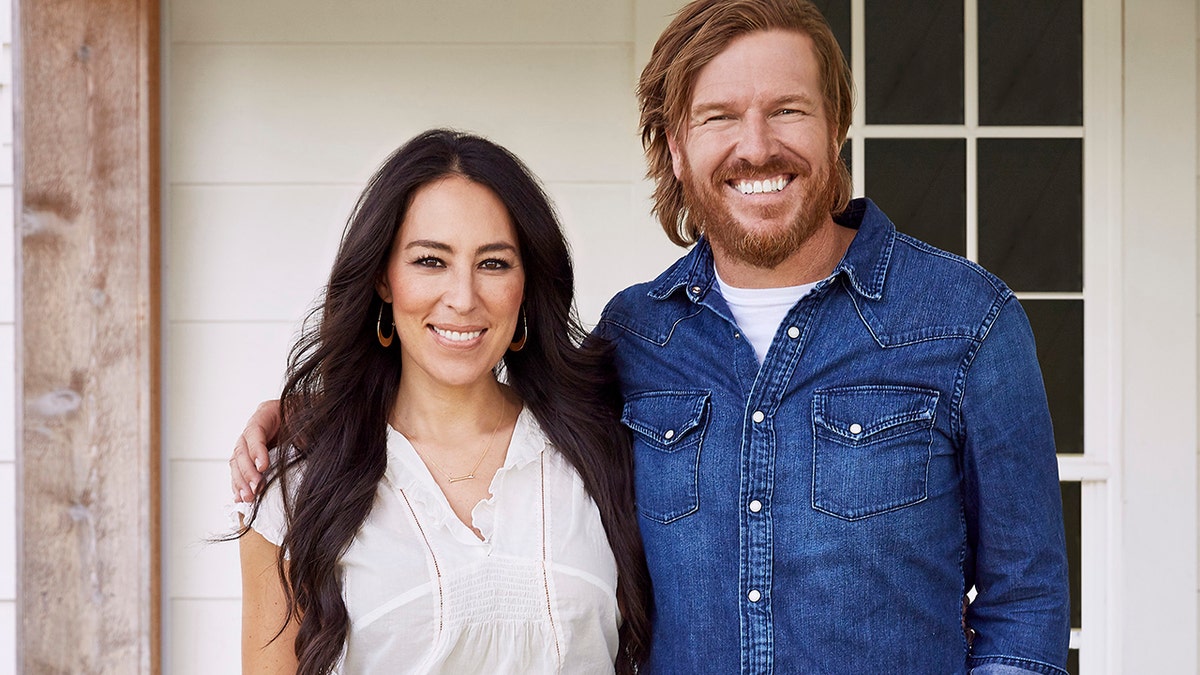 Back in September, HGTV darlings Chip and Joanna Gaines announced they would be launching a home goods line with Target.
The Hearth and Hand collection finally debuted Sunday and people are buzzing about the release.
Even Joanna Gaines showed off her excitement on social media by posting a silly video of her and Chip on Instagram.
"Today's the day! Hearth & Hand with Magnolia is available at Target stores and on their website! We've had so much fun designing this line and can't wait for you to see it," Joanna captioned the video of her pushing Chip down the aisle in a shopping cart.
'FIXER UPPER' STARS CHIP AND JOANNA GAINES: MAJOR MOMENTS YOU SHOULD KNOW
Fans took to Twitter to describe both their anticipation and show off what they bought from the Gaines' exclusive collection.
One person tweeted, "It's 11PM on a Saturday night and I'm legit only staying awake to buy #HearthandHand stuff online @Target. #adulting #wildnight"
Another had similar feelings, writing "So excited for the Hearth and Hand with Magnolia release this morning!! #T1094 #HearthandHand"
Those who had already filled their shopping carts wrote about how much they spent on the long awaited home wares.
"Just spent my entire paycheck(s) on the new #HearthandHand collection @Target. I can sleep in peace now. #WalletForgiveMe," one user said.
"Guys..do I pay rent or do I spend all my money @Target on Chip and Joanna's new line this weekend? Decisions..decisions haha #HearthAndHand"
FOLLOW US ON FACEBOOK FOR MORE FOX LIFESTYLE NEWS
Most are excited about owning a piece of the beloved Magnolia brand for themselves, but some are using the Chip and Jo craze to try and make money – several items have already appeared on eBay, listed for several times the original price.
Chip and Joanna Gaines recently announced they will be leaving their hit HGTV show, but plan on continuing their Target collaboration and managing their small empire in Waco, TX.