Dog who attempted to escape shelter in viral video gets adopted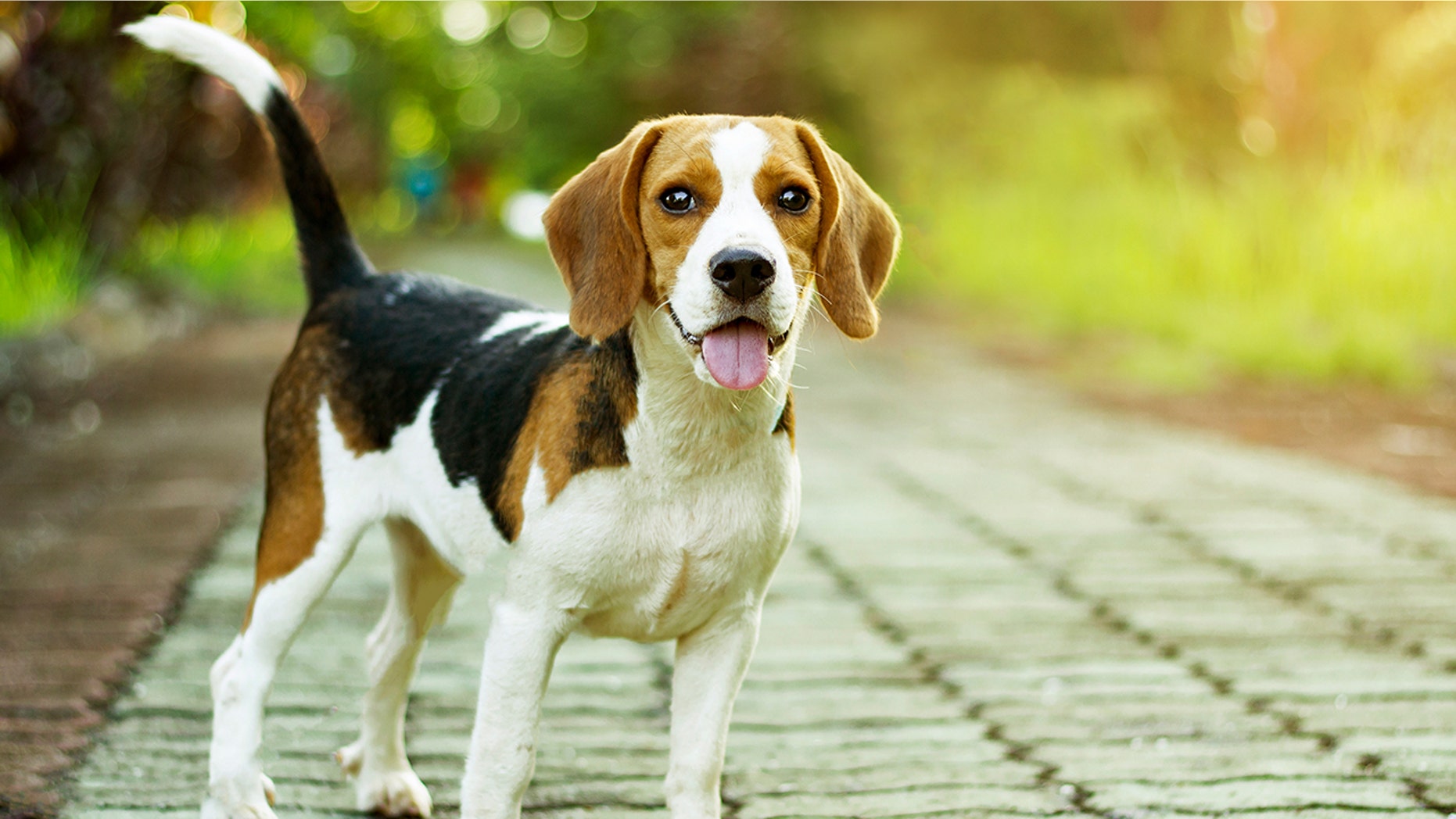 A video of a beagle at a Virginia animal shelter scaling her cage to escape has generated calls of interest from across the country.
Emily Glickman, a caretaker at the shelter in Windsor, said by phone Thursday that its new owner plans to take her home Friday.
ARKANSAS WOMAN WHO BOUGHT DOG TUXEDO WITH COUNTY CASH IS SENTENCED
The adopter claimed the dog, named Buttermilk, long before the video went viral.
The Isle of Wight County Animal Shelter posted a Facebook video of the escape attempt Tuesday, generating more than 70,000 views. It shows Buttermilk gingerly climbing a 4-foot cage's wall before perching atop it.
DOG SHOOTS HUNTER AFTER ANOTHER HUNTER LEAVES SHOTGUN ON GROUND
The shelter often rescues hunting dogs, particularly after the season. Glickman said Buttermilk was rescued three weeks ago.
The shelter's animals are often named after food brought in by volunteers. In Buttermilk's case, it was pancakes.