Director of Madrid's Prado Museum returning to post as head of Bilbao museum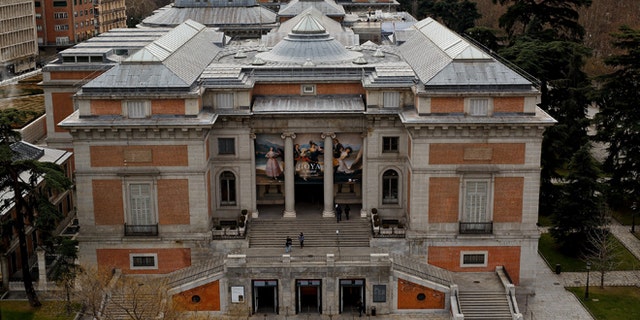 NEWYou can now listen to Fox News articles!
MADRID (AP) – Spain's Prado Museum says director Miguel Zugaza will end his 15-year successful run at the renowned gallery next year.
The museum said Wednesday that Zugaza had told the Culture Ministry he felt he has completed his mission and intends to return to his previous post as director of Bilbao's Fine Arts Museum.
Zugaza has overseen a transformation of the Prado in recent years, opening a modernist annex and hosting blockbuster exhibitions that have made the museum in Madrid one of Spain's most visited sites.
The museum is considered to have the world's richest collection of pre-20th century masters, including Bosch, Goya, El Greco and Velázquez.
British architect Norman Foster is leading the refurbishment of a 17th-century palace for another Prado extension to be finished for the museum's bicentenary in 2019.