Deaf model slams company for Photoshopping out her cochlear implant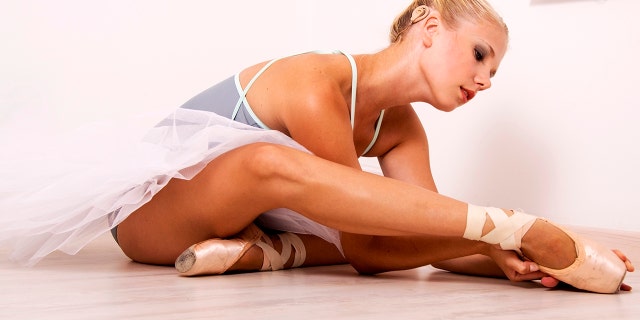 A model born partially deaf is speaking out against a chain of health clubs for their editing practices.
South African model and award-winning dancer, Simone Botha Welgemoed, was picked to model in an advertisement for Virgin Active, part of the Virgin Group brand. When the ad finally ran, the twenty-seven year old was not pleased.
"I was shockingly surprised and it felt like somebody just dropped a bucket of water on me," Welgemoed said to The Sun. "I couldn't believe what I saw when my sister tagged me in the Virgin advertisement on Instagram, I couldn't believe what I saw."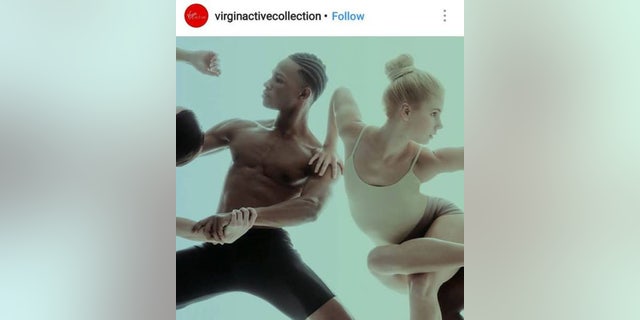 PLUS-SIZE MODELS USE INSTAGRAM TO POINT OUT 'ALTERED IMAGES'
Virgin's advertising campaign had digitally removed the cochlear implant that Welgemoed has worn since birth.
"I was born profoundly deaf and received my CI (Cochlear implant) at the age of 22 months," she said.
"At that stage I was the youngest child in Africa to receive it, without my CI I hear absolutely nothing at all," she added.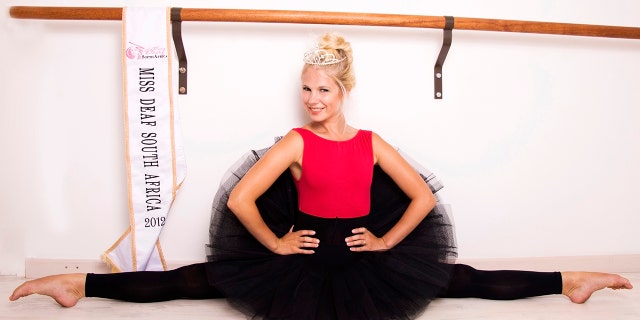 Welgemoed, who was crowned Miss Deaf South Africa in 2012, has her implant fitted behind her right ear and her speech processor above her left ear.
She said she immediately contacted Virgin once she saw the ad on social media without her implant.
Welgemoed was upset by the direction the Sir Richard Branson-owner company went because she said she had previously modeled for them, and they left her implant in the pictures.
MODEL BARES ALL IN PHOTOSHOP-FREE CAMPAIGN TO PROMOTE BODY CONFIDENCE
"I was put in a difficult situation. If I claim to be an ambassador for the deaf, then am I not proud to boldly showcase who I am?" she said.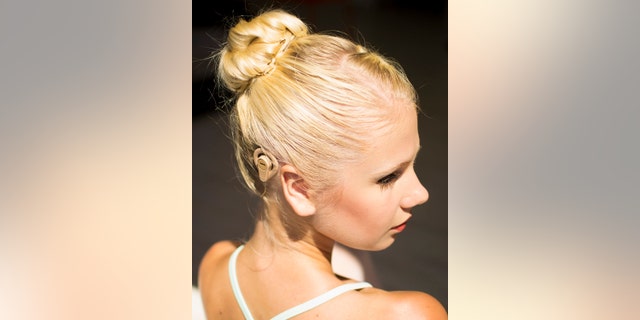 The company issued an apology and pulled the ad once she brought it to their attention and replaced them with unedited versions featuring Welgemoed's implant.
"Virgin Active immediately responded to my post on Facebook and made contact with me to meet with them," she said. "We had a discussion about what happened and they were extremely apologetic about everything. Somebody on the creative team, probably uneducated about hearing disability if I can say so, told them to remove it."
"Unfortunately nobody thought the better of it and that the impact of the bigger picture would be an unwelcome one," she continued.
A spokesperson for Virgin admitted they made an error with removing the implant.
"We 100% accept that the action of photo-shopping the image is not in line with our values as a business, nor in keeping with the welcome we extend to everyone," the spokesperson said. "We got it wrong and we realize that."
FOLLOW US ON FACEBOOK FOR MORE FOX LIFESTYLE NEWS
The chief executive of the Royal Association for Deal People, Dr. Jan Sheldon agrees that they got it wrong.
"Although we acknowledge that Virgin have apologized for their actions it is clear that they have a very urgent need to significantly develop their knowledge and understanding of Deafness," Sheldon said.
Welgemoed feels there is still work for her to do "as an ambassador and former Miss Deaf [South Africa]" to educate people about being deaf.
"I was born deaf and my disability as shaped me in who I am today," she said. "Not for one moment would I hope to try and change myself, because I was meant to find my purpose in life with it and so I do it with hard work, many obstacles and and yet with joy, grace and beauty."
The model is currently working on a solo dance performance for an international event in Austria next year, where she will represent the world's first professional ballerina with a cochlear implant.